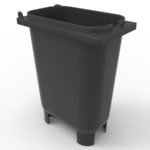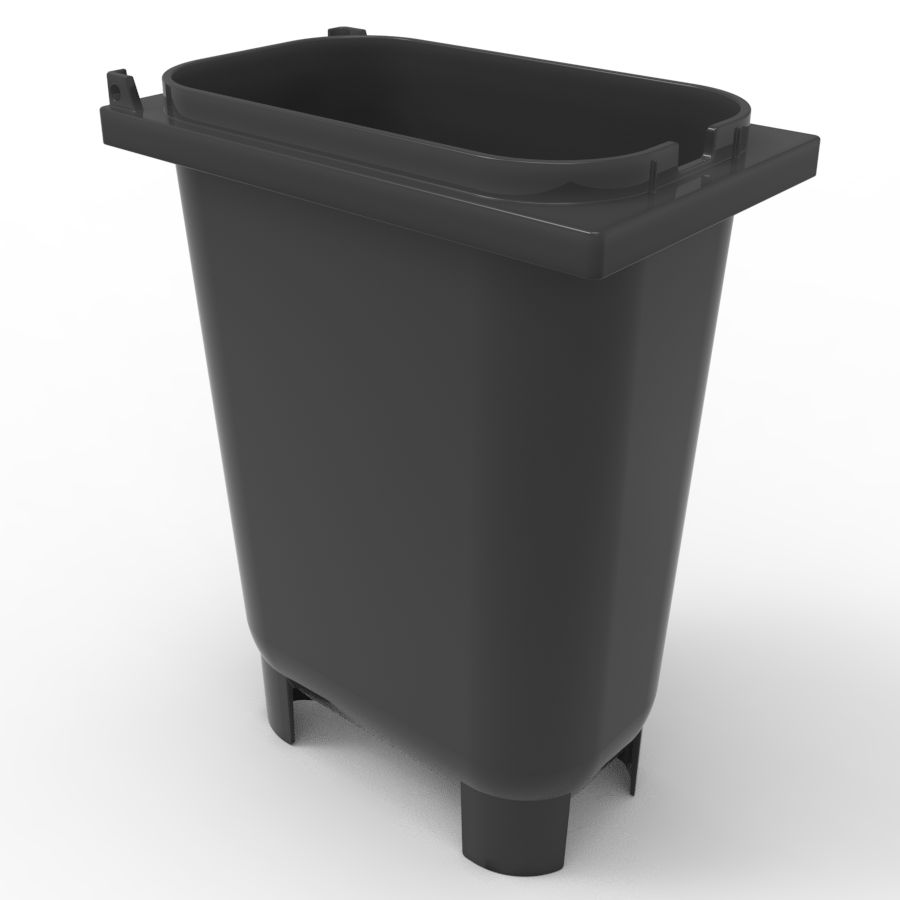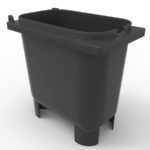 Topping Pump Pouch System
VERSATILE. EASY TO USE. LOW COST OF OWNERSHIP.
This versatile pump dispenses a wide range of food products: thin syrups and sauces, thick ketchup and caramel and products with particulates like fruit purees. The pump connector forms a sealed system to the 16mm fitment on your 48 or 64-fl oz US (1.4 or 1.9L) pouch of product. Slide the pump and pouch into your 7 1/2-in (19cm) fountain jar to dispense. A transparent discharge tube makes for quick product identification. Cleaning is minimal as food is contained inside the pump and fewer parts make it easy to disassemble. For products unavailable in pouches, see our matching Topping Pump System for fountain jars.  
BPA-free food-grade material is used on all components in food contact zones.
The ASEPT lab-tested design achieves at least 1 million servings.
Features & Benefits
Associated Products
Get in touch with ASEPT
Sales Contacts
Our team is here to help! Get in touch with our sales contacts, tailored to your
specific region, for expert support and guidance. Contact Us.
John Rayburn
Director of Business Development
john.rayburn (a) asept.com
Lotta Strömberg
lotta.stromberg (a) asept.com
Certifications, Standards and Listings
We prioritize excellence and regulatory compliance. These certifications, standards and listings demonstrate our dedication to delivering high-quality products and services. For details, visit Testing and Quality.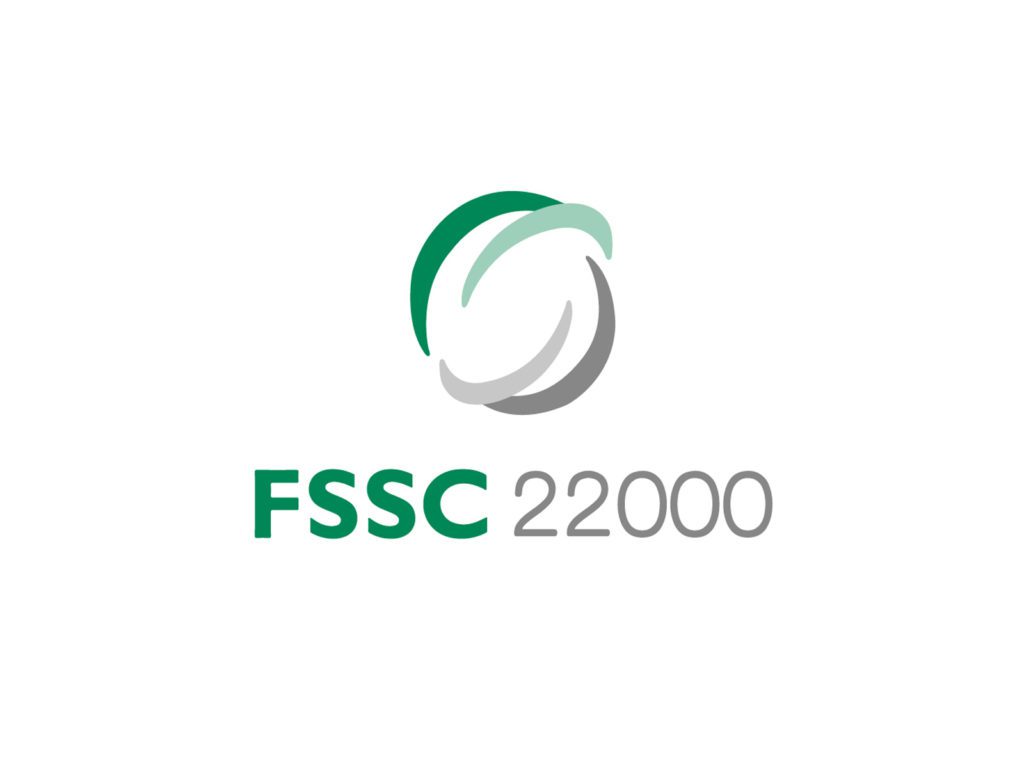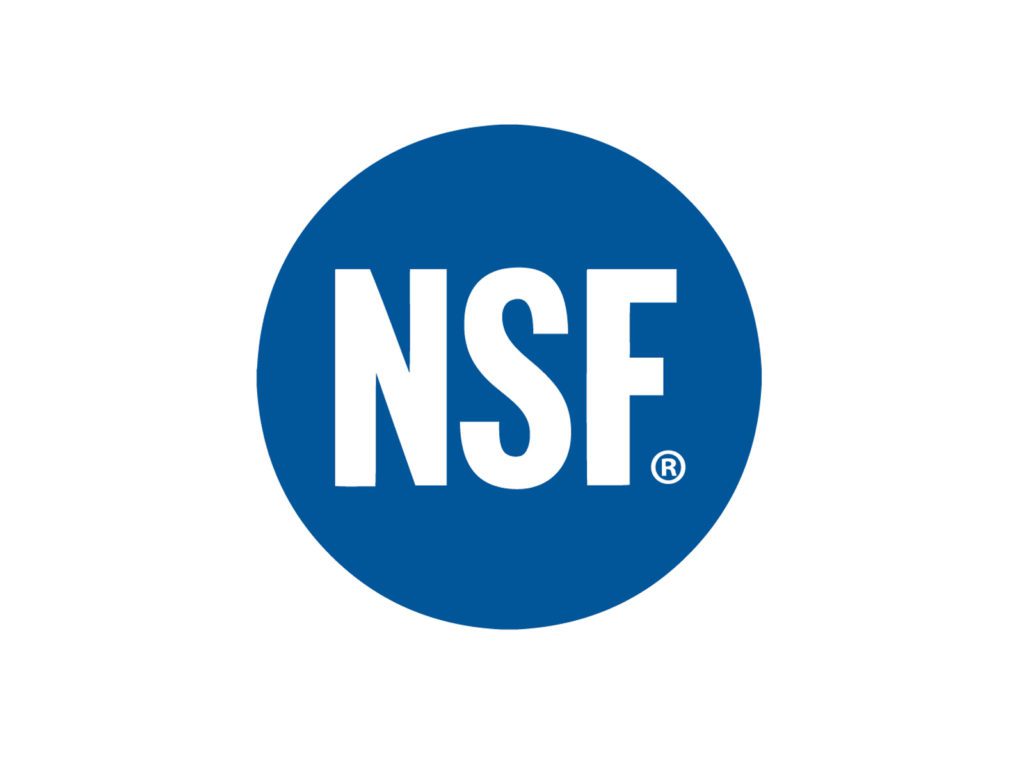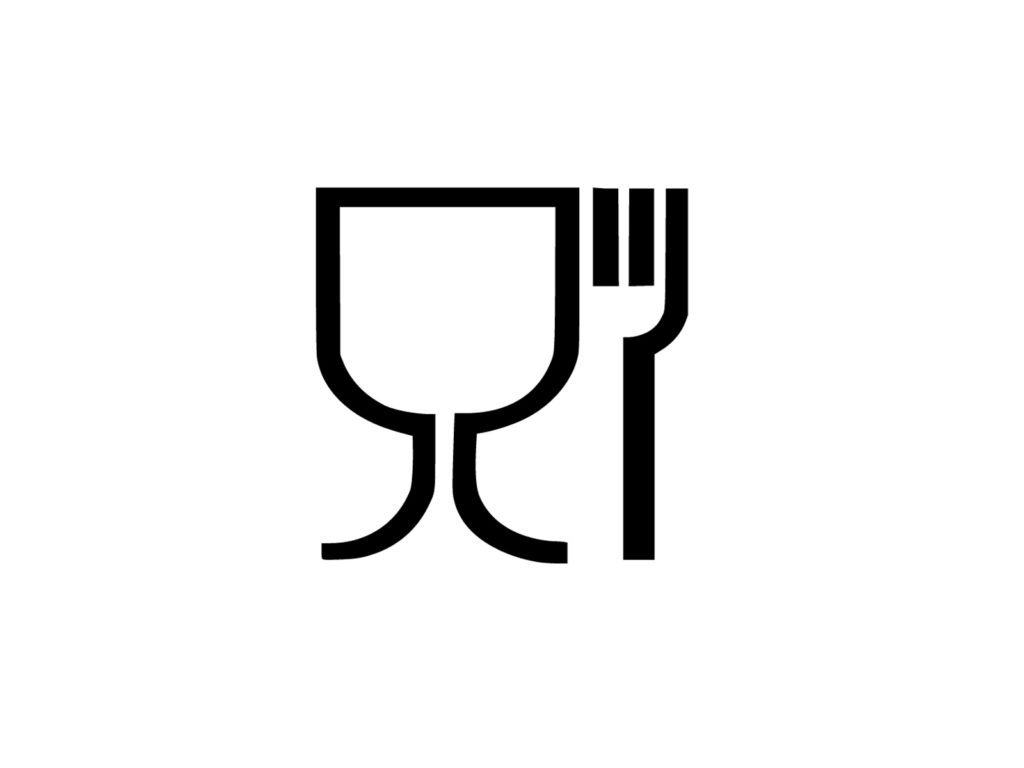 Specifications
Table of technical details outlining details and functionality.
| Part # | Model | Description |
| --- | --- | --- |
| 10600 | Type 06 | Topping Pump, 16mm pouch |
Video
Enhance your understanding through engaging videos of step-by-step guidance, in-depth explanations and practical tips.
ASEPT´s Pouched Dispensing Systems
BENEFITS OF POUCHED DISPENSING SYSTEMS
Our dispensing systems are designed to help your business reduce waste, extend product shelf-life and provide a more sustainable choice for your operations. At ASEPT, we're committed to providing you with the best possible experience.
That's why we've designed our pouched dispensing systems to be reliable, easy to use and cost-effective. With our systems, you can be confident that you're getting a product that will help you meet your business goals while also protecting the environment.
When you choose ASEPT's pouched dispensing systems, you can expect the following benefits:
Enhanced food safety, operational efficiency, waste reduction and sustainability benefits.
Sealed, air-free pouches keep your product fresher for longer, reducing the need for preservatives.
The sealed, pump and pouch connection extends secondary shelf-life since the product is not exposed to oxygen until being served.
Quick and easy refills, controlled portion sizes and simplified cleaning make our systems highly efficient.
The sealed system works with flexible pouches to provide up to 98% evacuation, ensuring more product is dispensed.
Pouch packaging requires substantially less packaging material compared to any other packaging system, making it a more sustainable choice for your business