WHERE INNOVATION MEETS COLLABORATION
Are you looking for a workplace where you can work collaboratively with a team of passionate professionals on innovative projects that make a difference? ASEPT is that place!
Apply now with your resume and cover letter. We look forward to hearing from you!
ASEPT – The Dispensing Specialist
OUR PROMISE TO YOU
At ASEPT, we promise to deliver innovative, safe, sustainable and efficient dispensing solutions for liquid products in the food and non-food industry. Our commitment to excellence extends beyond the final product to every step of the value chain. We master the entire process, from understanding our customer's needs, developing the right product, producing it in-house, utilizing a global network of suppliers and then marketing and selling it all over the world.
ASEPT Group
OUR CULTURE
Our team is comprised of problem-solvers who prioritize cooperation and planning to make processes easy and efficient. We are always learning and exploring new ways of doing things through open and direct communication, striving to work smarter and improve our solutions. We believe in honesty, transparency and open communication, building trust by giving everyone access to information and encouraging accountability and individual freedom.
As part of The ASEPT Group, which has sites in Sweden, the USA and the Netherlands, you will have access to international contacts and fresh projects that offer both learning and growth opportunities. We invest in long-term partnerships and always strive to make our solutions more sustainable.
If you share our culture and are looking for a workplace where you can work collaboratively on innovative projects and be involved in every step of the value chain, ASEPT is the place for you.
Meet the Team
VOICES OF ASEPT
Our Voices of ASEPT series lets you meet the talented individuals who make up our team, hear their stories and get a real sense of what makes ASEPT such a special place to work.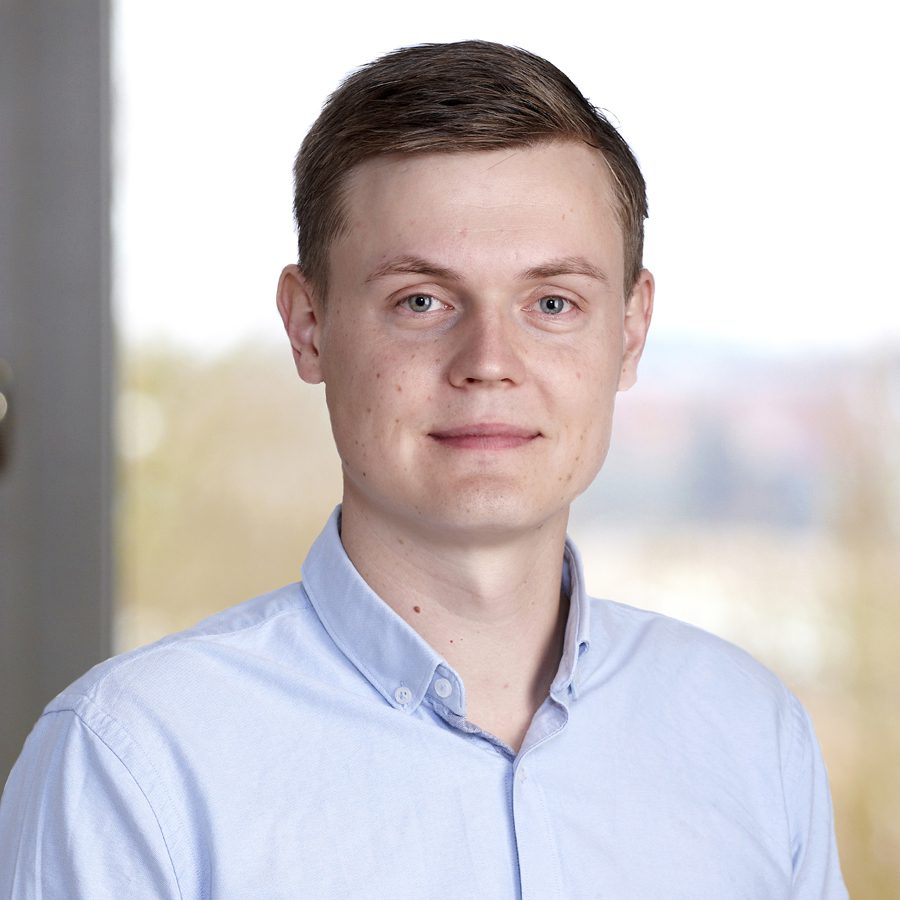 Meet Nils Hellzén – Engineering Manager, Sweden
Welcome, Nils. Can you tell us a little bit about yourself and your role at ASEPT?
My name is Nils Hellzén, I'm in my 30s and I've been with ASEPT for a total of six years now. I started as an Engineer and did that for four years. And in 2021, I was promoted to the role of Engineering Manager. So now, my main responsibility is to run the R&D department with my skilled colleagues. Our goal is to deliver exciting new development projects that help ASEPT maintain our position as the dispensing specialists. We're always striving to improve our products for our customers, while keeping food safety and sustainability at the core of our developments. So, we're always looking for ways to use less material and increase yields.
How has your experience been working at ASEPT so far?
So far, my experience at ASEPT has been great! I've been working on some really interesting projects and with some amazing customers.
What do you enjoy most about your role at ASEPT?
What I enjoy most about my role here is being the driving force behind taking a project from an idea to a finished product.
About ASEPT's culture – Is there an attribute you think is particularly important for your role in R&D?
When it comes to ASEPT's culture, I think it's really important to develop products that fulfill the market needs. As the dispensing specialists, that's our main focus, after all!
What words would you use to describe ASEPT as an employer?
If I had to describe ASEPT as an employer in just a few words, I'd say that we're the dispensing specialists, plain and simple!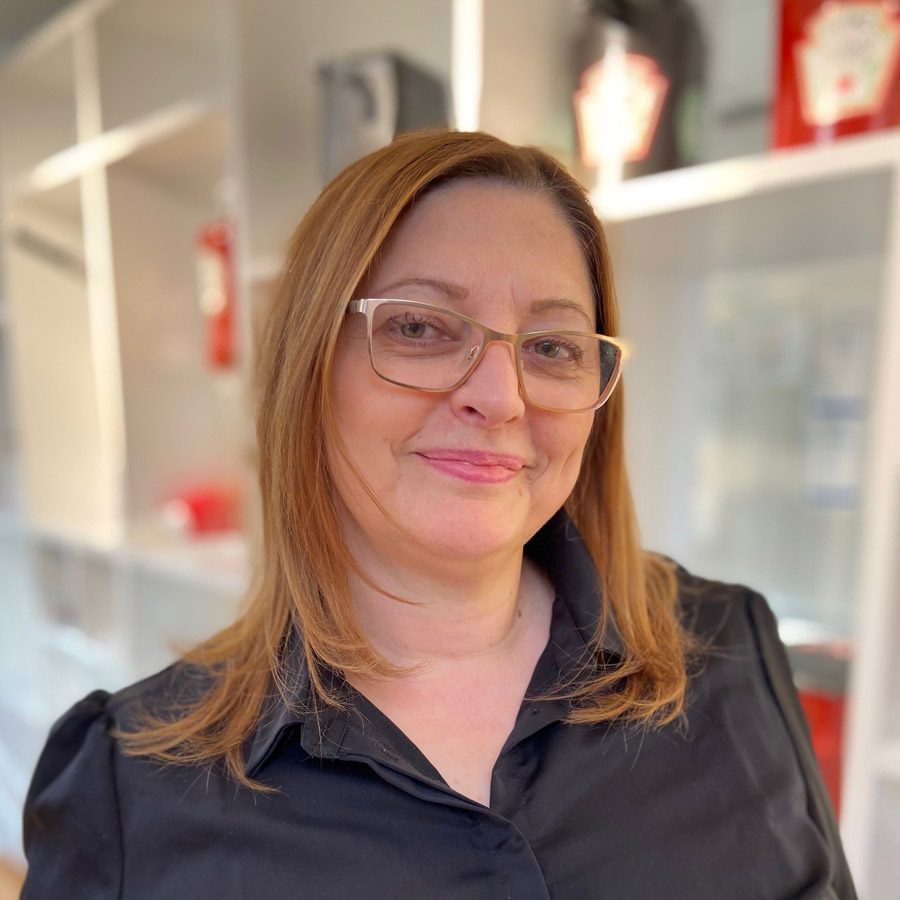 Meet Suzana Pantic – Sourcing & Production Planning, Sweden
Welcome, Suzana. Can you tell us about yourself and your role at ASEPT?
I'm Suzana, and I've been with ASEPT since 2007. I started in Assembly and now work in Sourcing and Production Planning. I love learning new things. It keeps things interesting and is rewarding when I prove to myself – I can do it!
How has your experience been working at ASEPT?
I've felt a sense of community and family with my colleagues throughout my 14 years here. I appreciate the flexibility and security ASEPT provides.
What do you enjoy most about your role?
I enjoy the challenges of Sourcing and Production Planning. It's rewarding to anticipate potential issues, like securing materials for production dates and take action to ensure we meet customer needs.
What words would you use to describe ASEPT as an employer?
I would say security, flexibility and community. I feel valued and supported here.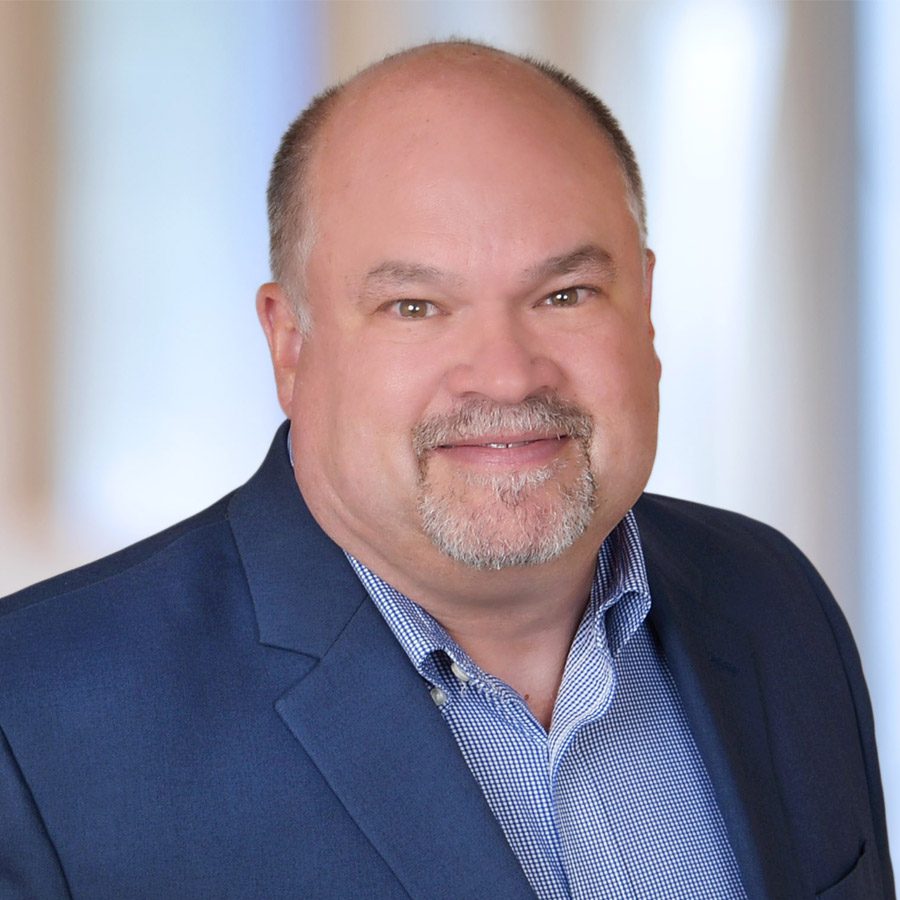 Meet John Rayburn – Director of Business Development, US
Welcome, John. Can you tell us a little about your journey to ASEPT and what you do here?
Absolutely! Prior to joining ASEPT, I spent 15 years at another manufacturer in the portion control dispensing solutions industry. Before that, I worked for a national chain in restaurant operations for 18 years. My primary focus is developing the North American market, and it's been a rewarding three years since I joined the team.
What has your experience been like working for ASEPT?
It has been very rewarding. ASEPT has a company culture that values innovation and outstanding customer service, which aligns perfectly with my own desires and values. That entrepreneurial spirit is fundamental to our North American growth.
What do you find most enjoyable about your role?
I love being a part of the innovation process, which is why working with our engineering team is such a pleasure. They're outstanding professionals with years of industry experience. It's exciting to see the innovative solutions they create for our customers and market segments.
What words would you use to describe ASEPT as an employer?
ASEPT is a caring, respectful, team-oriented company that fosters an entrepreneurial spirit. This makes recruitment and development of our staff for the North American market easy. It's a pleasure to work for a company that values and supports its employees in their pursuit of success.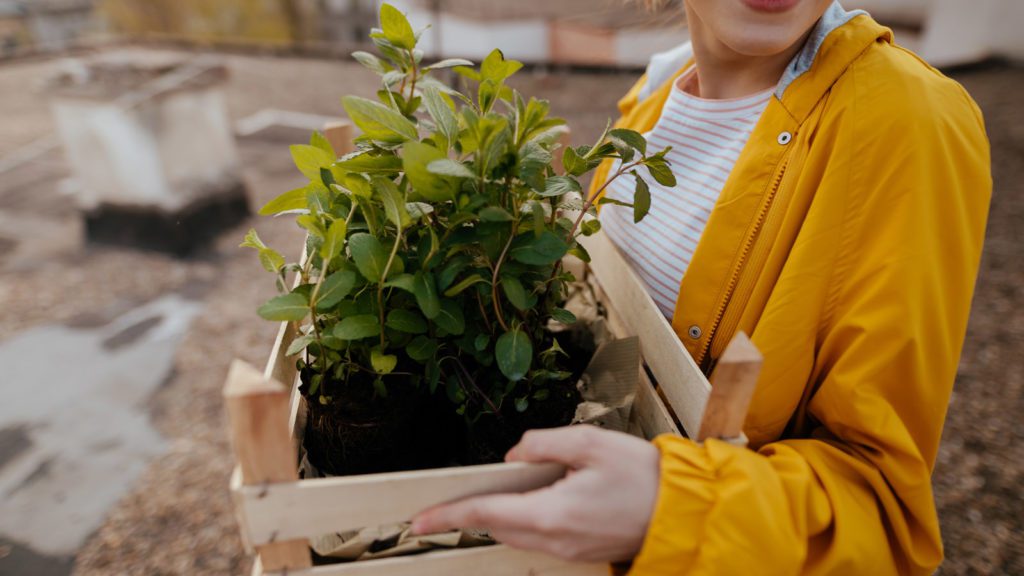 Sustainable Packaging Solutions
Making a Difference with Sustainable Solutions
ASEPT is committed to reducing our environmental footprint through sustainable packaging solutions. Learn how our solutions are designed to be recycled.
LATEST NEWS
Stay informed and ahead of the curve. Discover the latest updates
on dispensing solutions with our news stories.