DISPENSING SOLUTIONS FOR INDEPENDENT FOODSERVICE BUSINESSES
Cost-Effective and Easy-to-Use
As an independent operator, you know better than anyone that running a successful foodservice business is no easy feat. Precise portion-control is critical for cutting ingredient costs, supporting product consistency and enhancing customer experience, whether you're running a café, bakery, ice cream shop, taco stand, food truck or any other foodservice business.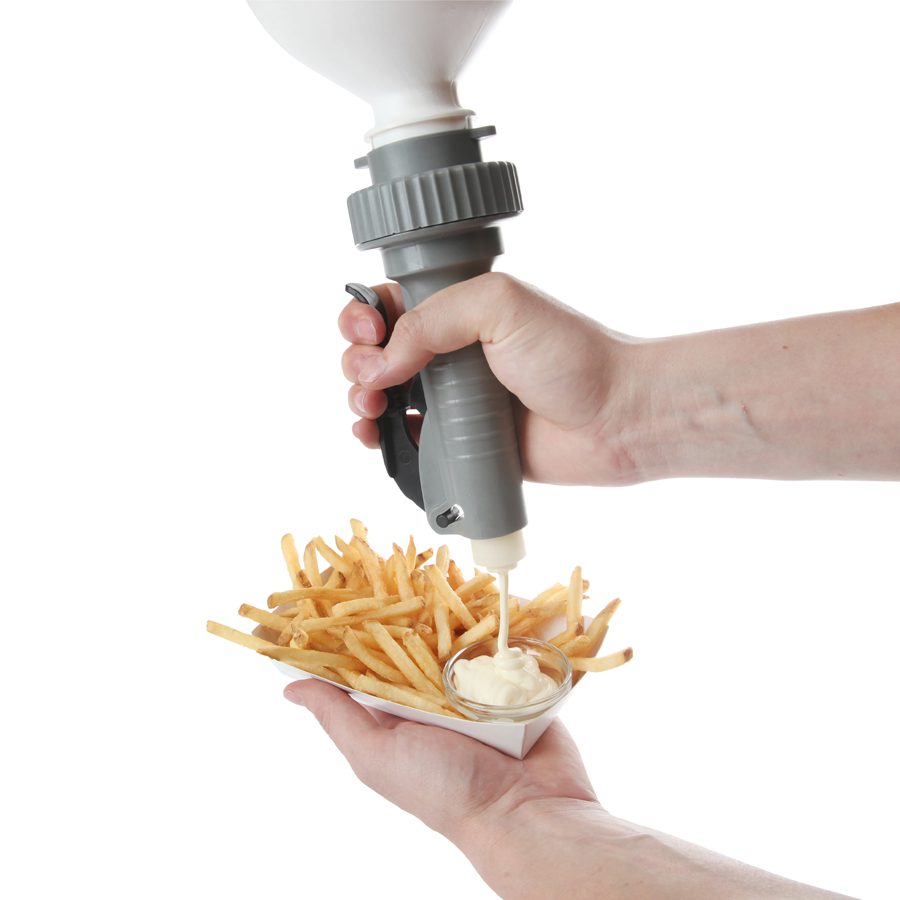 Consistent Guest Experience
ASEPT dispensing benefits
By accurately dispensing the correct amount of dressing, chocolate sauce, fudge topping and secret ingredient, ASEPT dispensing systems help reduce over-pouring and waste. Our dispensers are easy-to-use and require limited parts for cleanability and maintenance, making them suitable for both front- and back-of-house. They can also help you maintain the highest food safety standards while providing a consistent experience for your guests.
Apart from our condiment and sauce dispensers, we also provide liquid soap and disinfectant dispensers, perfect for use in the entrance, kitchen and restrooms. We design our dispensing solutions to improve efficiency and reduce waste, ranging from condiments and dressings to sauces and sanitizers.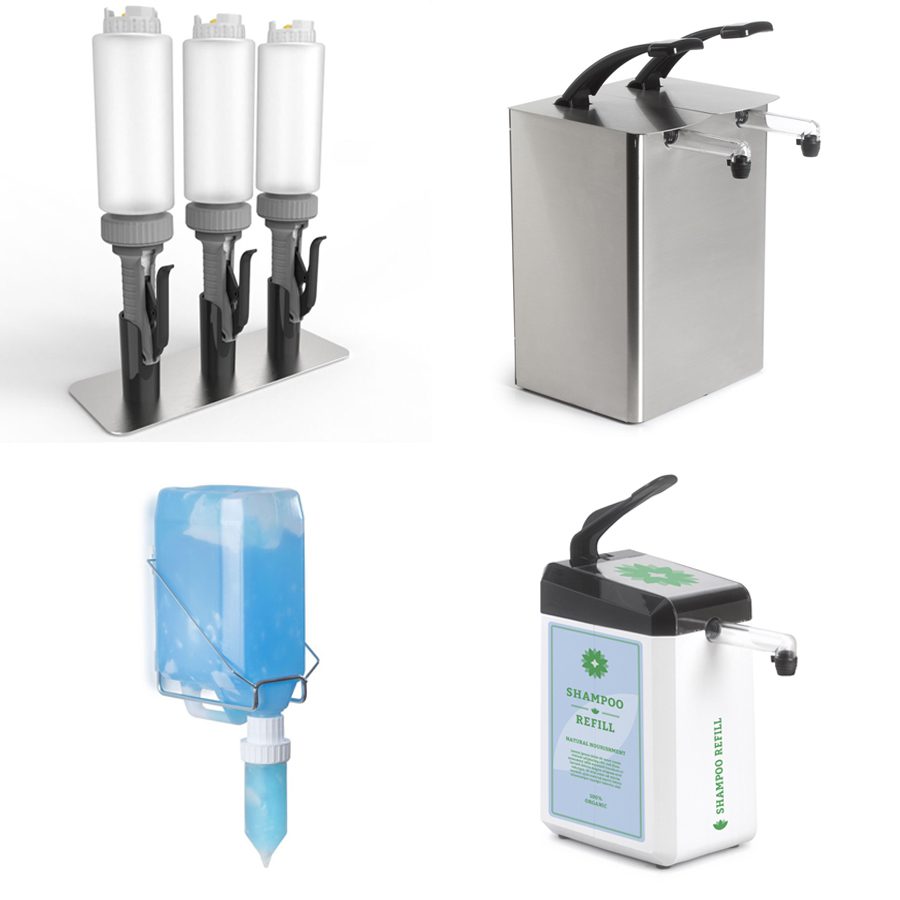 ASEPT Dispensing Solutions
Our dispensing solutions include
If you need help deciding which dispenser is right for you, contact us. We'll work with you to find the perfect solution for your specific operational needs.
ASEPT Custom Dispensers
Customize Your Dispensers for a Memorable Brand Experience
At ASEPT, we believe the dispensers you use should be as unique and high-quality as the food and drinks you serve. That's why we offer ways to customize your dispensers, so they look appealing in your location and provide a sanitary and convenient experience for your guests.
Custom graphics and flavor labels offer a great deal of flexibility. Our Graphic Templates are designed to inspire your creativity and give your dispensers the unique look your guests will appreciate.