HOW TO BUY
We appreciate your interest in how to buy our dispensers and pumps, which are specifically designed to meet the needs of a diverse range of commercial industries worldwide. Our products are sold through ASEPT dealers. We take personal care in providing exceptional service and expert guidance to ensure that you find the right product to meet your needs.

EXPERT GUIDANCE &
EXCEPTIONAL SERVICE
Whether you have questions or are interested in how to buy ASEPT products, we encourage you to reach out to us. Our Sales Professionals are always available to provide prompt assistance and ensure your experience with ASEPT is a positive one.
Europe & ROW:
ASEPT International AB
Traktorvägen 17, SE-226 60 Lund, Sweden
+46 46 329 700
The Americas:
ASEPT International Inc.
5207 N 125th Street, Butler, WI 53007, USA
+1 (888) 927-3785
ASEPT The Dispensing Specialists
Connect with ASEPT – Your Dispensing Experts
Have questions about dispensers and pumps in the food and personal care industry? We're here to help, and we're just a message away!
Simply provide your details and message below, and we'll get back to you promptly. Whether it's a specific inquiry or a general question, the ASEPT team is here to assist you every step of the way.
We look forward to hearing from you!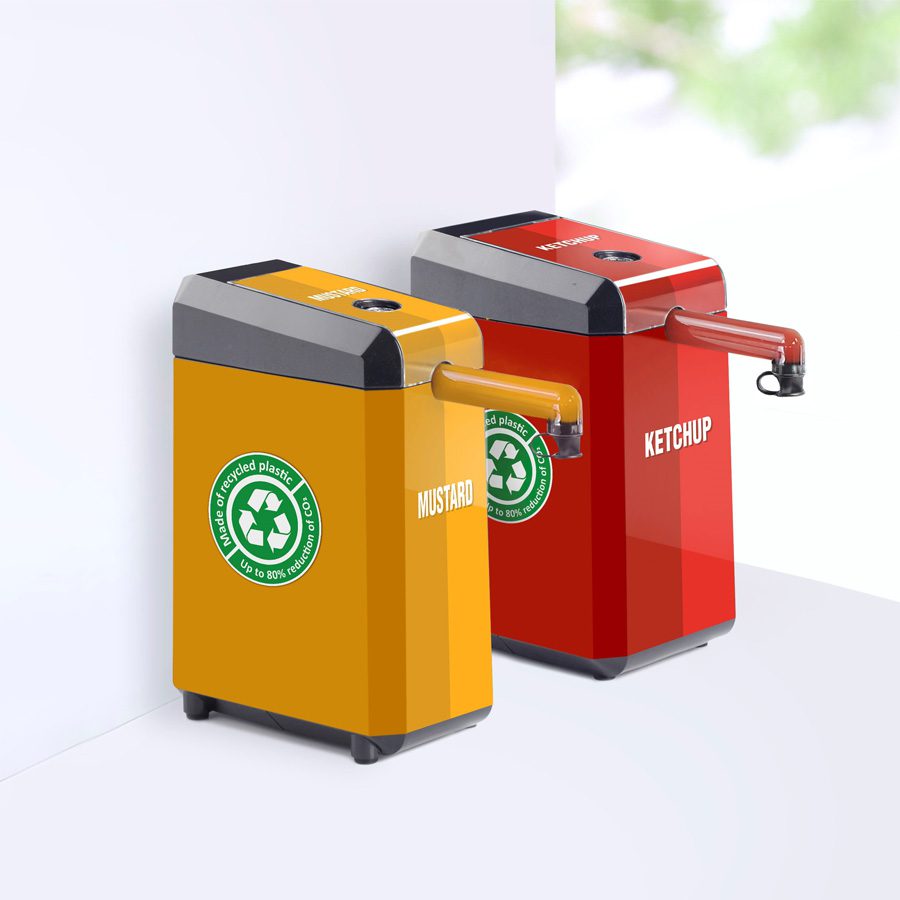 ASEPT Dispensing Solutions
Elevate Your Brand With Customized Dispensers
Whether you choose standard dispensers in colors of your choice or develop a completely custom design with us, you can be sure that it will add a touch of sophistication to any setting.