Thank you for considering ASEPT
Who to contact
As part of the ASEPT Group of companies, our dispensing solutions cater to a wide range of industries worldwide, including foodservice, personal care, sanitation and more. Whether you have questions or are interested in making a purchase, we encourage you to contact us.

Our team of dispensing experts are always available to provide prompt assistance. We have Sales and Support professionals for Europe & the ROW as well as the Americas to provide region-specific guidance and ensure your experience with ASEPT is a positive one.


Expert Guidance & Exceptional Service
SALES TEAM CONTACTS:
EUROPE & ROW MARKETS
Daniel Schmitt
daniel.schmitt (a) asept.com
Lotta Strömberg
lotta.stromberg (a) asept.com
Jesper Nielsen
jesper.nielsen (a) asept.com
Stefan Cedergren
Strategic Product Manager
stefan.cedergren (a) asept.com
Suzana Pantic
Sourcing and Production Planning
suzana.pantic (a) asept.com
SALES TEAM CONTACTS:
THE AMERICAS
John Rayburn
Director of Business Development
john.rayburn (a) asept.com
ASEPT The Dispensing Specialist
Connect with ASEPT – Your Dispensing Experts
Have questions about dispensers and pumps in the food and personal care industry? We're here to help, and we're just a message away!
Simply provide your details and message below, and we'll get back to you promptly. Whether it's a specific inquiry or a general question, the ASEPT team is here to assist you every step of the way.
We look forward to hearing from you!
General Contacts
SUPPORT TEAM CONTACTS & LOCATIONS
For the fastest response, please share questions about Orders, Invoices or Quality to the appropriate department via the links below. Each general contact email is fully-supported to help you in the best way possible!
ASEPT International AB
ASEPT International Inc.
ASEPT Group Members
Members of the ASEPT Group
Locations & Contacts
We are pleased to introduce our affiliate companies,
which offer high-quality products and services in addition to our own.
Together, we are ASEPT Group.
Apparatenfabriek Bereila BV
Industrieweg 7a, 9781 AC, Bedum, Netherlands
+31 (0) 50-30 122 97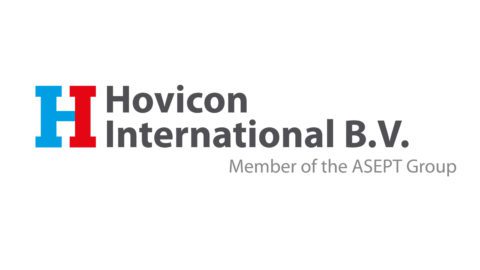 Hovicon International B.V.
Vijfhuizerdijk 21, 2141 BA, Vijfhuizen, Netherlands
+31 (0) 235581988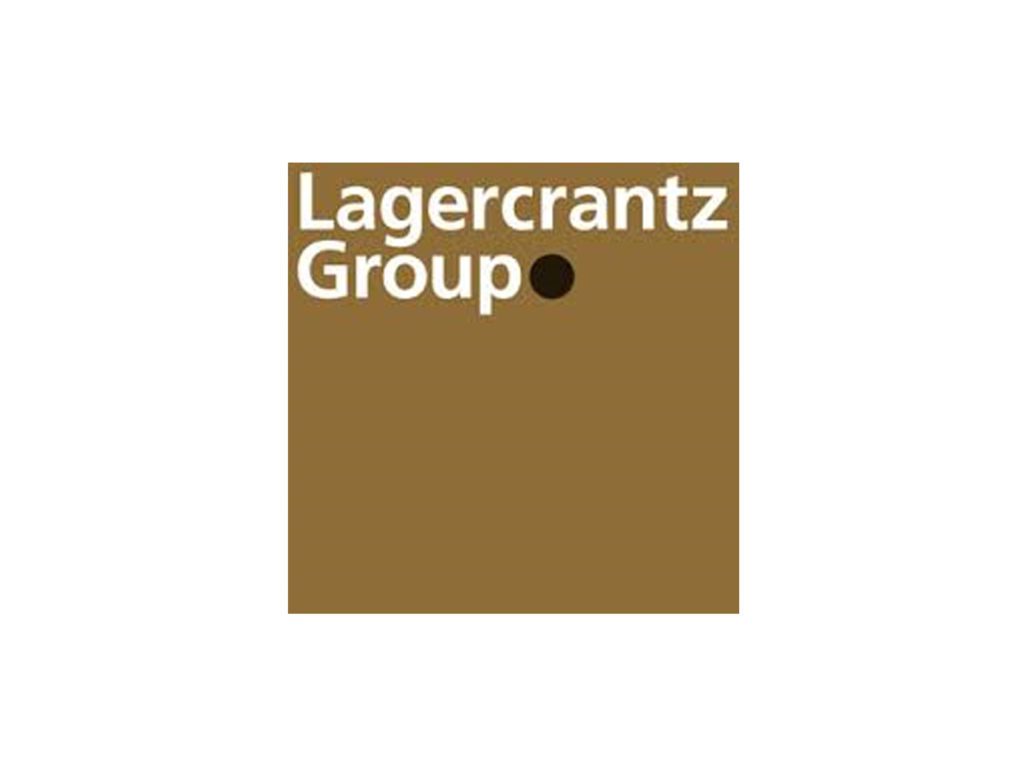 Lagercrantz Group
Our Parent Company
Since 2013, ASEPT is a part of Lagercrantz Group, a B2B technology group of nearly 70 companies that provide exceptional customization, support and service. Located in Stockholm, Sweden.