ASEPT – THE DISPENSING SPECIALIST
Our tagline – The Dispensing Specialist – is a reflection of our unique experience in developing solutions for liquid dispensing for an array of industries and applications. If your operation requires a custom solution, we can deliver. Our commitment to excellence extends beyond the final product to every step of the value chain. We master the entire process, from understanding your needs to concept development, testing on through to fulfillment. Whether you need to dispense ketchup, hand soap, shampoo or detergent, pump dipping sauces or syrups, you can trust ASEPT for reliable and effective solutions.
Discover the breadth of our capabilities, ranging from the innovative ASEPT Dispensing System to our Development Process, Case Studies and Success Stories, customizable Custom Tubing and Mixing Kits and eye-catching Branded Dispensers. These diverse offerings showcase the ASEPT Advantage, demonstrating our ability to tailor solutions that elevate your liquid dispensing operations to new heights.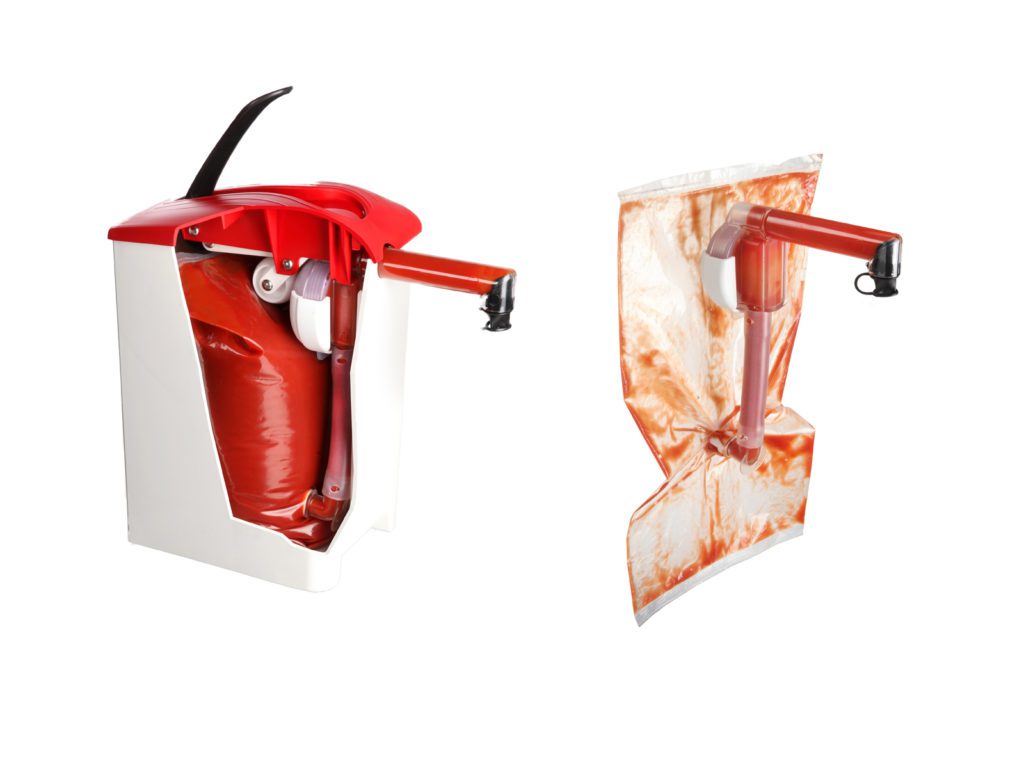 ASEPT's Sealed Dispensing System
Unlock Your Potential with ASEPT's Dispensing System
Tired of dealing with boring, inefficient and wasteful dispensing methods? Pioneered in the 1990's, ASEPT's dispensing concept evolved into an industry standard that can transform your food, hygiene and cleaning products. Plus, our customizable components make it easy for your brand to stand out in the market, while offering benefits like increased food safety, extended shelf-life, reduced need for preservatives and more.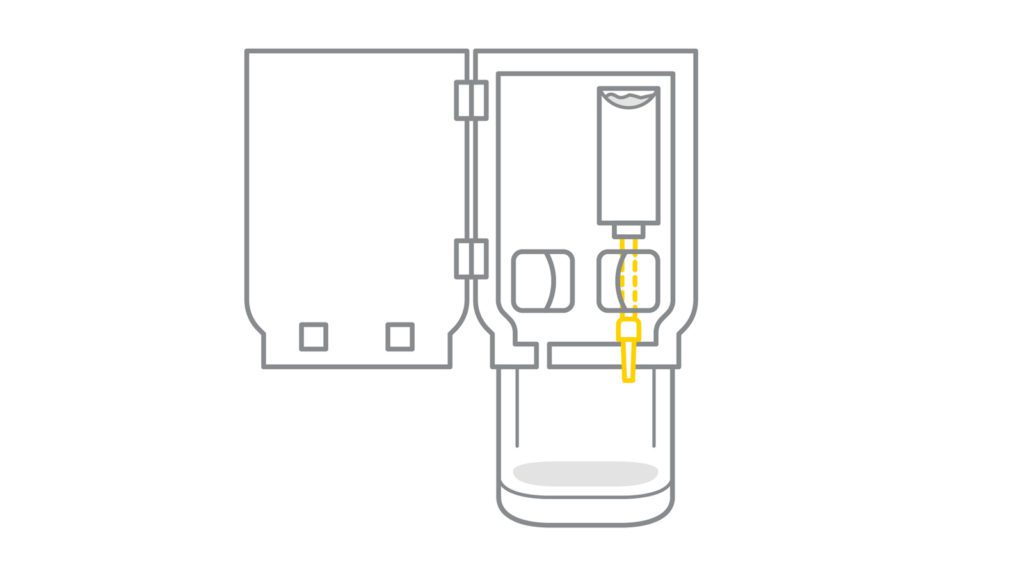 CUSTOM TUBING & MIXING KITS
At ASEPT, we know that delivering exceptional beverages to your customers is more than using high-quality ingredients in a juice concentrate or yogurt dispenser. Pairing a custom tubing kit with each carton of your concentrate, assures freshness and consistency, reduces waste, minimizes cleaning and elevates your brand perception.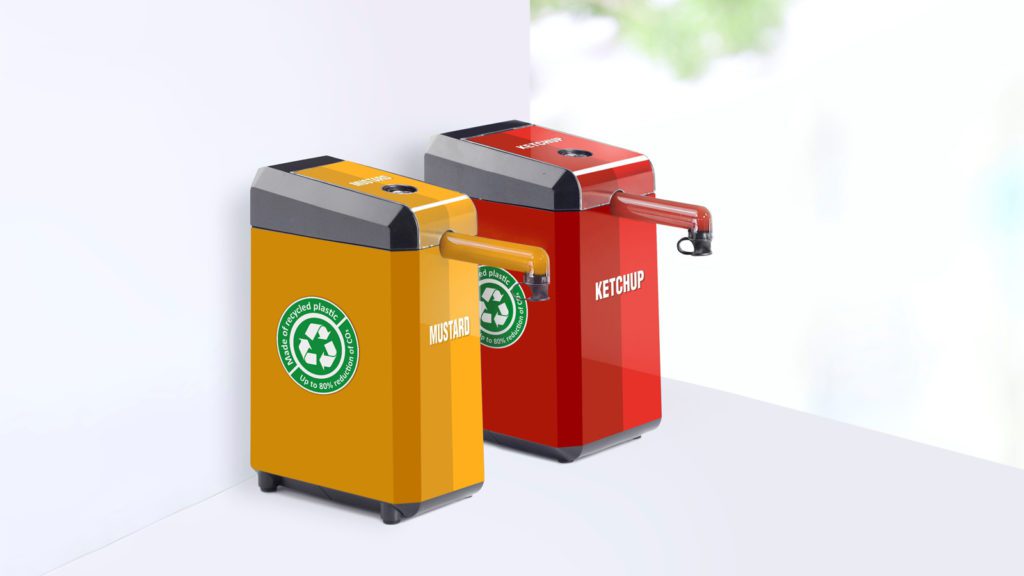 CUSTOM BRANDED DISPENSERS
Whether you choose standard dispensers in colors of your choice or develop a completely custom design with us, you can be sure that it will add a touch of sophistication to any setting. Our dispensers also provide a competitive edge for your brand by promoting freshness, food-safety and sustainability while reducing food waste in a cost-efficient way.
Unique Dispensing Solutions
Development Process
At ASEPT, we offer a customized development process that delivers unique solutions for liquid dispensing. Whether you're looking to customize one of our existing models or create a dispenser from scratch, our goal is to deliver a product that exceeds your expectations. Our collaborative 6-step process ensures a tailored solution that meets your requirements.

CASE STUDY: Enhancing ROPCA's Innovative Patient-led Care Solution
At ROPCA, the pursuit of a better future for patients with Rheumatoid Arthritis (RA) was more than just a lofty goal; it was a mission. With their cutting-edge, fully automated ultrasound scanning system powered by artificial intelligence, they were one step closer to achieving it. To further support the patient-led aspect of their solution, ROPCA consulted ASEPT for a gel application recommendation.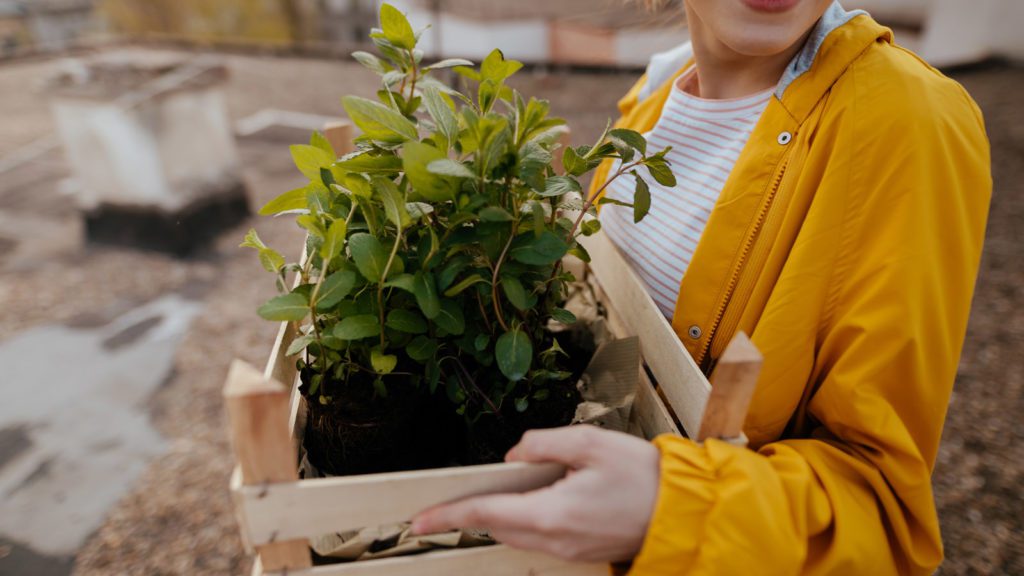 Sustainable Packaging Solutions
Making a Difference with Sustainable Solutions
ASEPT is committed to reducing our environmental footprint through sustainable packaging solutions. Learn how our solutions are designed to be recycled.