Industry Solutions
We're committed to providing dispensing solutions that safeguard product integrity, promote freshness and sanitation and reduce waste for businesses worldwide.
From quick-serve restaurant equipment to cleaning spray pumps and beauty refill stations, our industry-leading equipment solutions ensure dispensing accuracy and efficiency.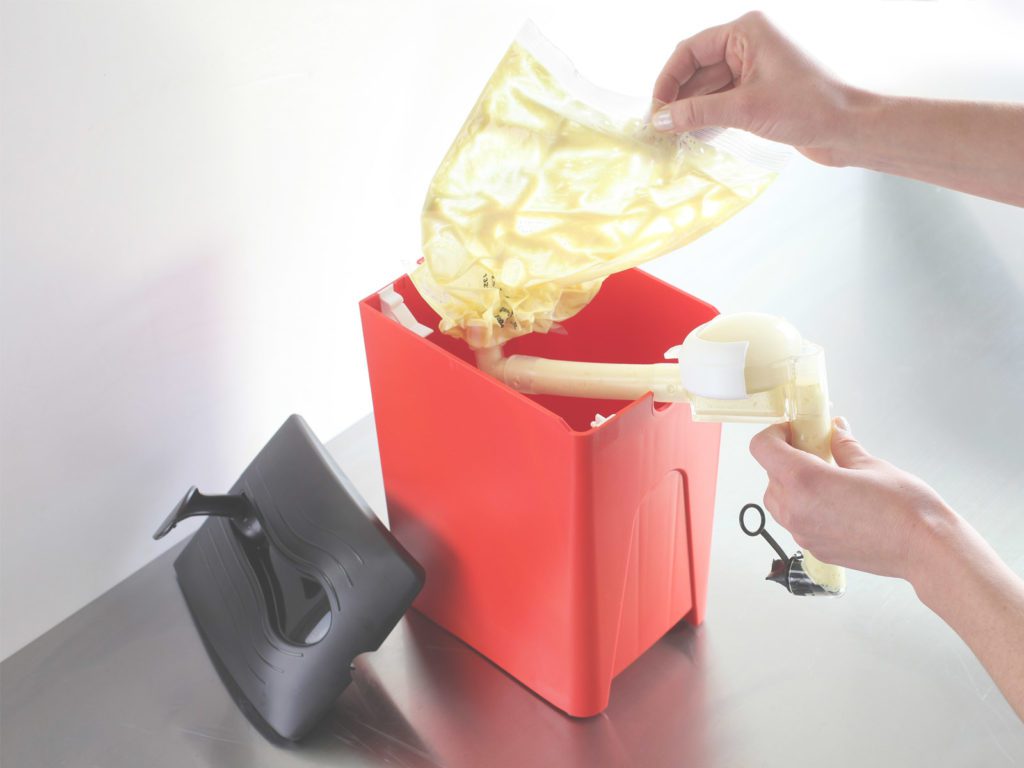 Dispensing Equipment For Producers & Packagers
ASEPT offers innovative pouched dispensing solutions that help food producers and packagers offer peace-of-mind with food safety, waste reduction and sustainability.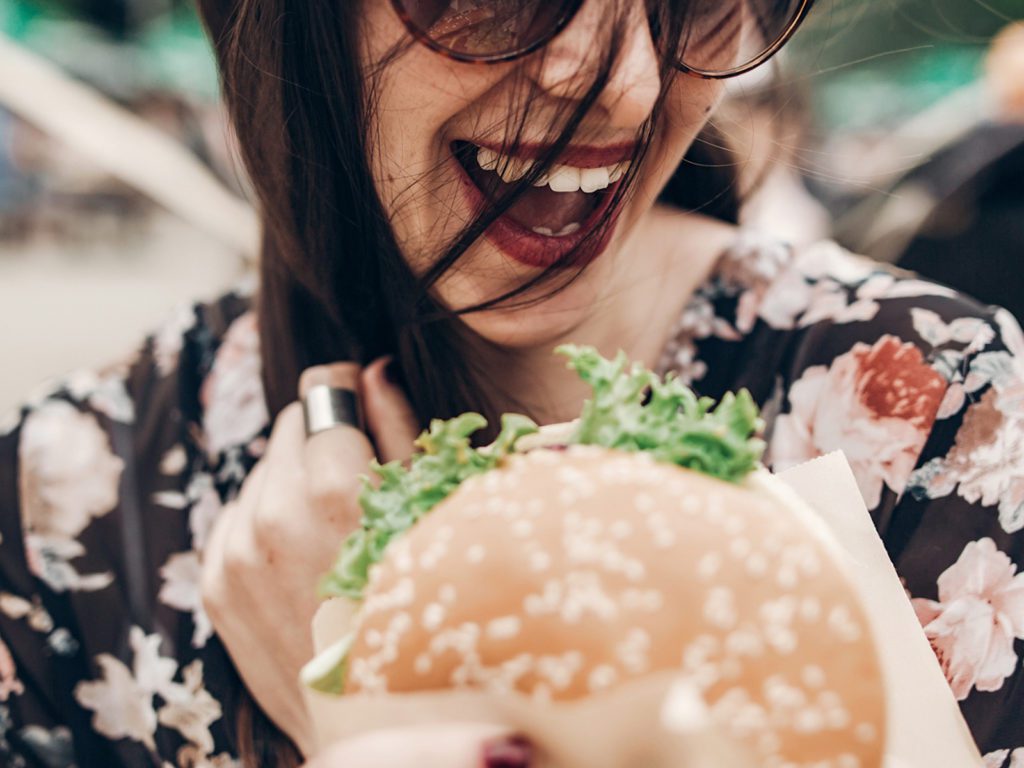 Quick-Service Restaurant Equipment (QSR)
ASEPT offers quick-serve restaurants portion-control dispensing solutions designed to improve operational efficiency, food safety and consistency.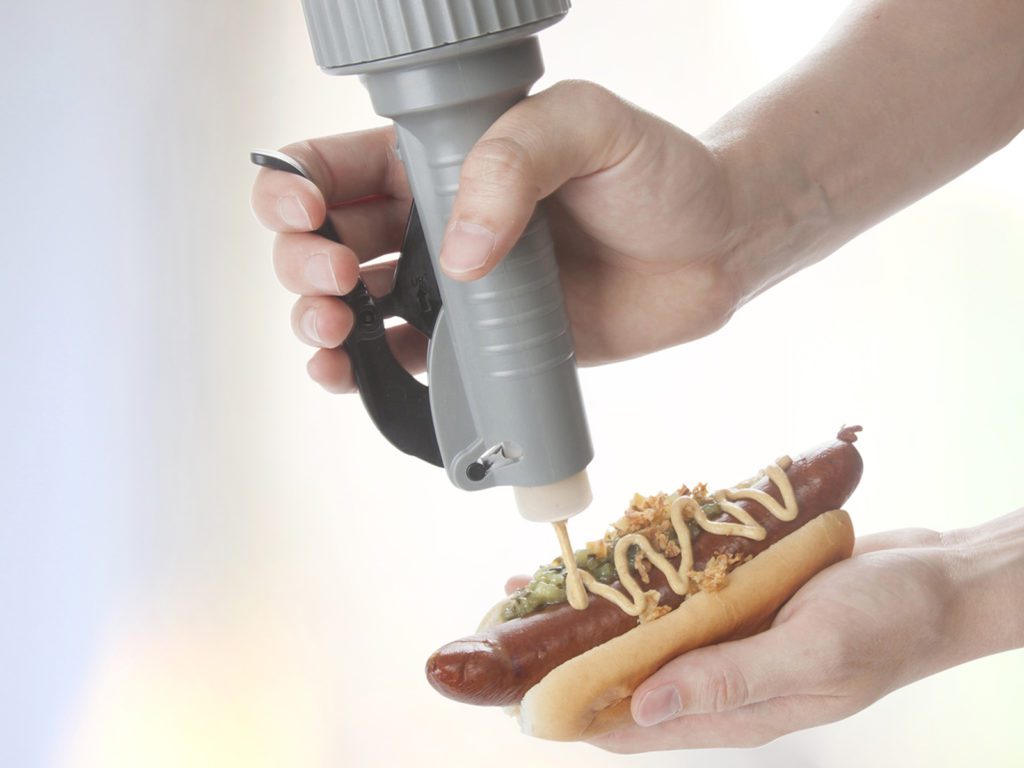 Independent Foodservice Equipment
ASEPT offers precise portion-control dispensers for independent foodservice businesses to minimize waste, save money and enhance their customers' experience.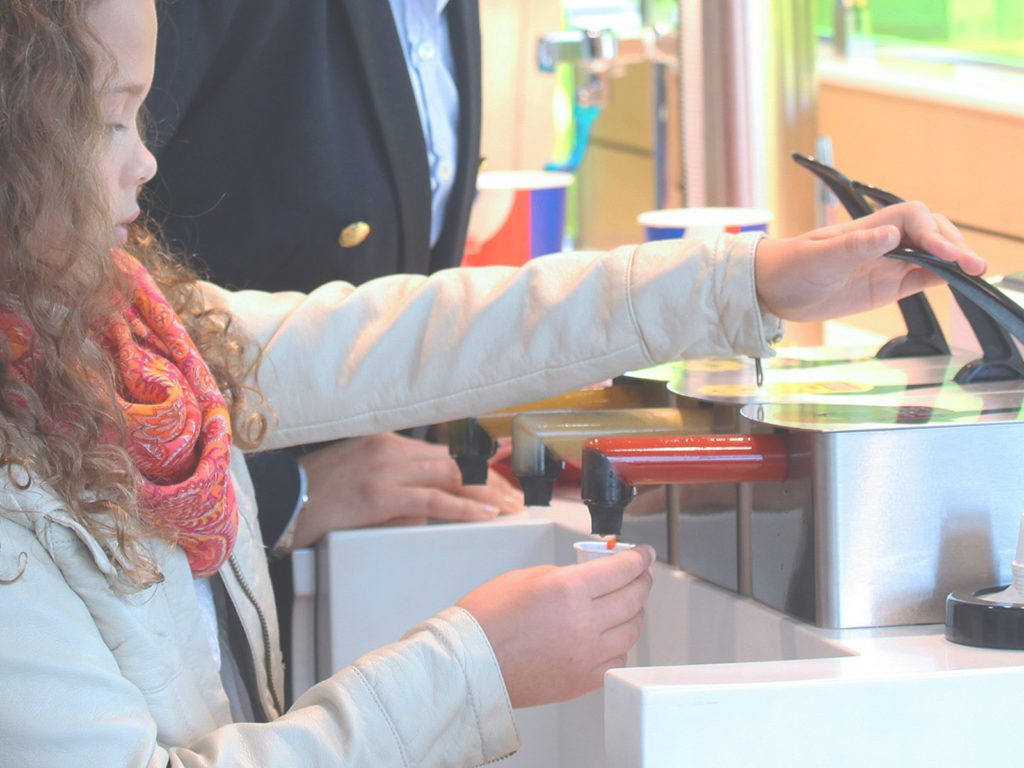 Convenience Store Equipment
ASEPT offers C-stores portion-control dispensing equipment solutions designed to improve consistency and food safety.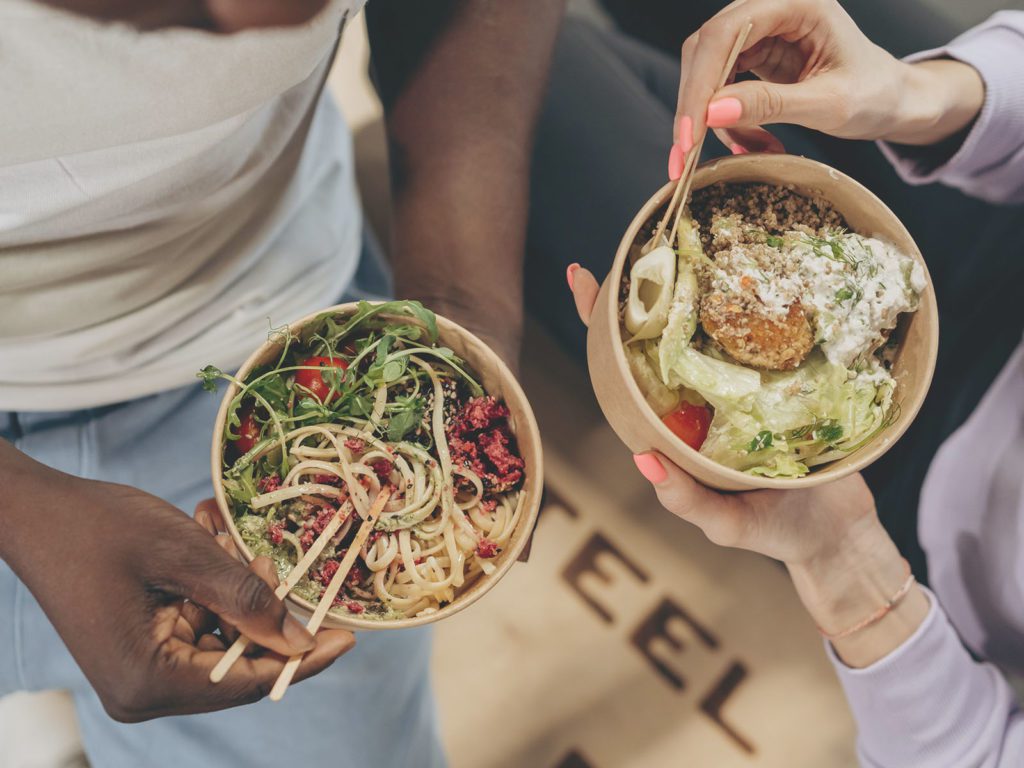 Institutional Dispensing Solutions
ASEPT portion-control dispensers and pumps help institutions like yours manage costs, ensure food safety and quality and comply with all the industry regulations.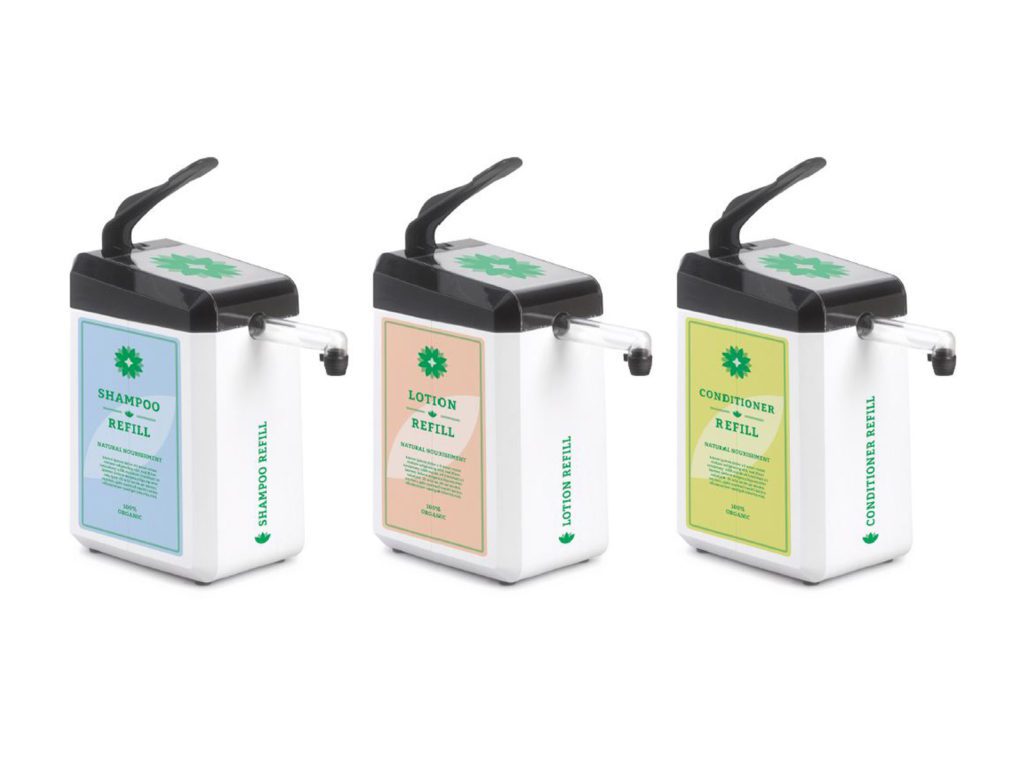 In-Shop Refill Equipment
Transform your business with ASEPT's premium dispensing solutions. Equip yourself to reduce waste, protect your products and offer a better guest experience.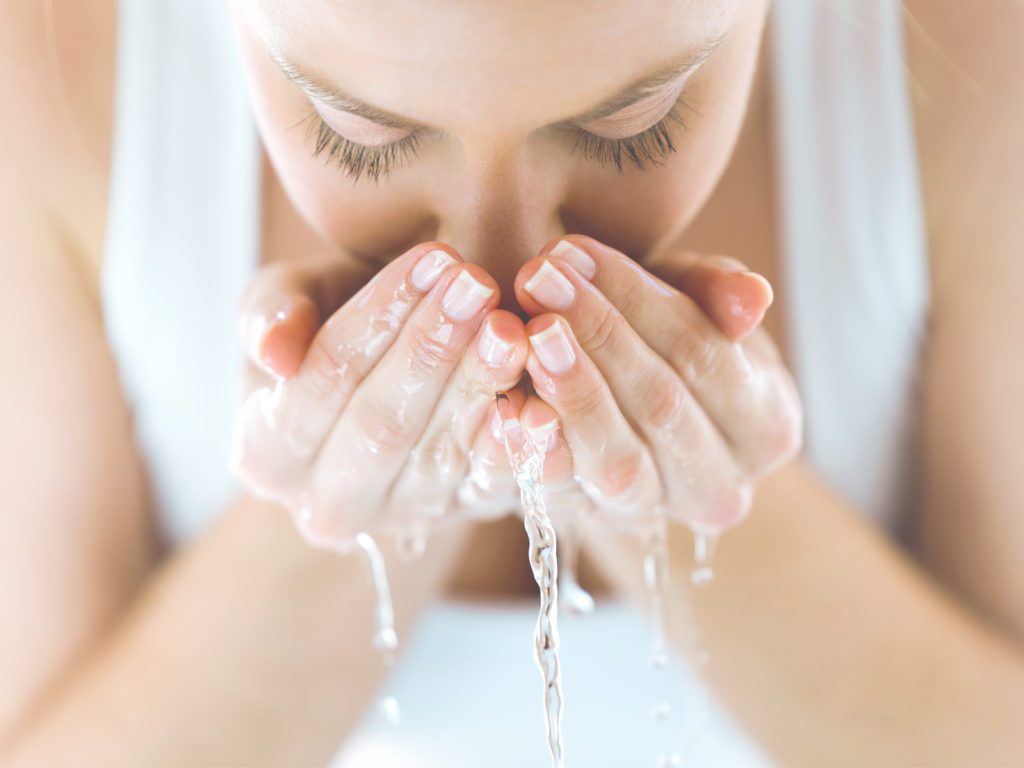 Personal Care Dispensers
Enhance your brand experience with ASEPT's reusable dispensing solutions for liquid personal care products. Our dispensers offer convenience, sustainability and a quality solution for this growing industry.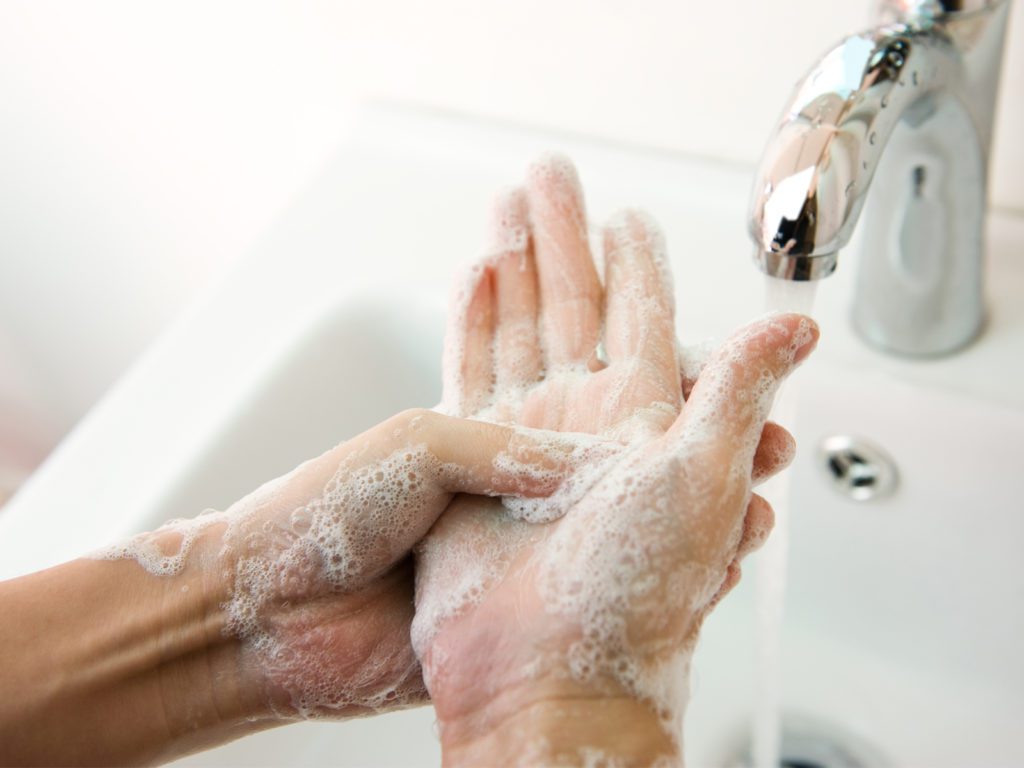 Chemical Industry Equipment
ASEPT's dispensers and hand pumps ensure precise chemical delivery with different spray types, prevent cross-contamination (proper ID) and improved efficiency, for a more sustainable dispensing solution to the chemical industry.