THE ASEPT STORY:
Pioneers in Sealed Dispensing Systems
Since the mid-1980s, ASEPT has been at the forefront of developing sealed dispensing systems that prevent contamination and spoilage caused by open-container food systems. The combination of fitment and pump attached to air-free pouches, designed by a pair of Swedish entrepreneurs and inventors, became ASEPT's signature feature. Their sealed dispensing system became the go-to solution for global food processors, restaurant chains and independents in the foodservice and personal care industries.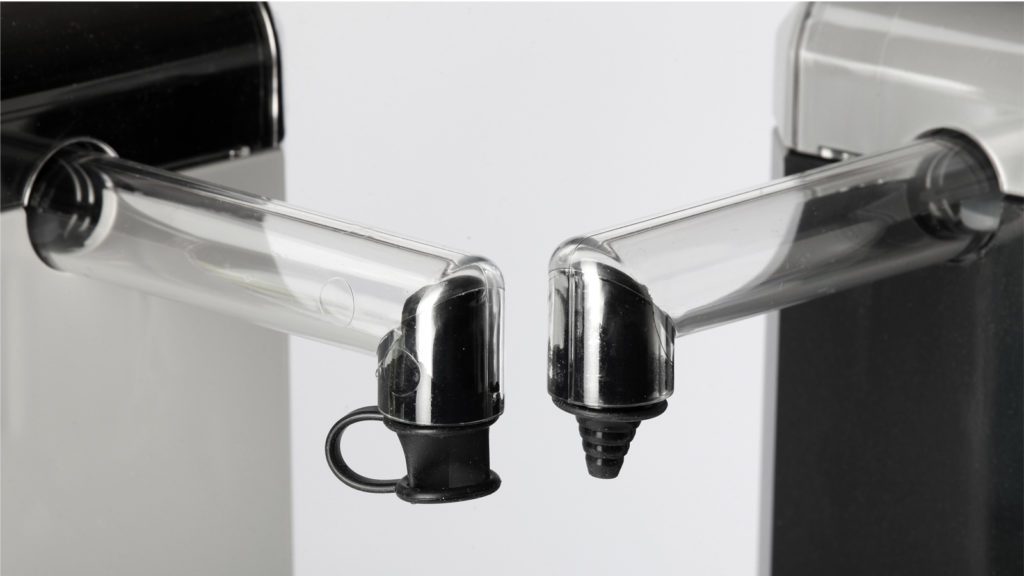 Our Long History in Dispensing Solutions
At ASEPT, we take pride in our commitment to quality and value, which has driven us to continuously refine our dispensing systems and pumps to meet the unique needs of our customers. Through strategic planning, acquisitions and R&D, we have expanded our expertise and strengthened the market positions of companies of all sizes, improving their safety, efficiency and environmental impact. Our long history of patented solutions and partnerships with leading players like Develey, Kraft Heinz Foods Company, Nestlé, Orkla, Schwartau, and Unilever demonstrates our dedication to providing innovative and sustainable solutions that benefit our customers and the planet.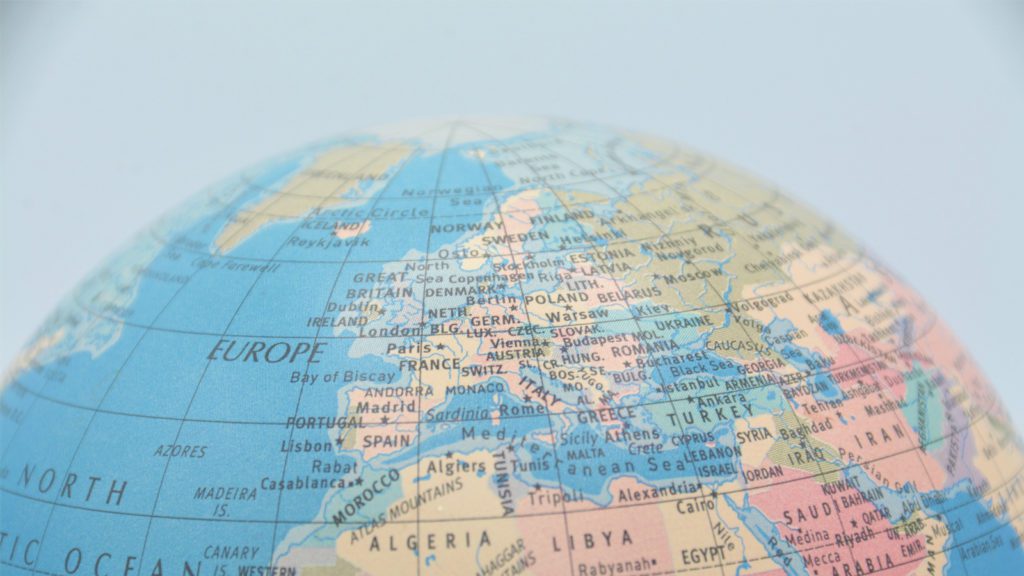 Expanding Our Presence
In 2013, ASEPT International was acquired by Lagercrantz Group, a B2B technology group listed on the Nasdaq Stockholm. Lagercrantz Group is currently comprised of some 70 companies.
In 2017, we established a sales office in Chicago, Illinois, USA. This expansion marked our commitment to increasing our presence in North America and serving our customers in the region better. In 2022, we moved our operations slightly North to Butler, Wisconsin.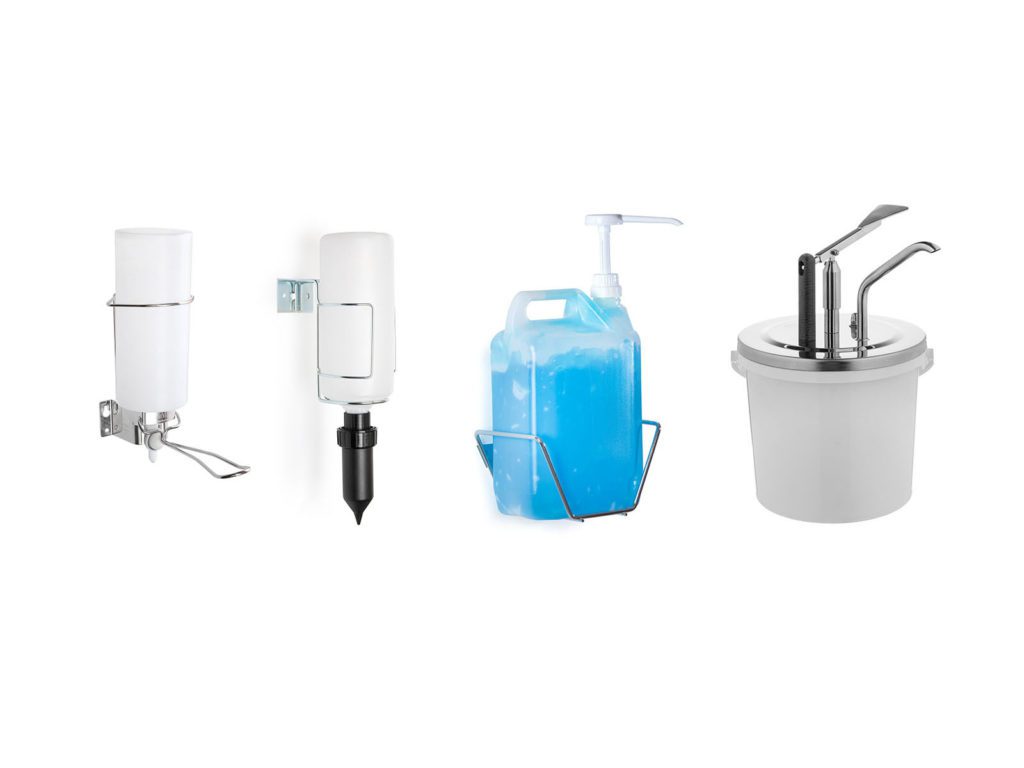 ASEPT Group Timeline
Acquisitions
2016 | ASEPT acquires Bereila – a specialist manufacturer of stainless steel dispensers that offers automated below-counter systems to dispense at the push of a button.
2018 | ASEPT acquires 3MP – a micro-dose dispensing system for liquids like soap, lotion, hand sanitizers and other skin care products.
2020 | ASEPT acquires UNRO Dispensing System and Scandinavian Dispenser Products (SDP), which manufacture dispensers designed for liquid products in the food and personal care markets.
2021 | ASEPT acquires Hovicon – specialist in dosing equipment for the food industry.
2023 | Hovicon International B.V. acquires Sassenus Packaging.

LOOKING AHEAD
At ASEPT, we will continue to focus on providing the market with innovative and environmentally friendly dispensing solutions to meet the evolving needs of our customers. Our commitment to quality, value and sustainability remains steadfast, and we are excited to enter new markets and expand our global presence.