PERSONAL HYGIENE AND SANITATION
PRODUCT DISPENSERS
In 2018, ASEPT Group acquired 3MP, a popular solution for dispensing liquids in smaller doses. Originally developed in 1998, the 3MP system is known for its exceptional hygiene standards and is widely used in hospitals, dentistry, outpatient clinics and other healthcare facilities.
The 3MP Dispensing System features a clever pump design that ensures dripless dispensing and delivers a consistent, pre-defined dose. As a gravity-fed design, it effectively empties the container. This minimizes waste and makes it ideal for micro-dosing personal hygiene and sanitation products such as soap, lotion, hand sanitizer and other skin care products.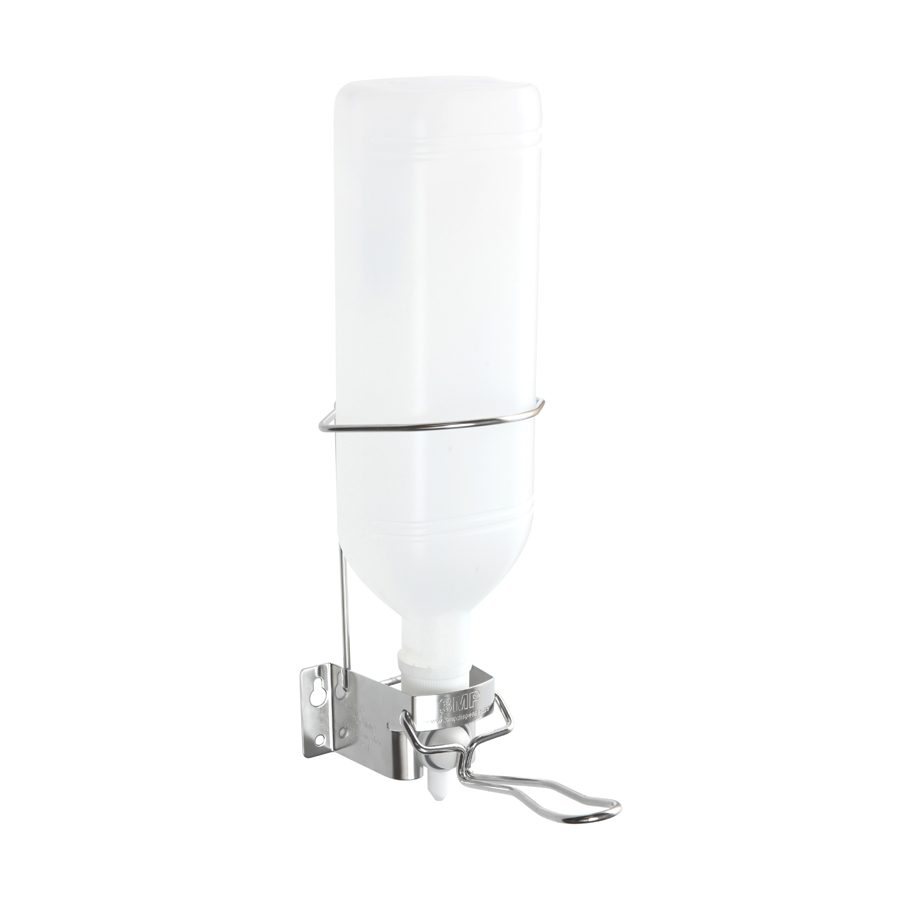 Micro-Dose Sanitation Dispenser
3MP System Advantages
Portion control dispensing prevents waste
Dripless dispensing keeps countertops and floors clean
Easy clean-up to keep areas sanitized and germ-free
Hygienic pump design for micro-dosing
We offer a range of bottles, containers and wall brackets for hands-free dispensing
Standard and customizable micro-doses to meet your unique dispensing needs
Additionally, our 3MP sanitation dispensing system is an environmentally friendly solution as the pumps do not contain metal. This makes them easy to recycle once they reach the end of their life. By choosing the 3MP system, you benefit from its sanitation standards and efficient, portion-controlled dispensing. Plus, you're contributing to a greener planet.
3MP sanitation dispensers are used in hospitals and healthcare facilities across Northern Europe with millions of dispensers sold to date. Their exceptional hygiene standards, dripless dispensing and consistent dosing have made them popular, often becoming a standard in these sanitized settings. Discover for yourself why the 3MP dispensing system remains a reliable and useful solution.