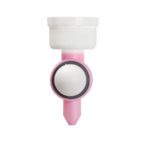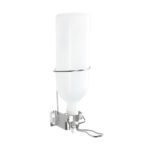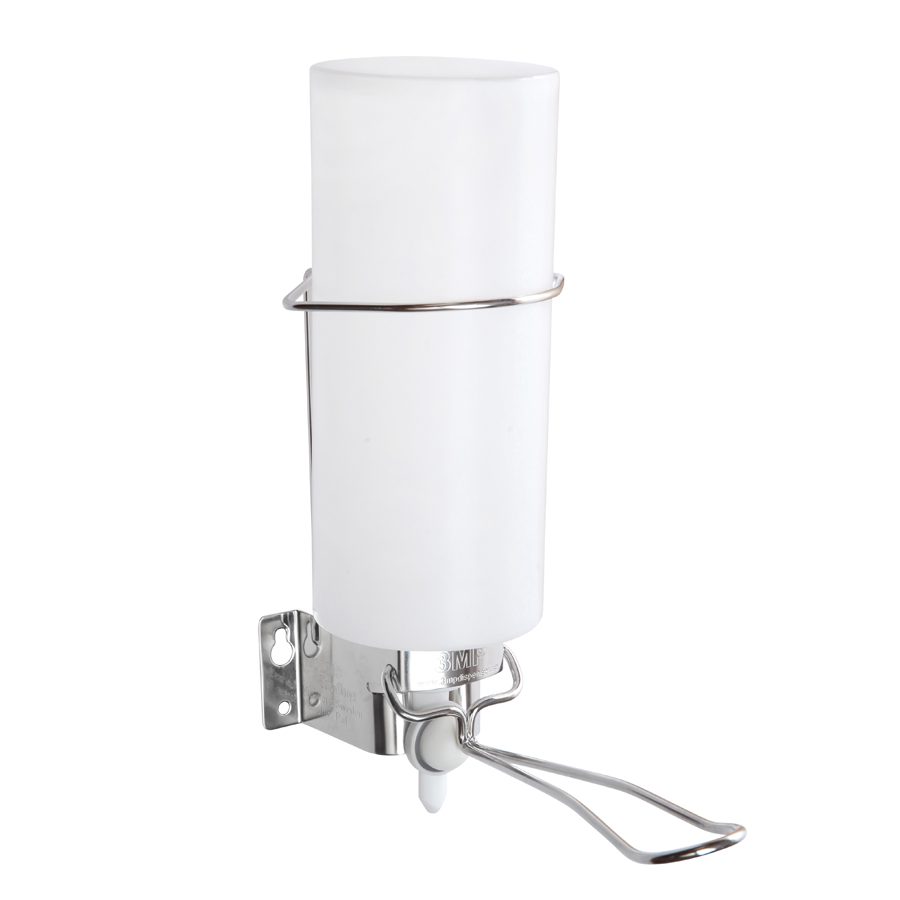 3MP Dispensing Systems
HYGIENIC. MICRO-PORTIONS. PLANET FRIENDLY.
When we think of sanitation dispensers, they are most often used in hospitals and healthcare facilities that demand superior hygiene levels. Our closed micro-dose dispensing system attaches to your product container, to guarantee an airtight solution and prevent contaminants from entering. The industrial design has only a few parts and doesn't contain metal, making it durable, reliable and fully recyclable, without disassembly.
The 3MP dispensing system is perfect for micro-dosing products like soap, lotion, hand sanitizers and other skin care products. With the 3MP system, you get a hygienic and drip-free dispensing solution that consistently delivers a predefined dose of 1 or 2ml. Plus, the gravity-fed operation effectively empties the packaging, minimizing waste.
Features & Benefits
Accessories
Get in touch with ASEPT
Sales Contacts
Our team is here to help! Get in touch with our sales contacts, tailored to your
specific region, for expert support and guidance. Contact Us.
John Rayburn
Director of Business Development
john.rayburn (a) asept.com
Lotta Strömberg
lotta.stromberg (a) asept.com
Specifications
Table of technical details outlining details and functionality.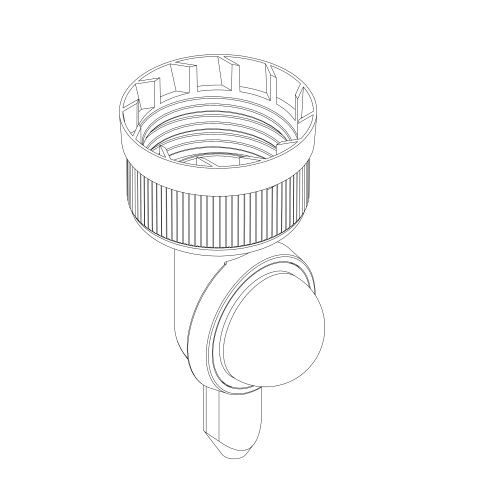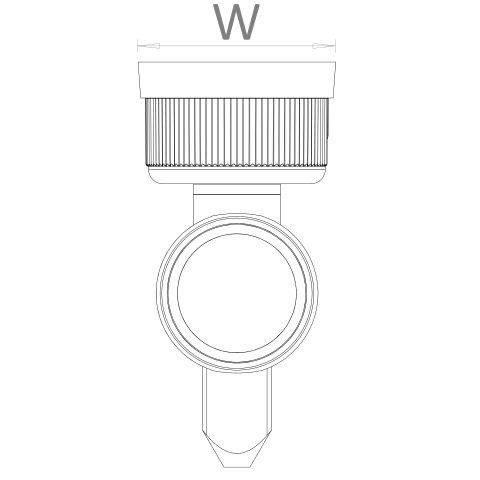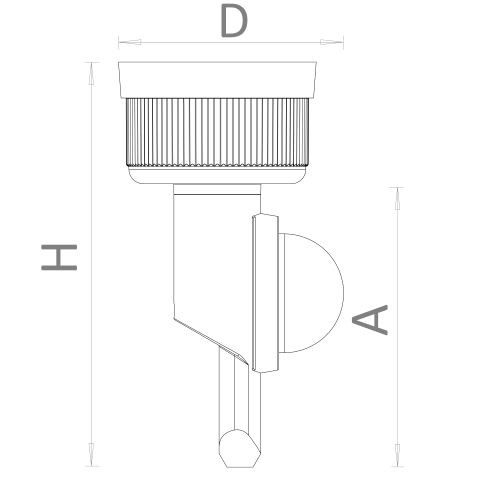 Part #
Model
Dose
Description
Dimensions
(W x D x H)
Dimensions
(A)
715011
3MP-128
1ml
Micro-Dose Pump, fits 28mm bottle threads
1.33×1.49×2.75″ (34x38x70mm)
1.92″ (49mm)
715010
3MP-228
2ml
Micro-Dose Pump, fits 28mm bottle threads
1.33×1.49×2.75″ (34x38x70mm)
1.92″ (49mm)
Certifications, Standards and Listings
We prioritize excellence and regulatory compliance. These certifications, standards and listings demonstrate our dedication to delivering high-quality products and services. For details, visit Testing and Quality.