LATEST NEWS
Welcome to ASEPT News, where dispensing solutions come to life. Explore our collection of news articles, case studies and company updates to stay engaged and inspired. Our goal is to provide valuable information that helps you make informed business decisions and stay ahead in the industry.

Fast Track Your Custom Pump Idea with ASEPT's Rapid Prototyping
DOWNLOADS
Get the most out of your ASEPT product with our collection of essential downloads.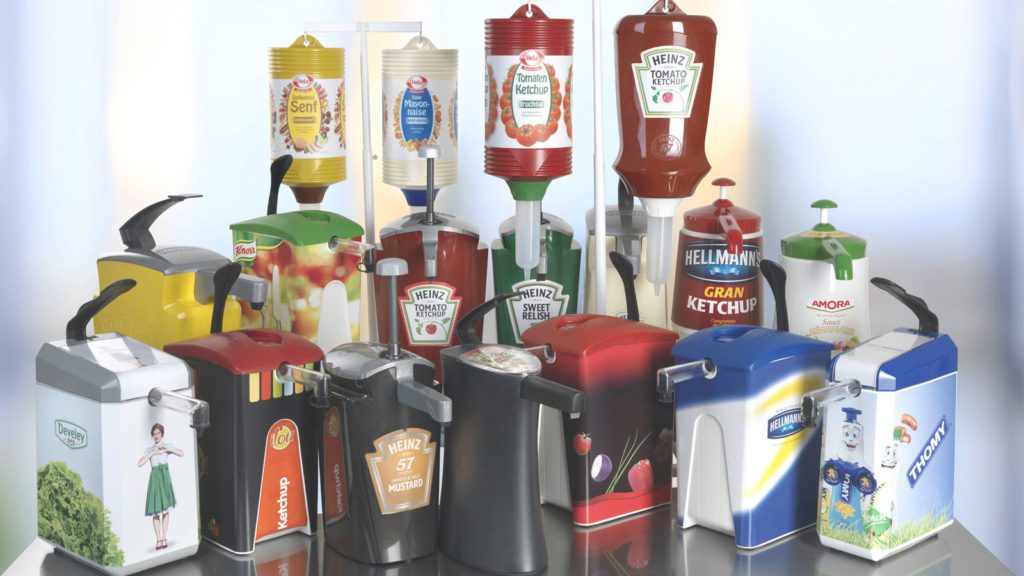 Custom Dispenser & Pump Solutions
We offer customized dispensing solutions that not only look great but also provide your customers with a sustainable and user-friendly experience. Our expert design team will collaborate with you to create a customized solution that matches your brand aesthetic with unique graphic applications and dispensing needs.
Contact us today and upgrade your dispensed product packaging.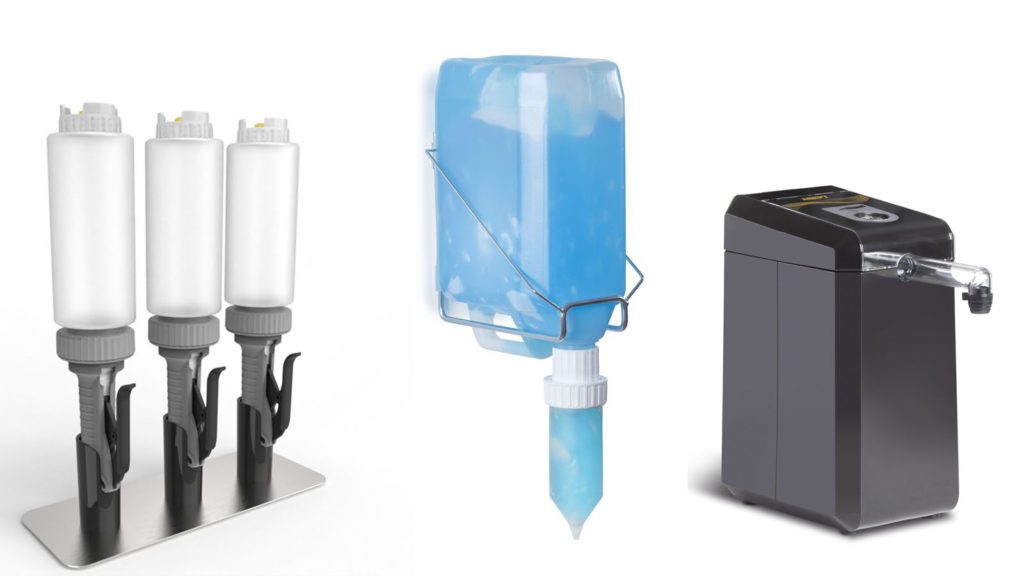 Standard Dispenser & Pump Solutions
Explore our variety of standard dispensers and pumps for safe, sustainable and efficient liquid portion control. From foodservice to personal care and cleaning industries, we offer dispensing solutions that safeguard product integrity, promote freshness and sanitation and reduce waste. Whether you need to dispense ketchup, hand soap, shampoo or detergent, trust ASEPT for reliable and effective solutions.