Exploring Dispensing Success Stories
Discover our customer success stories in the Food and Personal Care & Cleaning industries. From dispensing ketchup to hand soap and everything in between, our commitment to excellence ensures reliable solutions for every unique application. We guide you through the process, from understanding your needs to concept development, testing, and fulfillment. Reach out today and discover how we can support your dispensing opportunities too.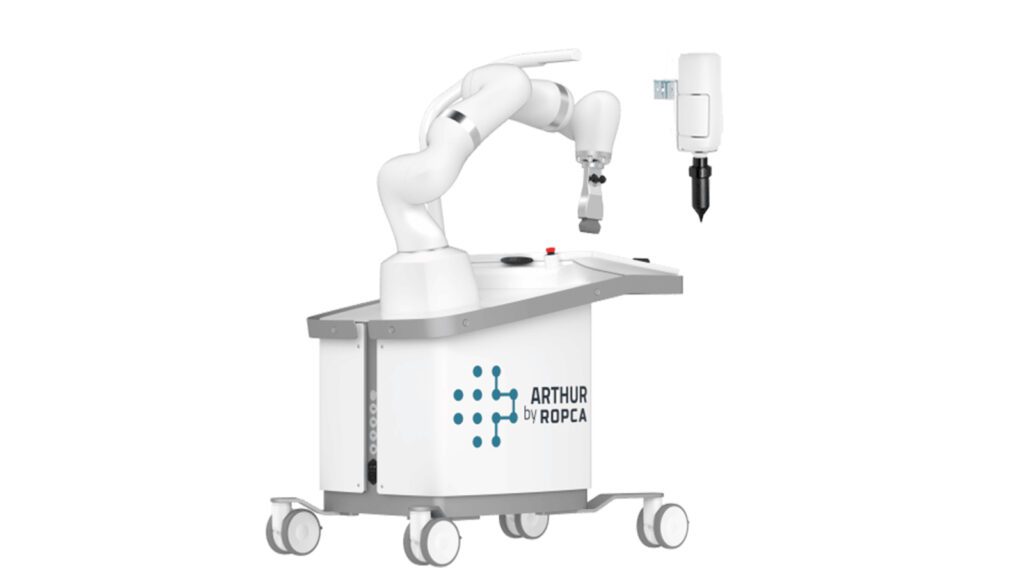 Revolutionizing Patient Care
Unlock the potential of innovation with ROPCA. Dive into how their advanced ultrasound scanning system, driven by AI, revolutionizes patient care. Explore their collaboration with ASEPT to enhance gel application using the UNRO Pump.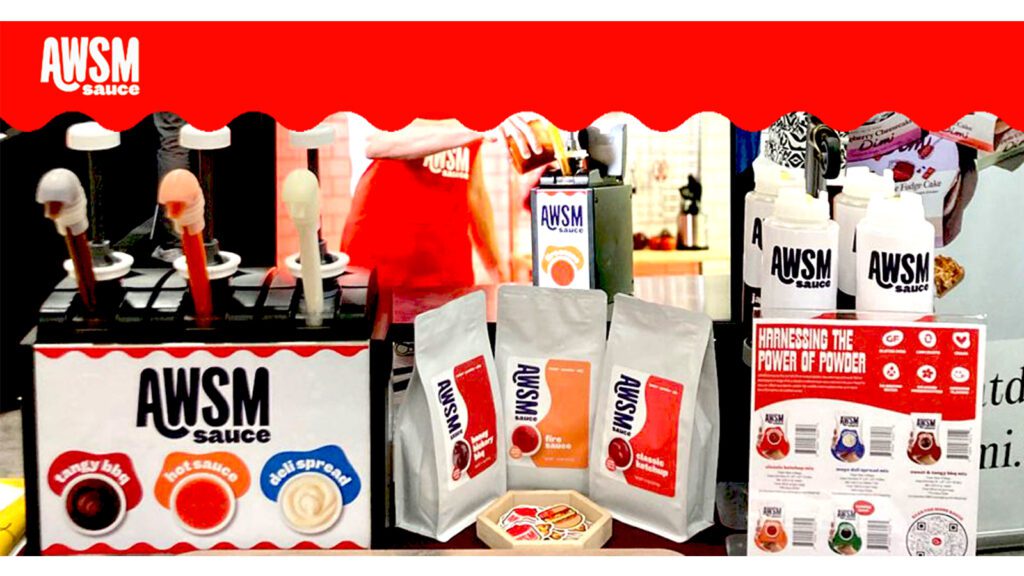 Changing the Foodservice Game
Get saucy with AWSM Sauce! Learn how they're looking to revolutionize the foodservice industry by reducing the carbon footprint and serving up innovative condiments. Dive into their partnership with ASEPT to redefine sauce service with the Topping Pump Rail and Portion Pump Station for foodservice dispensing.