ENHANCING ROPCA'S INNOVATIVE
PATIENT-LED CARE SOLUTION
At ROPCA, the pursuit of a better future for patients with Rheumatoid Arthritis (RA) was more than just a lofty goal; it was a mission. With their cutting-edge, fully automated ultrasound scanning system powered by artificial intelligence, they were one step closer to achieving it. To further support the patient-led aspect of their solution, ROPCA consulted ASEPT for a gel application recommendation. That's where ASEPT's UNRO pump came in, proving to be a perfect fit. In this case study, we will explore how UNRO played a vital role in ROPCA's innovative patient-led care solution.
ROPCA's ultrasound scanning system with artificial intelligence is revolutionizing the way RA patients receive medical care. However, applying ultrasound gel manually can be a challenging task for patients with limited hand mobility. To address this issue, ASEPT recommended the UNRO pump to assist in the gel application process.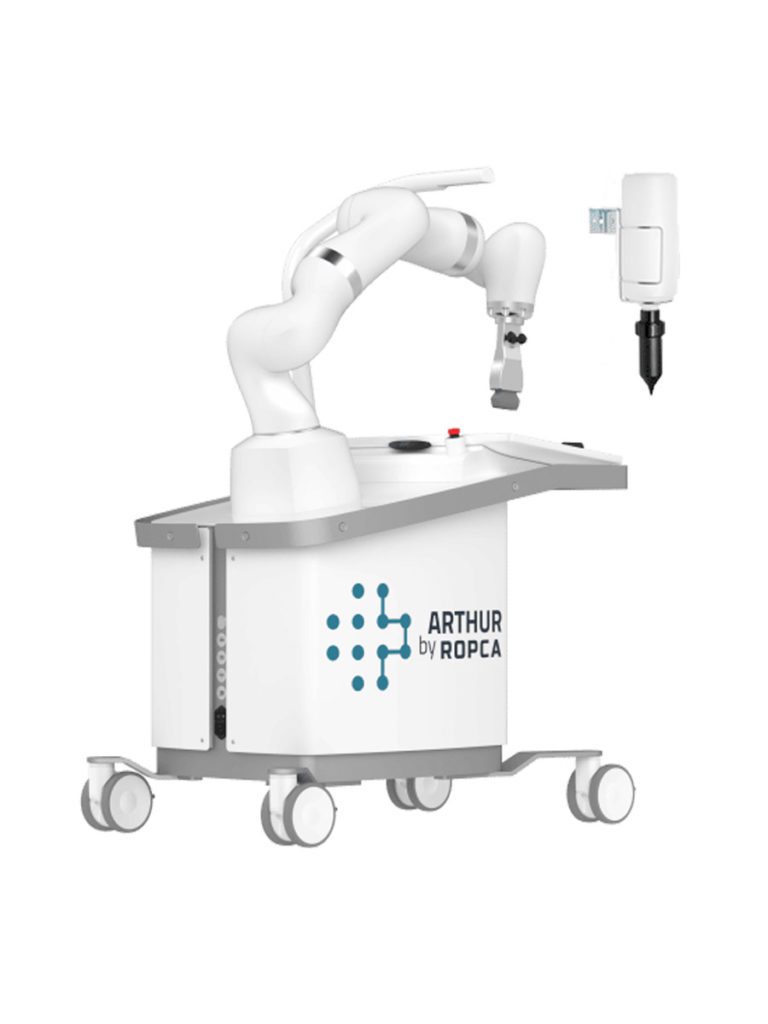 Dispensing Ultrasound Gel
with UNRO Pump
The UNRO pump is a refillable vessel with a hand-operated pump that, in this case, is used to dispense ultrasound gel in smaller amounts. This helps patients distribute the gel to different parts of their hand, so only a thin layer is applied. The gentle squeeze of the UNRO pump also makes it easy for patients with limited hand mobility to apply the gel without discomfort.
By incorporating the UNRO pump into their patient-led care solution, ROPCA has provided RA patients with a more comfortable and efficient ultrasound scanning experience. The UNRO pump has also helped to reduce the amount of wasted gel, making it an eco-friendly and cost-effective solution for patients and healthcare providers alike. Overall, ROPCA and ASEPT's collaboration demonstrates how healthcare providers, medical equipment suppliers and dispensing experts can work together to improve patient outcomes.

ABOUT ARTHUR –
THE ARTHRITIS ULTRASOUND ROBOT
ROPCA's innovative patient-led care solution includes the use of ARTHUR, the Arthritis Ultrasound Robot. ARTHUR is an automated ultrasound scanning system with artificial intelligence that performs disease activity scoring, providing accurate and high-quality images during the ultrasound scan.
How does ARTHUR work? During the ultrasound scan, the patient interacts directly with ARTHUR, eliminating the need for a rheumatoid specialist. This frees up more time for the doctor to provide direct patient care and reduces the burden on healthcare providers.
ARTHUR's artificial intelligence performs disease activity scoring during the ultrasound scan, providing accurate and objective information about the patient's condition. This information enables doctors to tailor treatment plans to the patient's needs and monitor disease activity over time.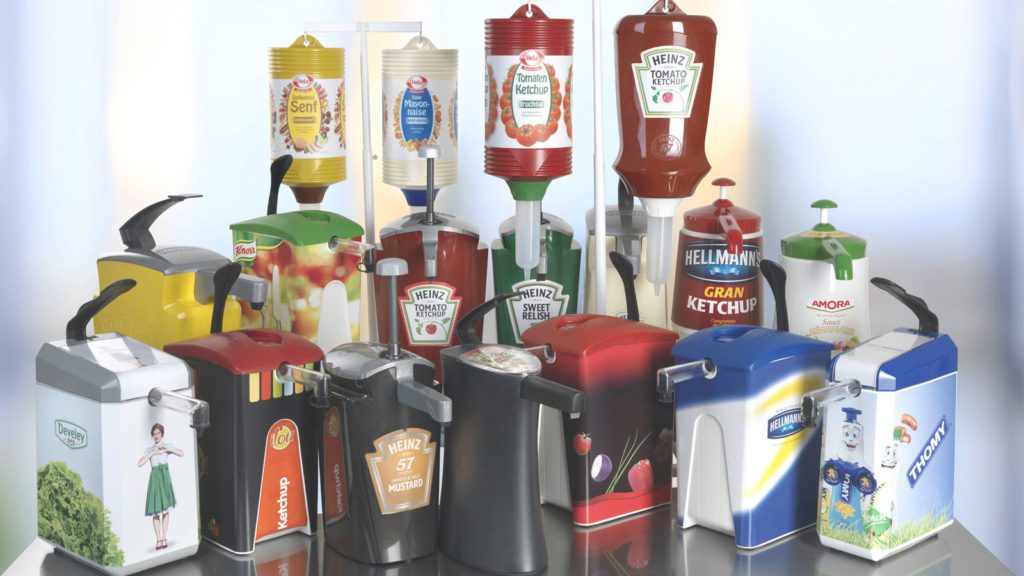 Custom Dispenser & Pump Solutions
We offer customized dispensing solutions that not only look great but also provide your customers with a sustainable and user-friendly experience. Our expert design team will collaborate with you to create a customized solution that matches your brand aesthetic with unique graphic applications and dispensing needs. Contact us today and upgrade your dispensed product packaging.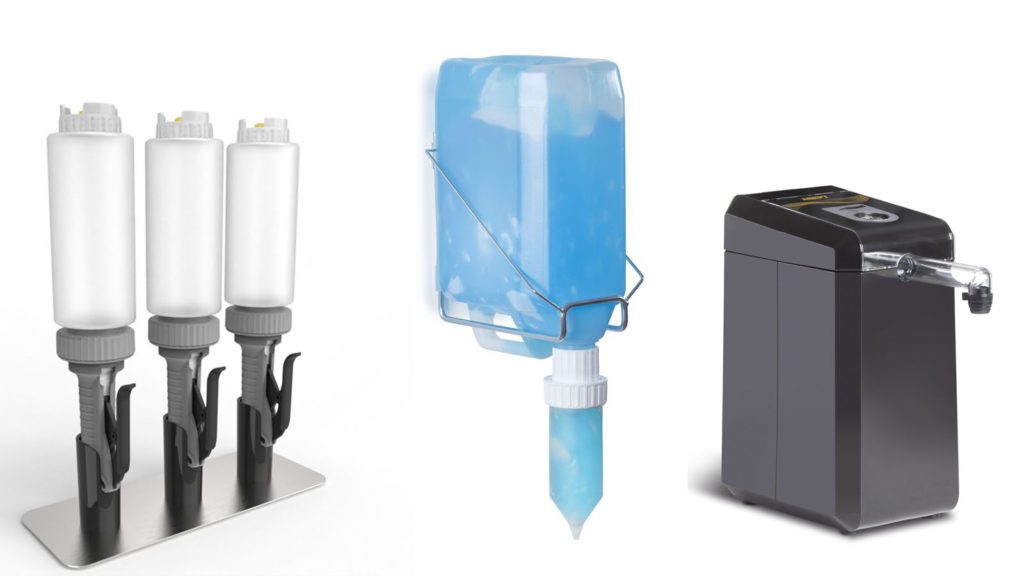 Standard Dispensers & Pumps
Explore our variety of standard dispensers and pumps for safe, sustainable and efficient liquid portion control. From foodservice to personal care and cleaning industries, we offer dispensing solutions that safeguard product integrity, promote freshness and sanitation and reduce waste. Whether you need to dispense ketchup, hand soap, shampoo or detergent, trust ASEPT for reliable and effective solutions.