PRODUCT VIDEOS & SUPPORT
Our product videos provide a first line of support to keep your operations running smoothly so you can focus on what you do best – preparing and serving delicious food. For more details, check our Product Instruction Manuals under Downloads. We also have a directory of Frequently Asked Questions as often times others have the same questions. We are here to support. If you have any questions, concerns or requests for additional video content,
please contact us. We're happy to help!
Note: If you have not given your consent to the to the processing of your personal data, you will not be able to view any videos from YouTube.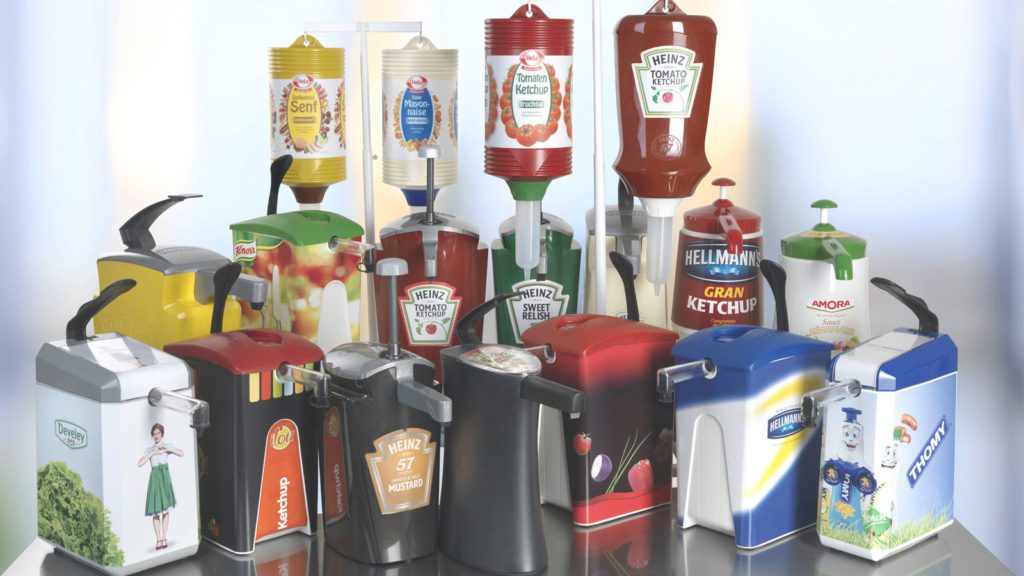 Custom Dispenser & Pump Solutions
We offer customized dispensing solutions that not only look great but also provide your customers with a sustainable and user-friendly experience. Our expert design team will collaborate with you to create a customized solution that matches your brand aesthetic with unique graphic applications and dispensing needs.
Contact us today and upgrade your dispensed product packaging.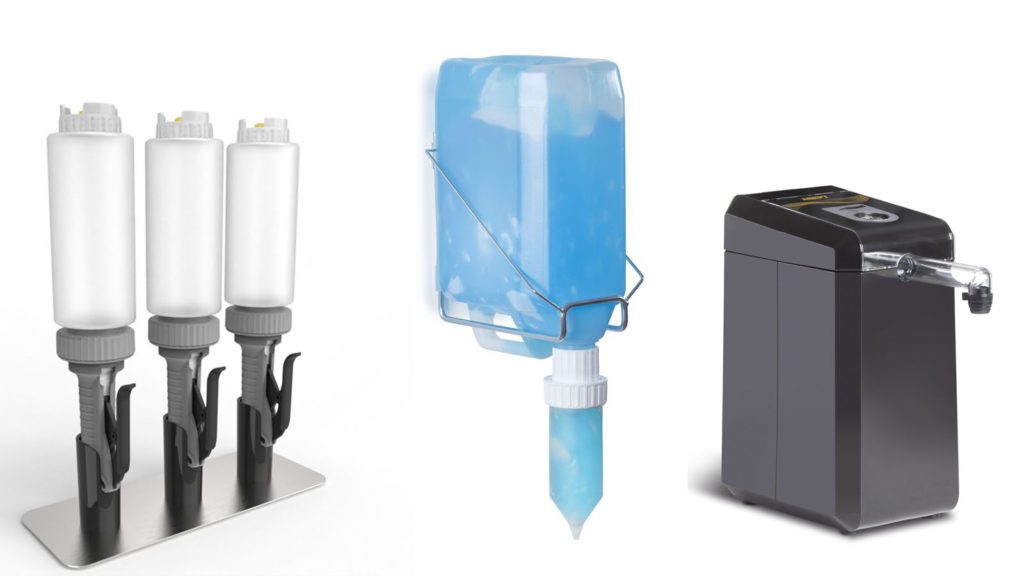 Standard Dispenser & Pump Solutions
Explore our variety of standard dispensers and pumps for safe, sustainable and efficient liquid portion control. From foodservice to personal care and cleaning industries, we offer dispensing solutions that safeguard product integrity, promote freshness and sanitation and reduce waste. Whether you need to dispense ketchup, hand soap, shampoo or detergent, trust ASEPT for reliable and effective solutions.