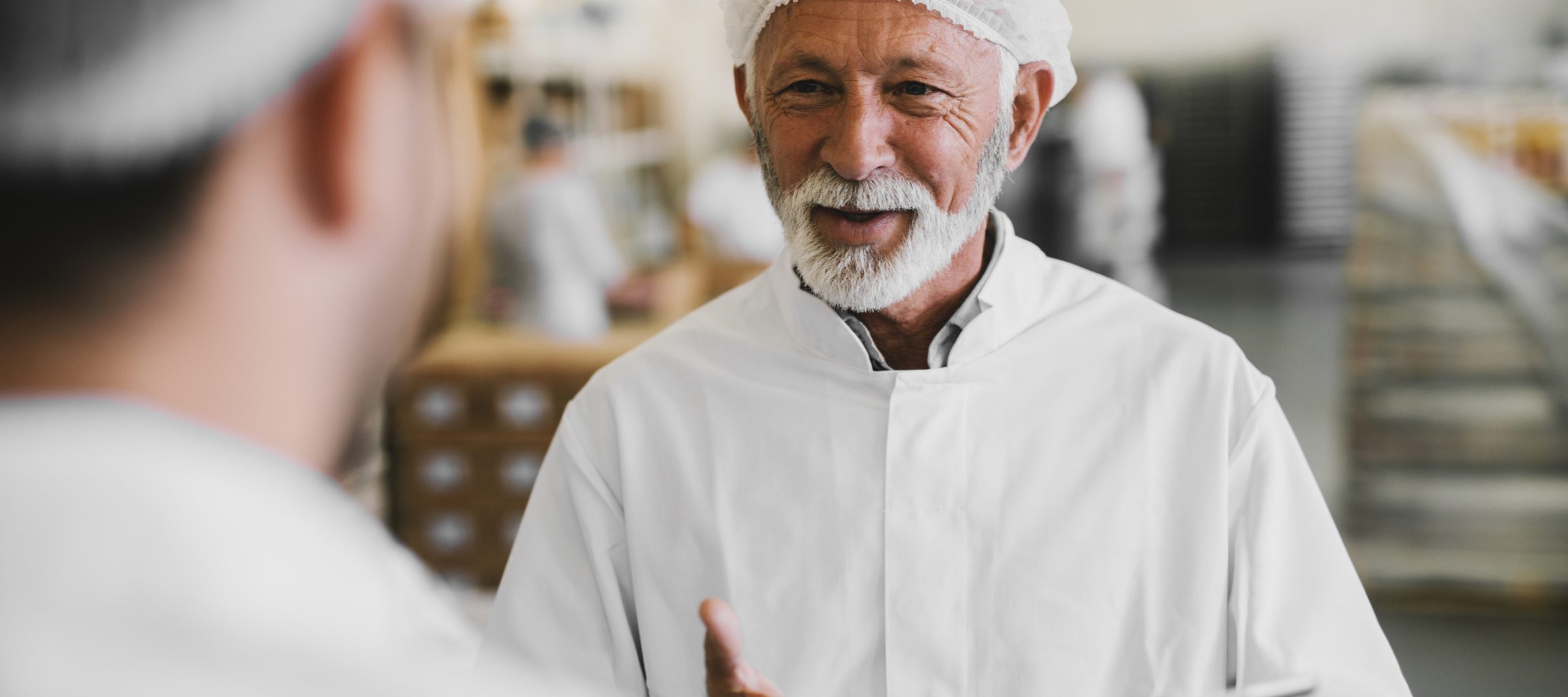 The Dispensing Specialist
Our commitment is to provide dispensing solutions that safeguard product integrity, promote freshness and sanitation and reduce waste for businesses in the foodservice, personal care and cleaning industries worldwide.
ASEPT – The Dispensing Specialist
PROTECTING YOUR PRODUCT. PROMOTING YOUR BRAND.
In today's fast-moving market, sustainable and refillable solutions are becoming increasingly critical. To keep you ahead of the curve, we provide safe and efficient liquid dispensing solutions and custom dispensers that promote freshness and waste reduction. So, whether you're a producer, co-packer, QSR, independent restaurant, c-store, institution or salon, ASEPT dispensers work to protect your product and promote your brand. Here's how: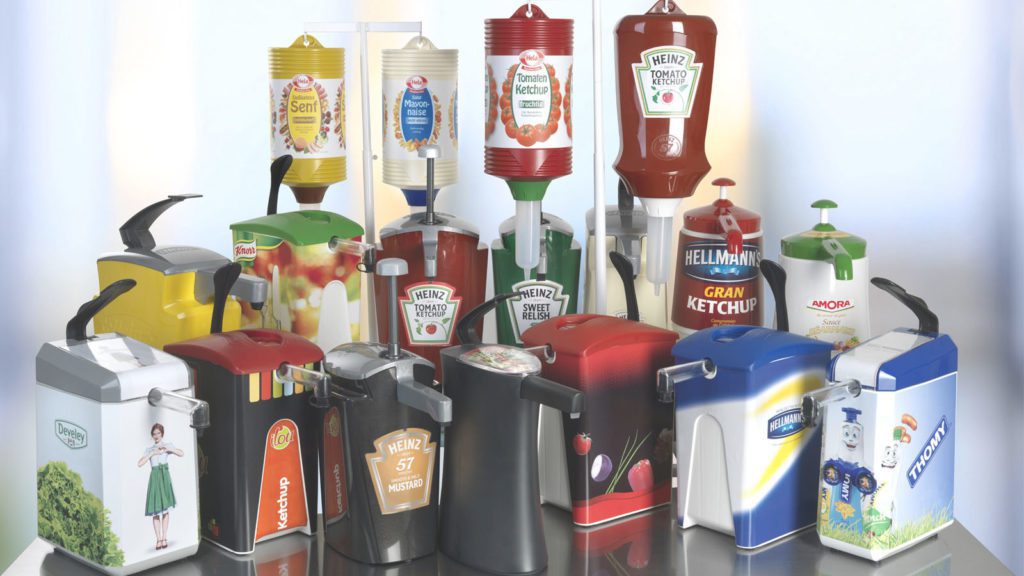 Custom Dispensing Solutions
Our expert design team works with you to create a customized dispensing solution unique to your serving needs and brand aesthetics for a sustainable, efficient and user-friendly experience.
Industry Dispensing Solutions
From quick-serve restaurant equipment to cleaning spray pumps and beauty refill stations, our industry-leading equipment ensures dispensing accuracy and efficiency for businesses worldwide.
ASEPT Dispensing Solutions
dispensers & Pumps
Explore our variety of commercial dispensers and pumps for safe, sustainable and efficient liquid portion control. Whether you need to dispense ketchup, hand soap, shampoo or detergent, trust ASEPT for reliable and effective solutions.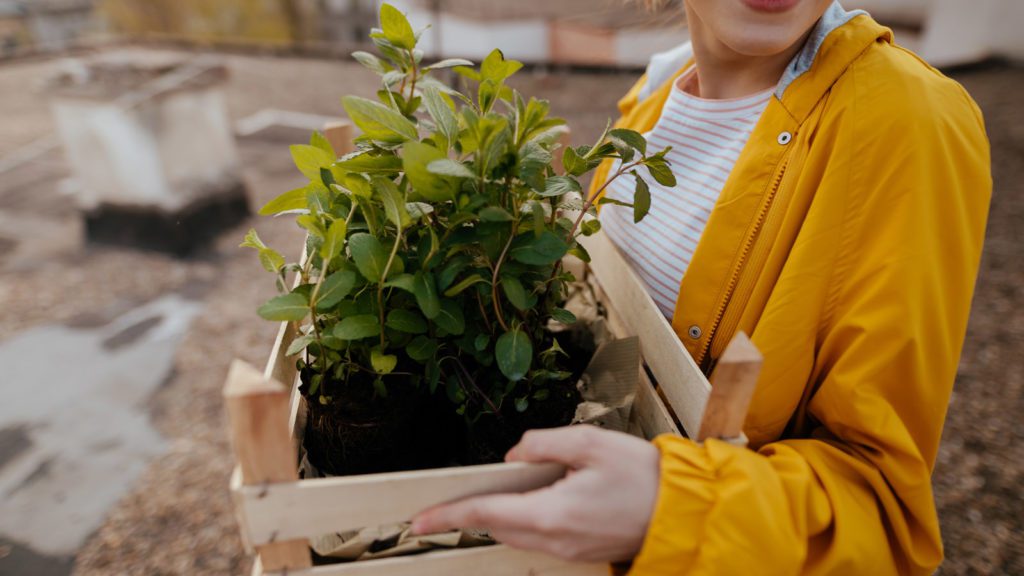 Sustainable Packaging Solutions
Making a Difference With Sustainable Solutions
ASEPT is committed to reducing our environmental footprint through sustainable packaging solutions. Learn how our solutions are designed to be recycled.
LATEST NEWS
Stay informed and ahead of the curve. Read the latest updates
on dispensing solutions in our news stories.