OUR END-TO-END TESTED APPROACH
At ASEPT, food safety is our top priority. We understand the importance of providing equipment that is not only durable and accurate but also meets applicable legislation for materials and construction. Our dispensers must be safe and robust to serve perfect portions day-in-day-out.
To ensure the functionality of our pump designs in high-traffic, restaurant environments, we thoroughly test the design and construction in our laboratory before releasing them for production. One of the tests we run is an accelerated fatigue test that runs over one million pump strokes. We also work with NSF guidelines for our designs. Getting a certified listing ensures our products have smooth surfaces without sharp corners, so they're easy to clean.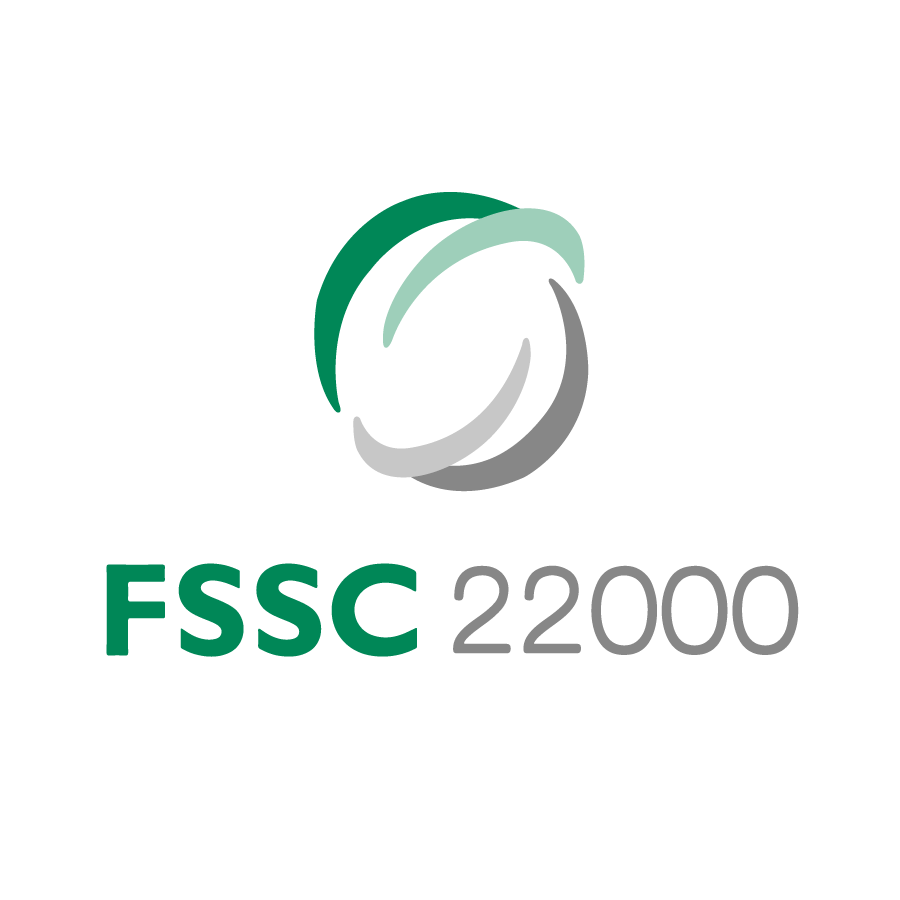 FSSC 22000
We are proud to hold Food Safety System Certification (FSSC 22000). This is a globally recognized certification assuring we have a fully audited food safety management system that meets strict requirements for food safety, hygiene and quality management. It also provides traceability within the FSSC Assurance Platform and the industry. ASEPT International AB, located in Lund, Sweden, is certified under the scope of "manufacture of closed dispensing systems based on plastic by molding and assembling", under category I. Our certification status is documented on the FSSC Public Register for Asept International AB or COID Code: SWE-1-2080-840046. 
At ASEPT, our commitment to excellence in certified food safety standards and processes is reflected in every aspect of our operations, from design to delivery. We take pride in everything we do. From creating the best possible dispensing equipment to standing behind our products with confidence. We believe that quality is not just a goal, it is a way of life. 
CERTIFICATIONS, STANDARDS & LISTINGS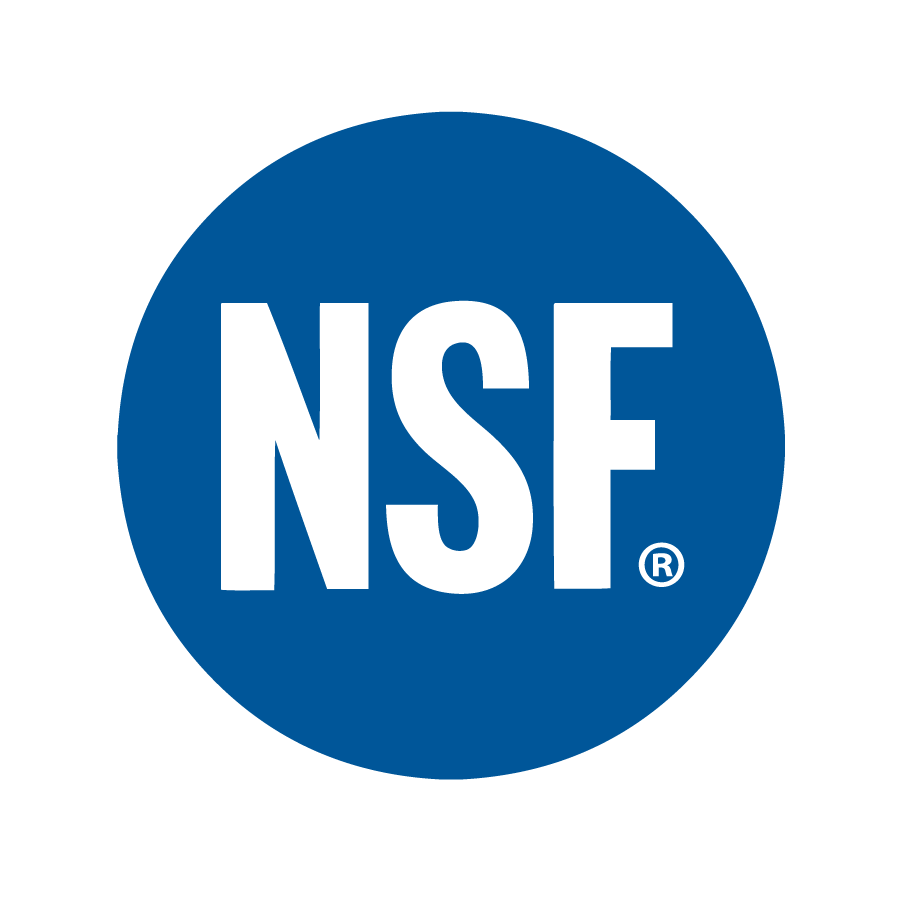 NATIONAL SANITATION FOUNDATION (NSF)
When a product or system receives NSF Certification, it means that it has undergone testing, auditing, and certification services by the National Sanitation Foundation (NSF). This independent organization reviews the product or system to ensure that it meets specific standards for safety, quality, sustainability, or performance.
NSF-listed products and components are marked, either by an engraving or label.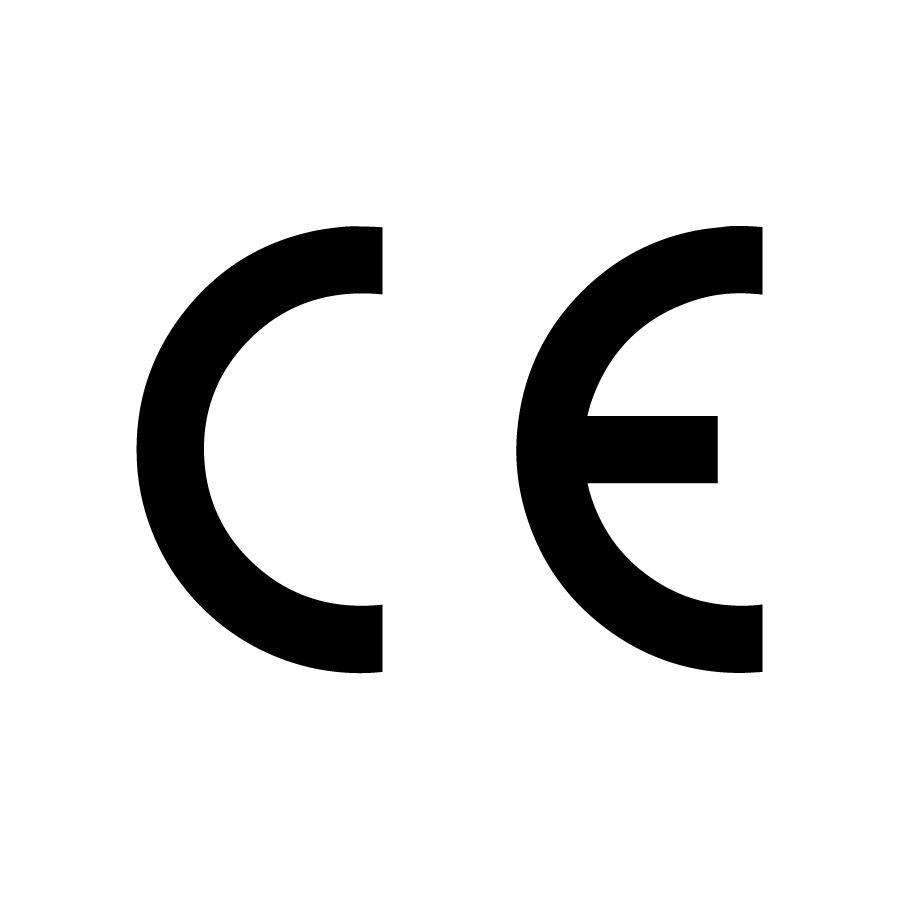 CE MARKING
Commercial products marked with the CE symbol, indicate that the manufacturer or importer has confirmed that the product complies with European health, safety and environmental protection standards. This marking is mandatory for products where applicable European Union (EU) directives exist.
For example, our range of touchless dispensers complies with several EU directives, including the machine directive (EC 2006/42/EC), low voltage directive (2014/35/EC) and the EMC-directive (2014/30/EC) and therefore is CE-marked.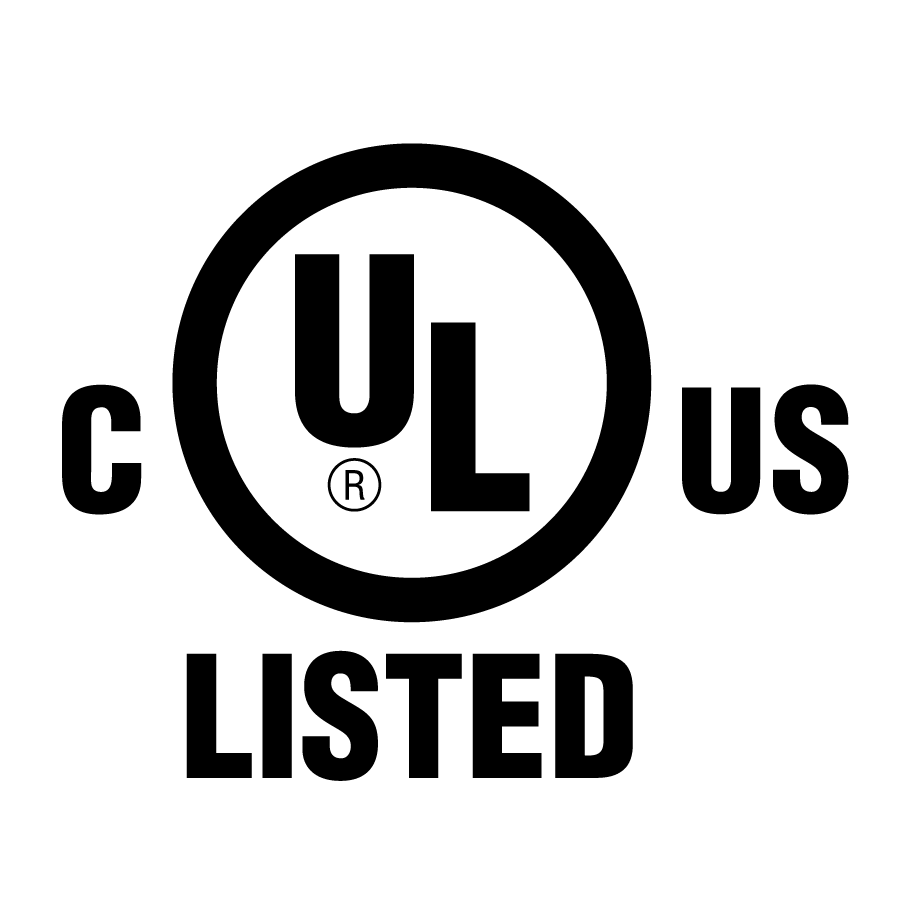 UL LISTED
UL Listed certification is designed to mitigate the risks of fire and electric shock caused by electrical products. In the United States, products generally require certification by a Nationally Recognized Testing Laboratory (NRTL) to ensure that they meet these standards.
For our touchless dispensers in the US and Canadian markets, the electronics have been tested by UL to ensure compliance with relevant requirements.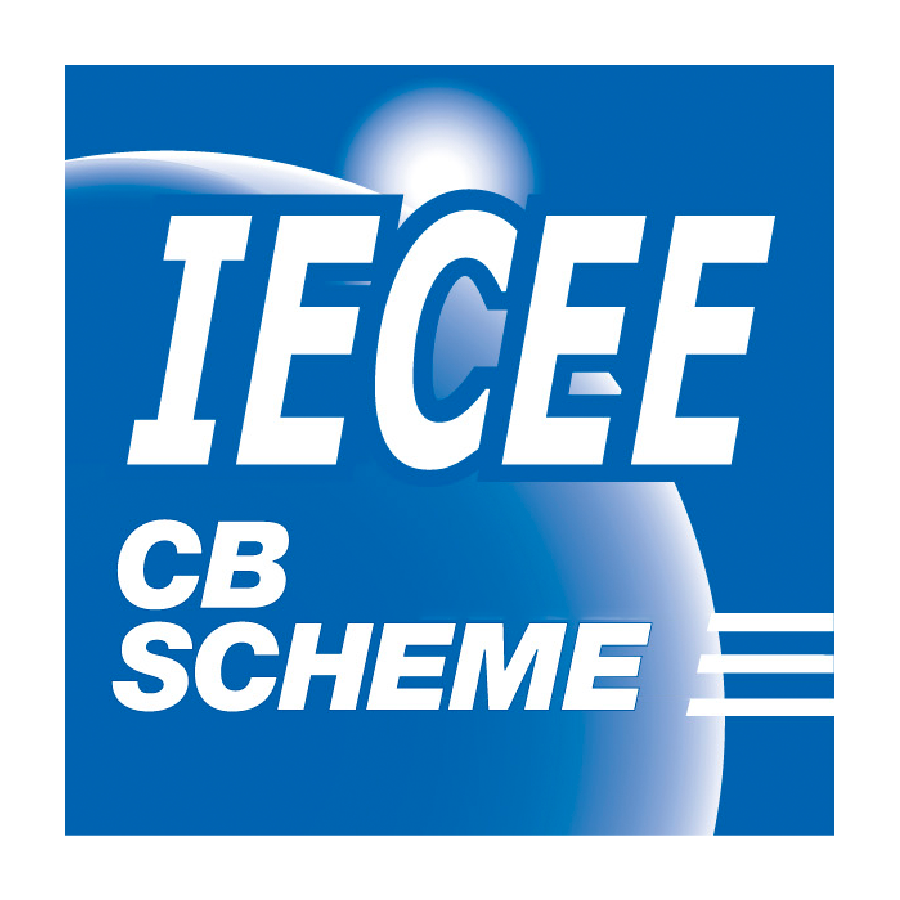 IECEE – CB SCHEME
The CB Scheme is an international program that ensures electrical and electronic components, equipment and products are safe for use. This is done through mutual recognition of testing between more than 50 participating countries and certification organizations.
All our electronic touchless dispensers, including Uni-2, Uni-3, AF08, MCC01, and SCH01 models, have obtained a CB certificate.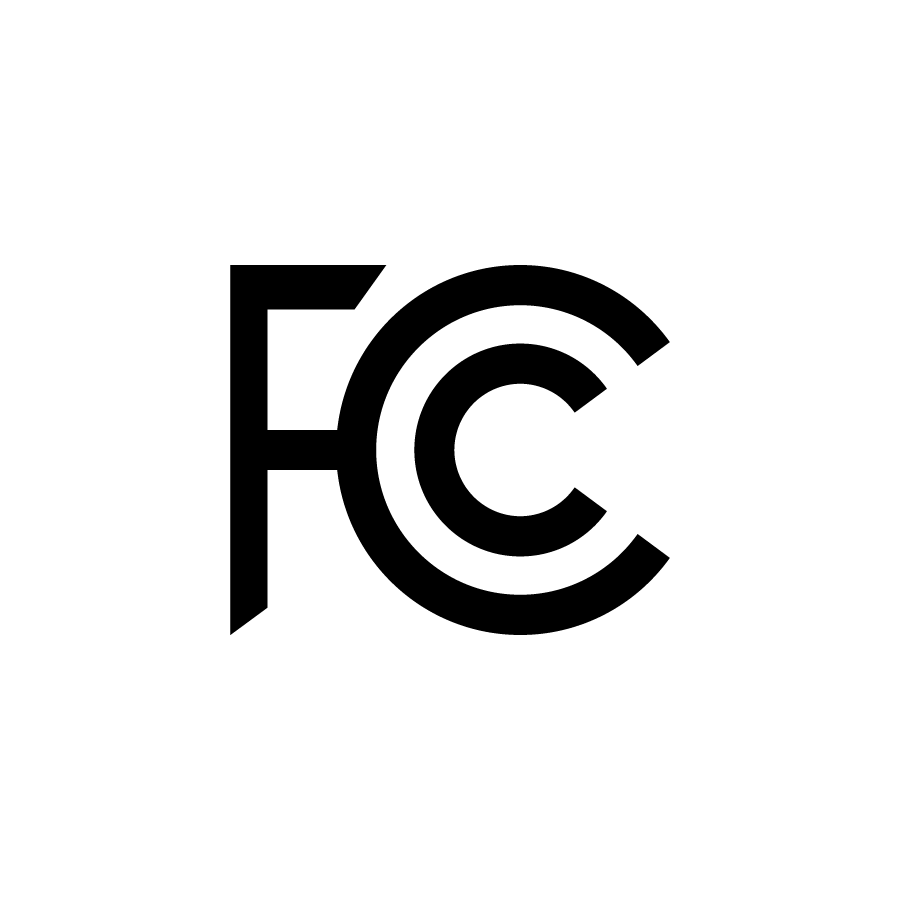 FCC
Did you know about the FCC mark for electronic products made or sold in the United States? This mark is voluntary, but it assures that the device emits electromagnetic radiation within the limits specified by the Federal Communications Commission, and the manufacturer has followed the requirements of the Supplier's Declaration of Conformity authorization procedures.
All our electronic touchless dispensers, including Uni-2, Uni-3, AF08, MCC01, and SCH01 models, have obtained an FCC certificate.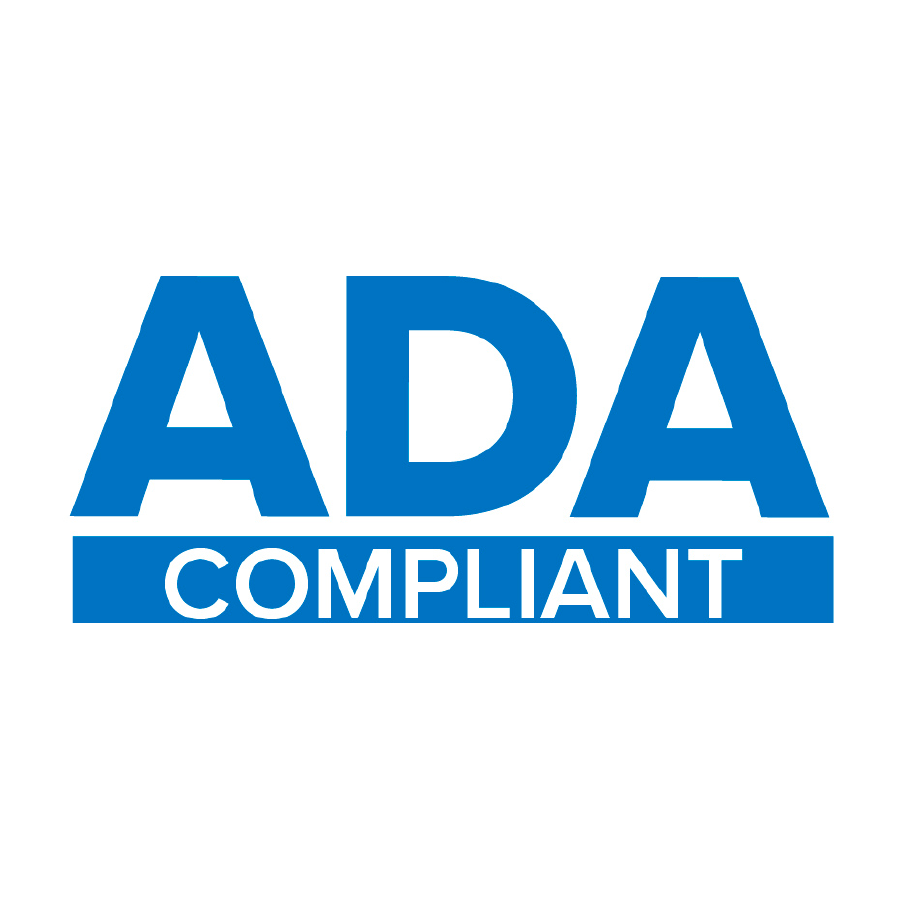 ADA
The Americans with Disabilities Act (ADA) is a federal law in the United States, that protects people with disabilities from discrimination in their daily activities. Similar to other civil rights laws, the ADA prohibits discrimination based on disability, just as it does for race, color, sex, national origin, age, and religion. The purpose of the ADA is to ensure that people with disabilities have the same access to employment opportunities, purchase goods, and services and participate in state and local government programs as everyone else.
In line with this, our dispensers are designed and tested to meet ADA requirements specified in the ADA Standards for Accessible Design.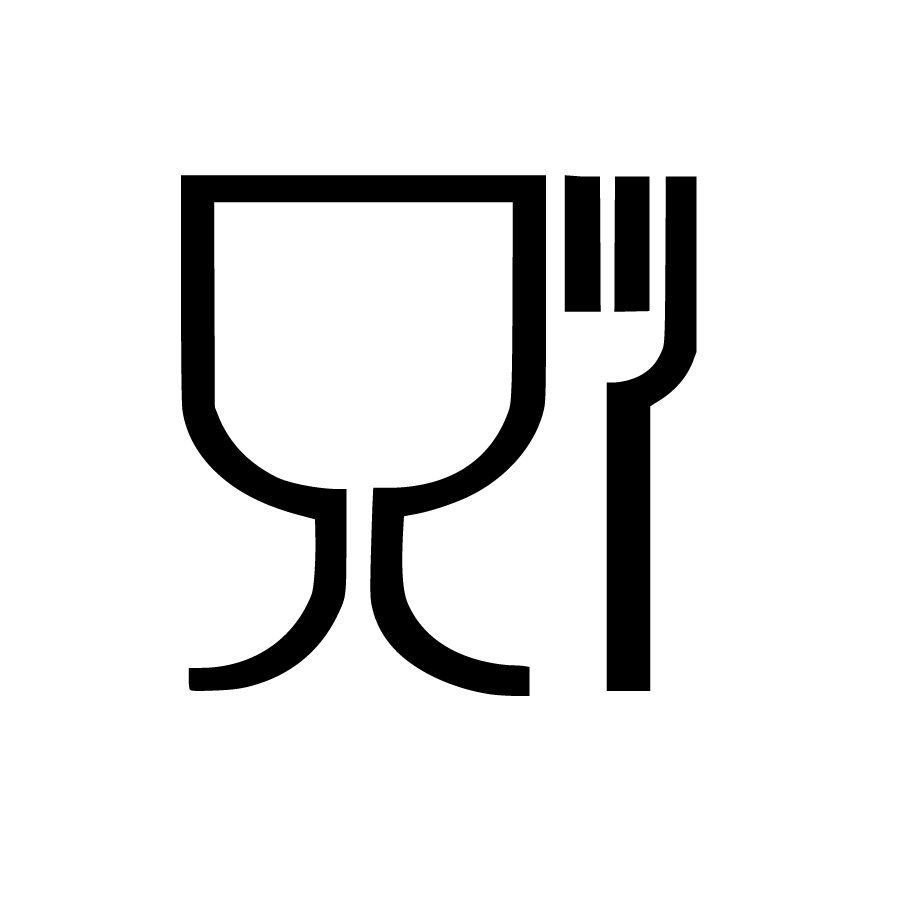 FOOD SAFETY
We take food safety very seriously following regulatory requirements monitored through our food safety management system, which ensures that the products we deliver meet our customers' high standards. Our food safety management system covers all aspects of the process, from design and material selection to manufacturing and delivery, including incoming goods and warehousing. To ensure the safety of our food contact materials, we only collaborate with accredited laboratories that conduct migration and other food contact-related tests.
ASEPT International AB, located in Lund, Sweden holds FSSC22000 certification. This globally recognized certification assures that we have a fully audited food safety management system that meets strict requirements for food safety, hygiene and quality management.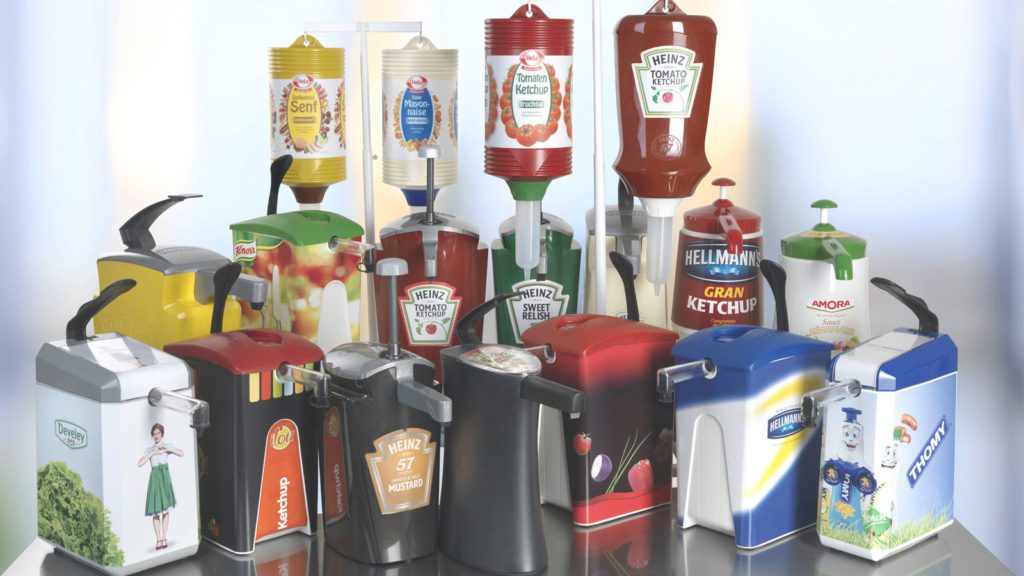 Custom Dispensers & Pump Solutions
We offer customized dispensing solutions that not only look great but also provide your customers with a sustainable and user-friendly experience. Our expert design team will collaborate with you to create a customized solution that matches your brand aesthetic with unique graphic applications and dispensing needs. Contact Us today and upgrade your dispensed product packaging.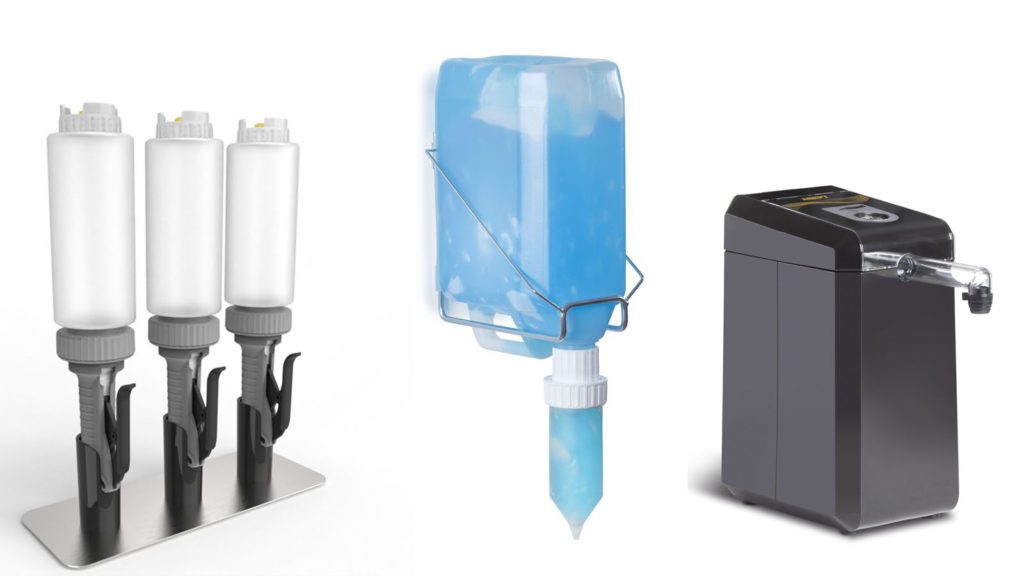 Standard Dispensers & Pump Solutions
Explore our variety of standard dispensers and pumps for safe, sustainable and efficient liquid portion control. From foodservice to personal care and cleaning industries, we offer dispensing solutions that safeguard product integrity, promote freshness and sanitation and reduce waste. Whether you need to dispense ketchup, hand soap, shampoo or detergent, trust ASEPT for reliable and effective solutions.