UPGRADE YOUR BEVERAGE PROGRAM
WITH CUSTOM KITS
At ASEPT, we know that delivering exceptional beverages to your customers is more than using high-quality ingredients in a juice concentrate or yogurt dispenser. Pairing a custom tubing kit with each carton of your concentrate, assures freshness and consistency, reduces waste, minimizes cleaning and elevates your brand perception.
For efficiency, our tubing and mixing kits are customized to include only the necessary components at the proper lengths and sizes to attach concentrate cartons in your dispensers. We're able to accommodate high-volume needs.
Custom Tubing & Mixing Kits
THREE-STEP INSTALLATION
In the example shown below, components include a connector, tubing and mixing nozzle, guaranteeing the perfect combination of ingredients for every serving of your beverage program. Whether you're mixing juice concentrate with water, adding flavoring to yogurt or blending chocolate concentrate with water or milk, our kits will help you achieve the perfect ratio of base and concentrate.
1. Start fresh
Start fresh using a new tubing kit with each changeout, attach the custom connector to the spout or fitment of your full concentrate package.
2. Install the package
Install the package into your beverage dispenser, align the tube to the peristaltic pump and connect the mixing nozzle (if applicable) to the connector of the cold-water pipe or base source.
3. Dispense your beverage
Close the access door and dispense the perfect ratio of base and concentrate for each serving.

Why ASEPT Custom Tubing Kits
COMPETENCE IN DISPENSING SOLUTIONS: Our skilled team of solution designers develops cost-effective customized solutions, tailored to your specific beverage recipes and dispensing needs, ensuring the perfect combination of ingredients for every serving.
FOOD-GRADE MATERIALS: Our tubing kits are made of food-grade materials, ensuring the safety and quality of your beverages.
QUALITY CERTIFICATION: ASEPT International AB, located in Lund, Sweden, is proud to hold the FSSC22000 certification. This globally recognized certification assures we have a fully audited food safety management system that meets strict requirements for food safety, hygiene and quality management.
Upgrade your beverage program today with ASEPT's custom tubing kits and deliver consistently high-quality beverages. Our kits are easy to install, reduce waste and promote freshness, ensuring cost-effectiveness and a superior brand experience. Contact Us to learn more and request a quote.
Custom Tubing & Mixing Kits
Features & Benefits
Ensure Perfection: ASEPT custom tubing kit components like a mixing nozzle delivers the highest possible quality beverage, serving after serving.
Eliminate Guesswork: Our kits remove any guesswork involved in mixing beverages, ensuring consistency every time, whether you're mixing with water, milk, yogurt or chocolate syrup.
Reduce Waste: You'll mix just the right amount of concentrate for each serving, minimizing waste and saving money.
Promote Freshness: Our tubing kits are designed to keep your concentrate fresh by mixing on demand, ensuring your customers always enjoy the best quality beverages.
Cost-Efficient: We offer cost-effective, high-volume disposable tubing and mixing kit production.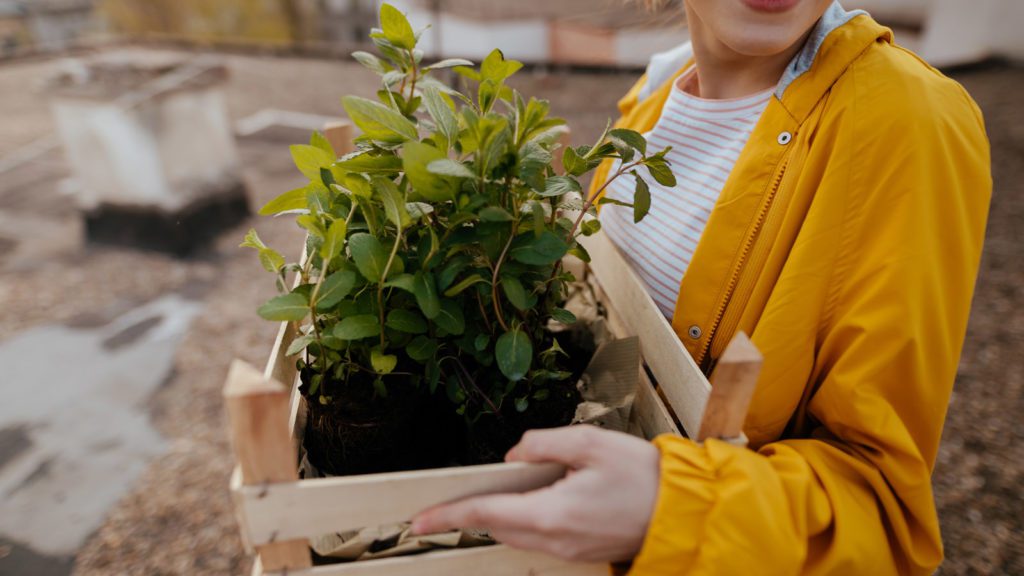 Sustainable Packaging Solutions
Making a Difference with Sustainable Solutions
ASEPT is committed to reducing our environmental footprint through sustainable packaging solutions. Learn how our solutions are designed to be recycled.
LATEST NEWS
Stay informed and ahead of the curve. Discover the latest updates
on dispensing solutions with our news stories.