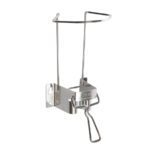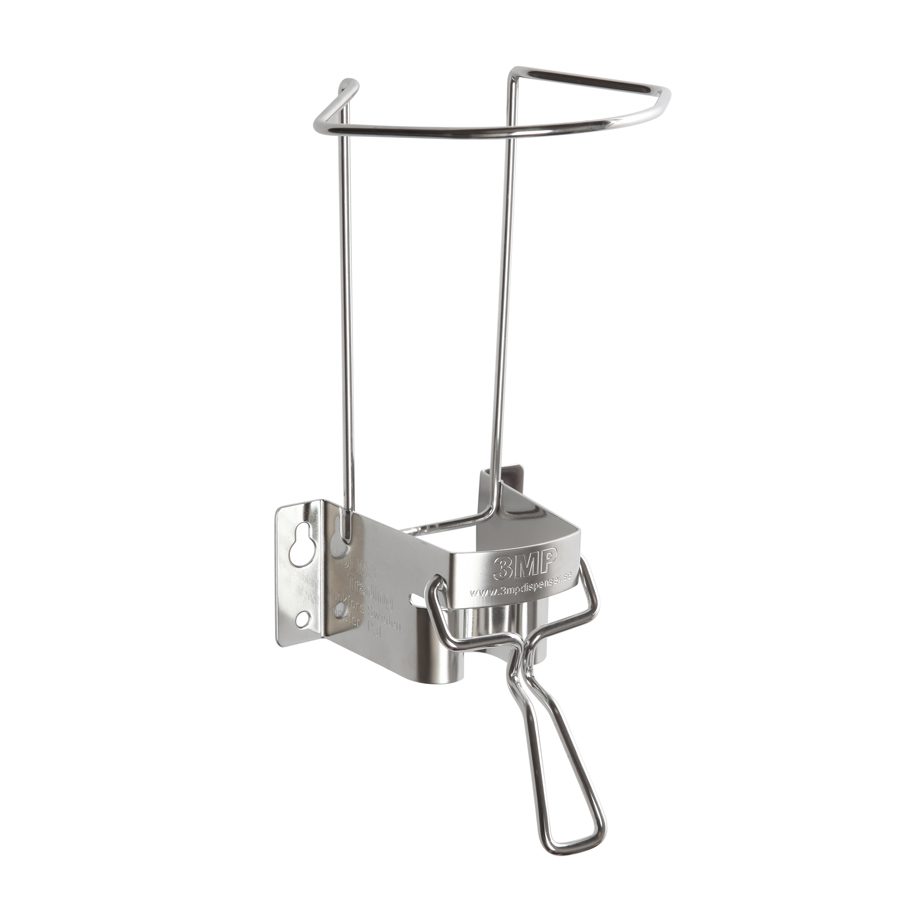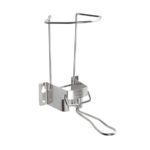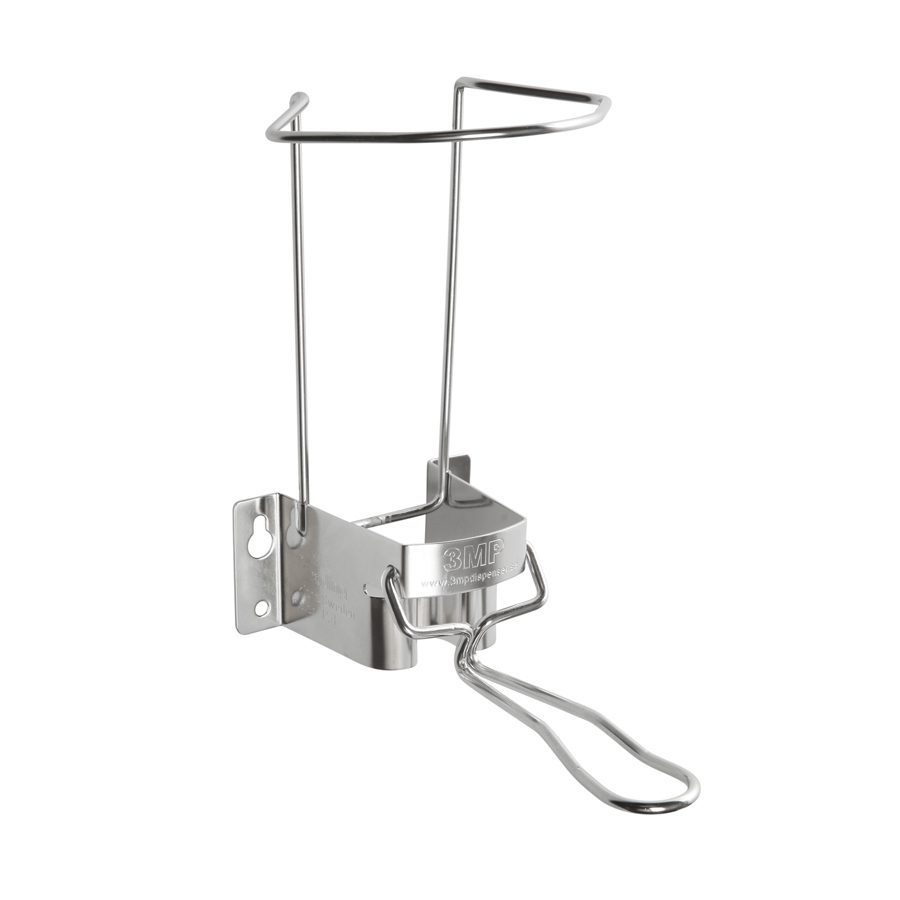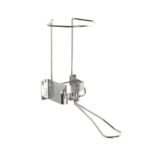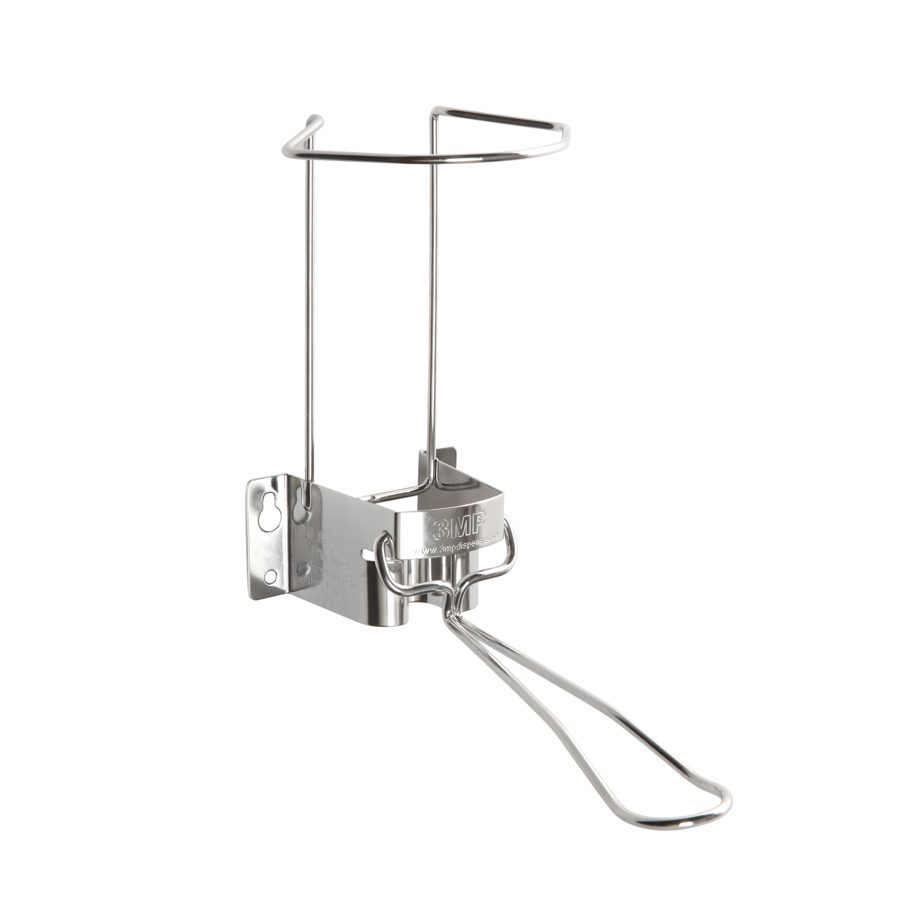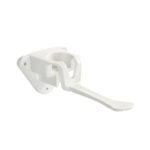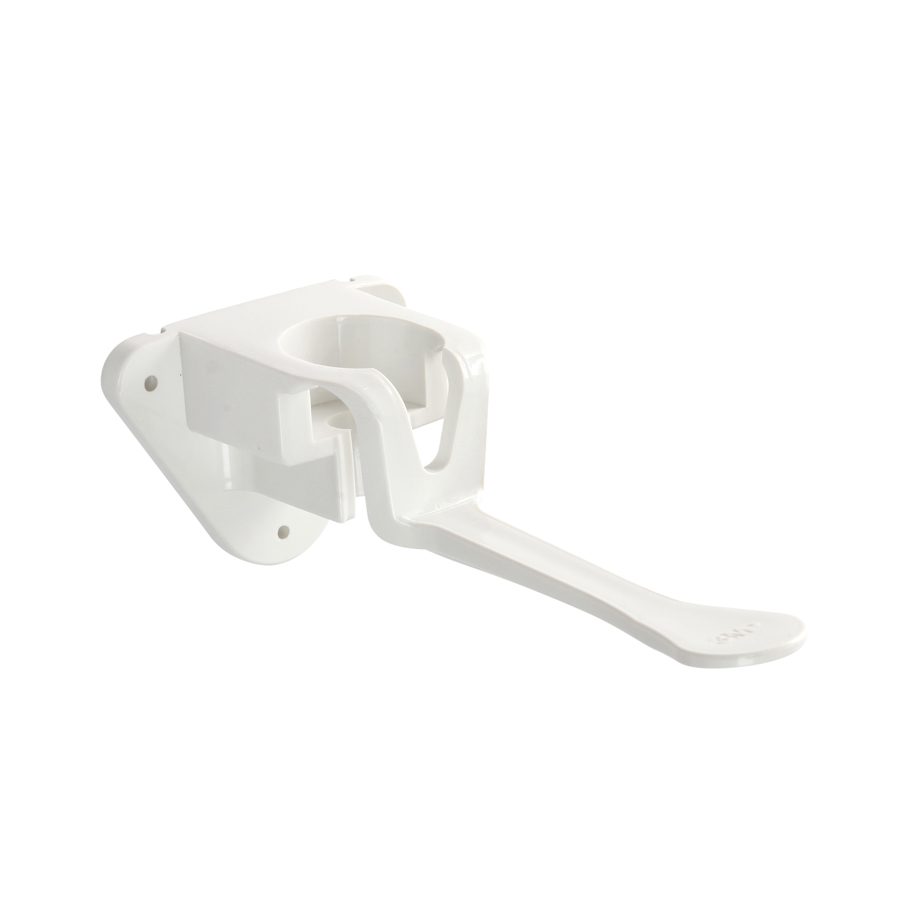 3MP Wall Bracket
STURDY. SPACE SAVING. CONVENIENT.
The 3MP Wall Bracket offers an organized countertop and quick, convenient access to your essential products. It's the perfect companion to the 3MP Refillable Bottle System, Stand Up Bag Bottle and 3MP Pumps. When combined, these products provide a comprehensive and efficient dispensing solution for your workplace.
Features & Benefits
Accessories
Get in touch with ASEPT
Sales Contacts
Our team is here to help! Get in touch with our sales contacts, tailored to your
specific region, for expert support and guidance. Contact Us.
John Rayburn
Director of Business Development
john.rayburn (a) asept.com
Lotta Strömberg
lotta.stromberg (a) asept.com
Certifications, Standards and Listings
We prioritize excellence and regulatory compliance. These certifications, standards and listings demonstrate our dedication to delivering high-quality products and services. For details, visit Testing and Quality.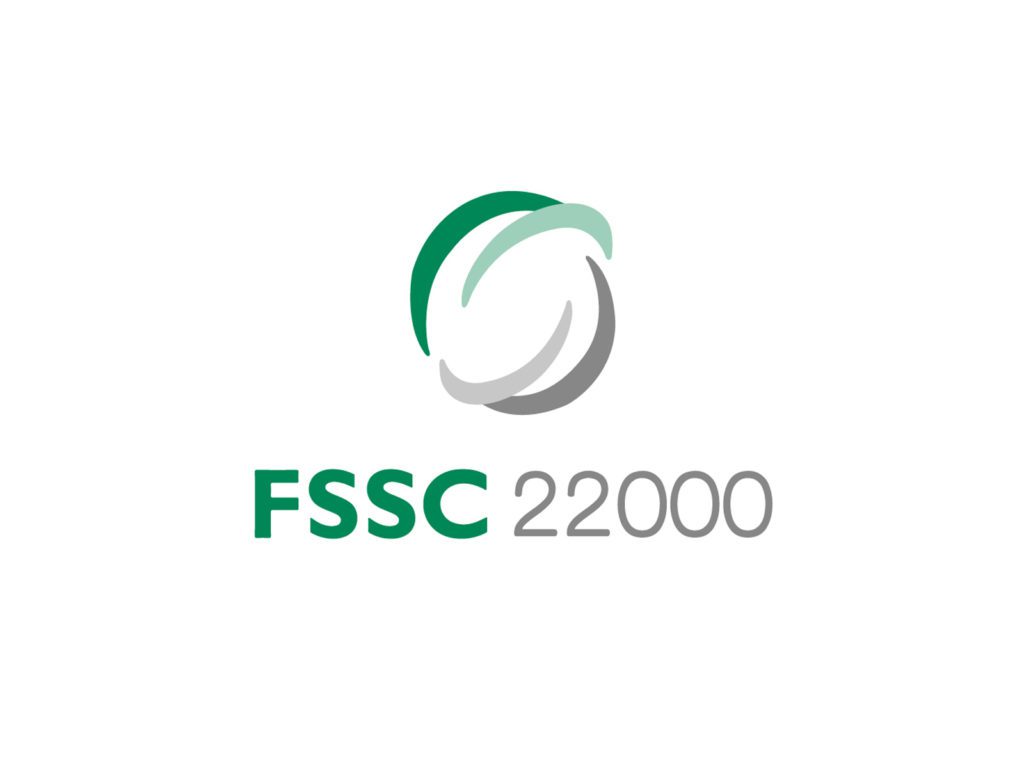 Specifications
Table of technical details outlining details and functionality.
| Part # | Description | Operation | Size |
| --- | --- | --- | --- |
| 717202 | Wall Bracket, Stainless Steel | lever, arm/hand | 2 3/8-in (6cm) |
| 717201 | Wall Bracket, Stainless Steel | lever, arm/hand | 4-in (10cm) |
| 717200 | Wall Bracket, Stainless Steel | lever, arm/hand | 5 1/2-in (14cm) |
| 717206 | Wall Bracket, White Plastic | lever, arm/hand | 4 3/4-in (12cm) |