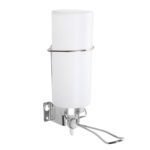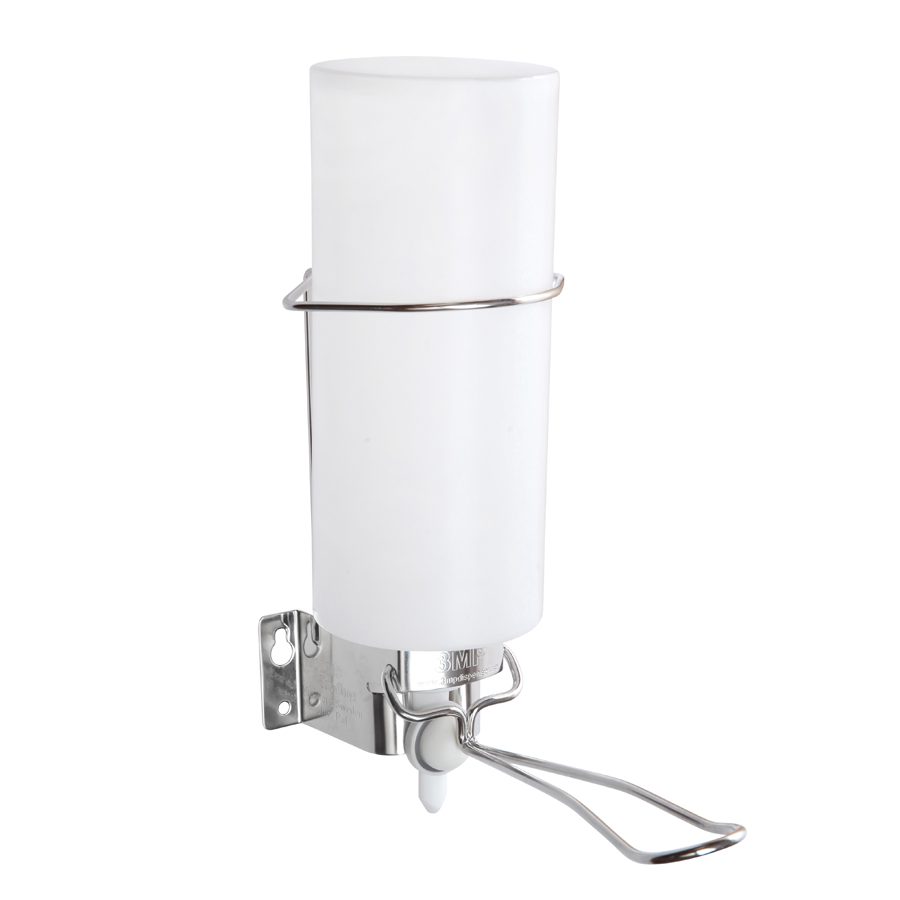 3MP Refillable Bottle System
HYGIENIC. EFFICIENT. PLANET FRIENDLY.
Sanitation dispensers are often associated with hospitals and healthcare facilities that prioritize superior hygiene. Of course, this format is also useful wherever hand washing occurs. Our 3MP pump attaches to the reusable 1.1-qt US (1L) bottle, providing a contaminant-free dispensing solution. The pump's industrial design consists of just a few parts and is metal-free, making it durable, reliable and fully recyclable without disassembly.
The 3MP Dispensing System is paired with an opaque, refillable bottle for dosing products like soap, lotion, hand sanitizers and other skincare items. A removable top provides access to a wide-mouth opening. This ensures existing product is depleted before newly added product is dispensed. The 3MP system is a hygienic and drip-free dispensing solution that delivers a set dose of 2ml. Additionally, the gravity-fed operation ensures efficient emptying of the bottle, minimizing waste.
Features & Benefits
Accessories
Get in touch with ASEPT
Sales Contacts
Our team is here to help! Get in touch with our sales contacts, tailored to your
specific region, for expert support and guidance. Contact Us.
John Rayburn
Director of Business Development
john.rayburn (a) asept.com
Lotta Strömberg
lotta.stromberg (a) asept.com
Certifications, Standards and Listings
We prioritize excellence and regulatory compliance. These certifications, standards and listings demonstrate our dedication to delivering high-quality products and services. For details, visit Testing and Quality.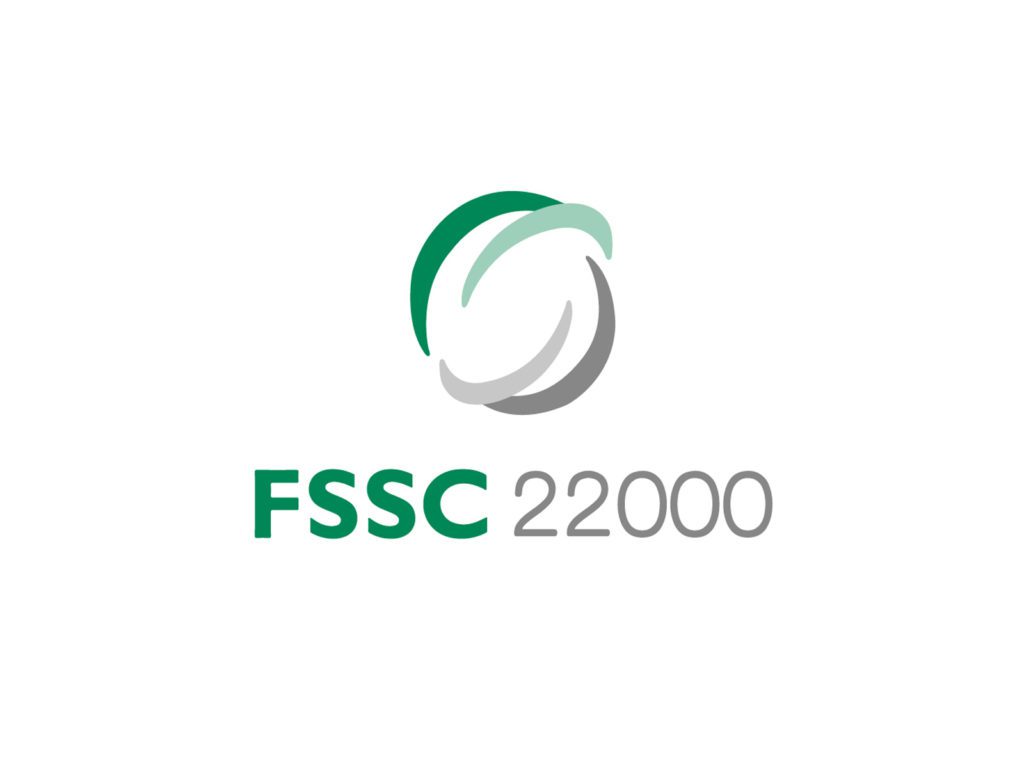 Specifications
Table of technical details outlining details and functionality.
| Part # | Description | Capacity | Threads |
| --- | --- | --- | --- |
| 779103 | Refillable Bottle with Lid & Pump (2ml) | 1.1-qt US (1L) | 28mm |