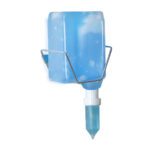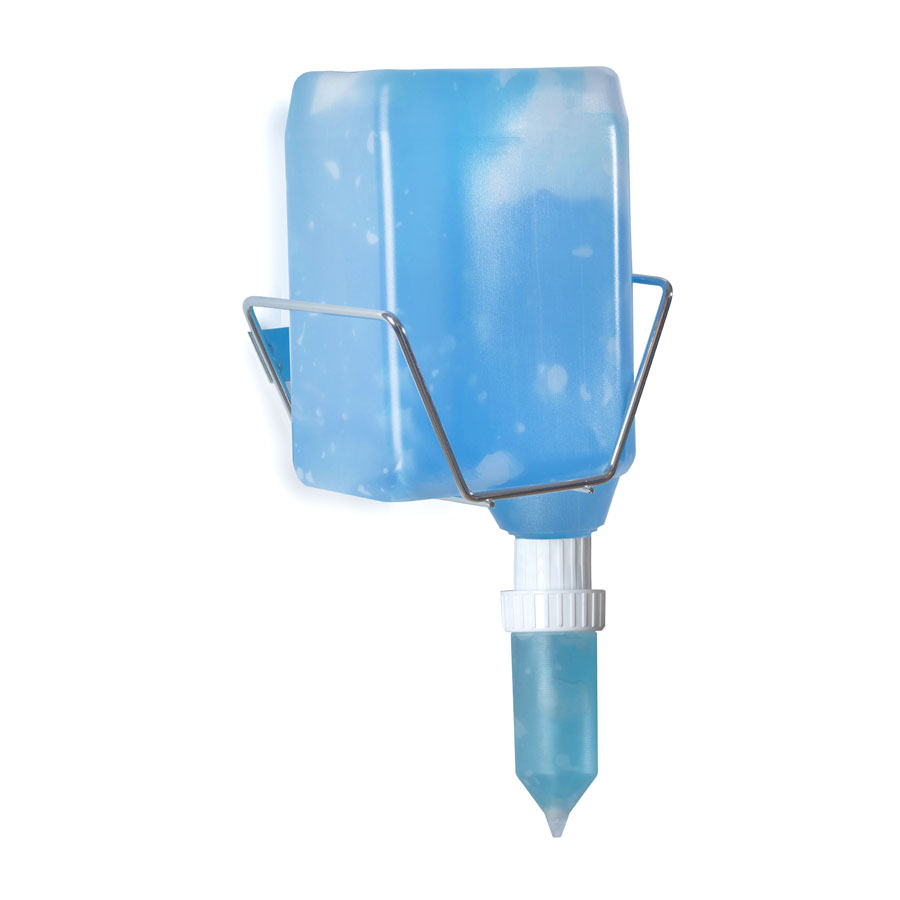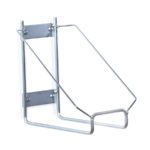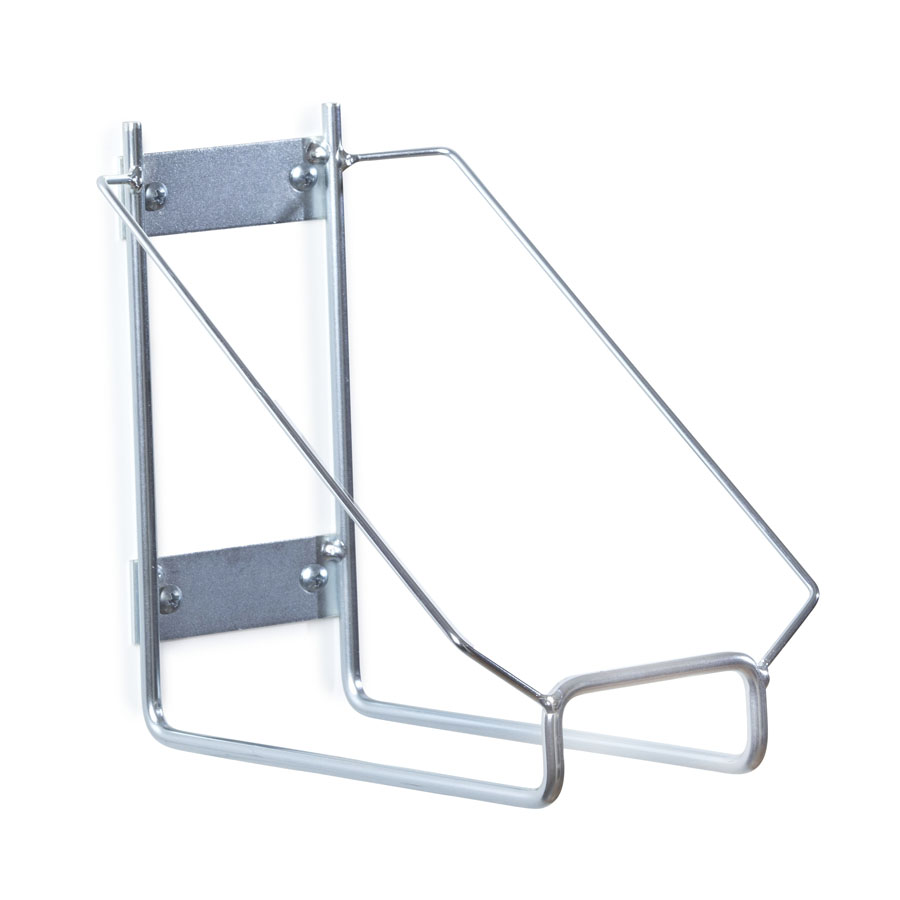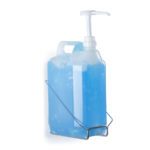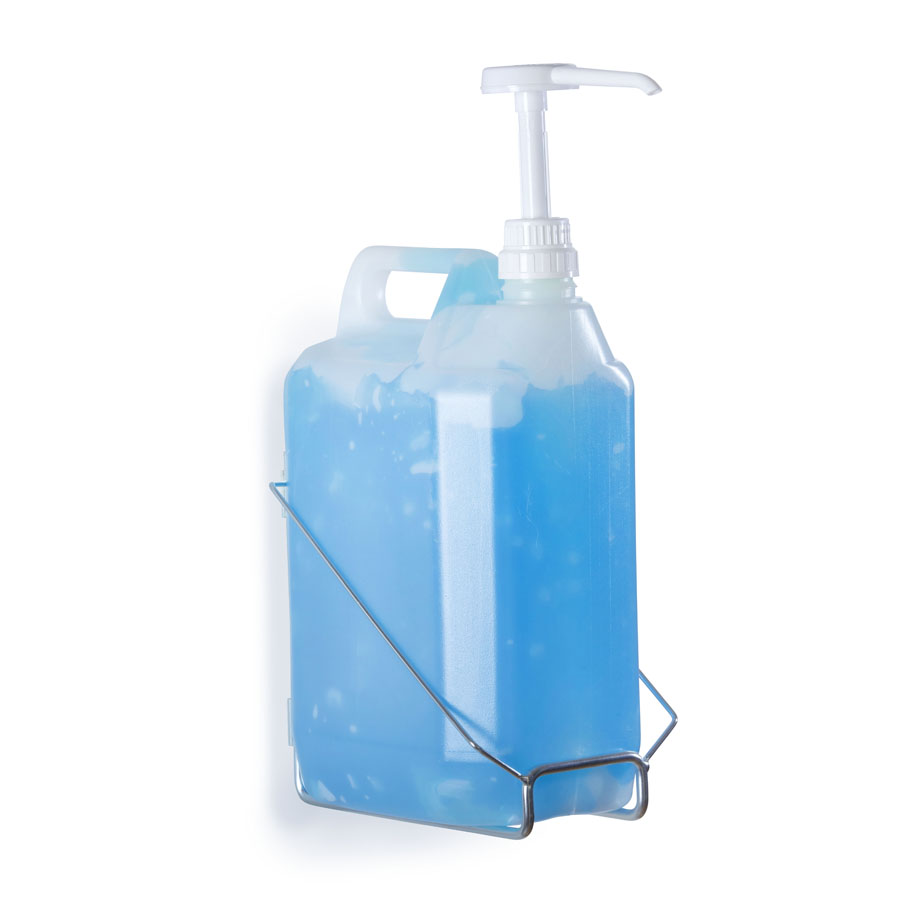 Wall Hanger, 5L Container
STURDY. SPACE SAVING. CONVENIENT.
Our wall hangers securely hold 5.3-qt US (5L) containers, maximizing space efficiency even in tight areas. Designed for busy serving areas, choose between two models: horizontal along the wall or extended out from the wall. Depending on your serving needs, pair it with an UNRO or SDP Pump for a complete dispensing system.
Features & Benefits
Specifications
Get in touch with ASEPT
Sales Contacts
Our team is here to help! Get in touch with our sales contacts, tailored to your
specific region, for expert support and guidance. Contact Us.
John Rayburn
Director of Business Development
john.rayburn (a) asept.com
Lotta Strömberg
lotta.stromberg (a) asept.com
Accessories
Complete your setup with these accessory options.
| Part # | Model | Description | Application | Material | Thread Size |
| --- | --- | --- | --- | --- | --- |
| 60011 | UNRO-Y38 | UNRO Pump, Yellow | Chem & High Fat Content Food | Silicone | 38mm |
| 60009 | UNRO-Y40 | UNRO Pump, Yellow | Chem & High Fat Content Food | Silicone | 40mm |
| 60014 | UNRO-W28 | UNRO Pump, White | Chem & Food – Ketchup, Mustard | TPE | 28mm |
| 60013 | UNRO-W32 | UNRO Pump, White | Chem & Food – Ketchup, Mustard | TPE | 32mm |
| 60003 | UNRO-W38 | UNRO Pump, White | Chem & Food – Ketchup, Mustard | TPE | 38mm |
| 60001 | UNRO-W40 | UNRO Pump, White | Chem & Food – Ketchup, Mustard | TPE | 40mm |