THE BENEFITS OF ASEPT'S
UNRO DISPENSER SYSTEM
Our success over the years can be attributed to our commitment to innovation and acquiring companies that share our values. In 2020, we welcomed UNRO dispensers, a brand that has been around for over 50 years, into the ASEPT Group.
With hundreds of thousands sold worldwide, the UNRO dispenser is renowned for its liquid portioning dispensers in the food, personal care and chemical industries. From ketchup and mustard to soap and hand cream, each gentle squeeze dispenses the desired amount of product you need. Plus, its hanging design provides excellent yield while eliminating the need for handling heavy packs or unstable bottles.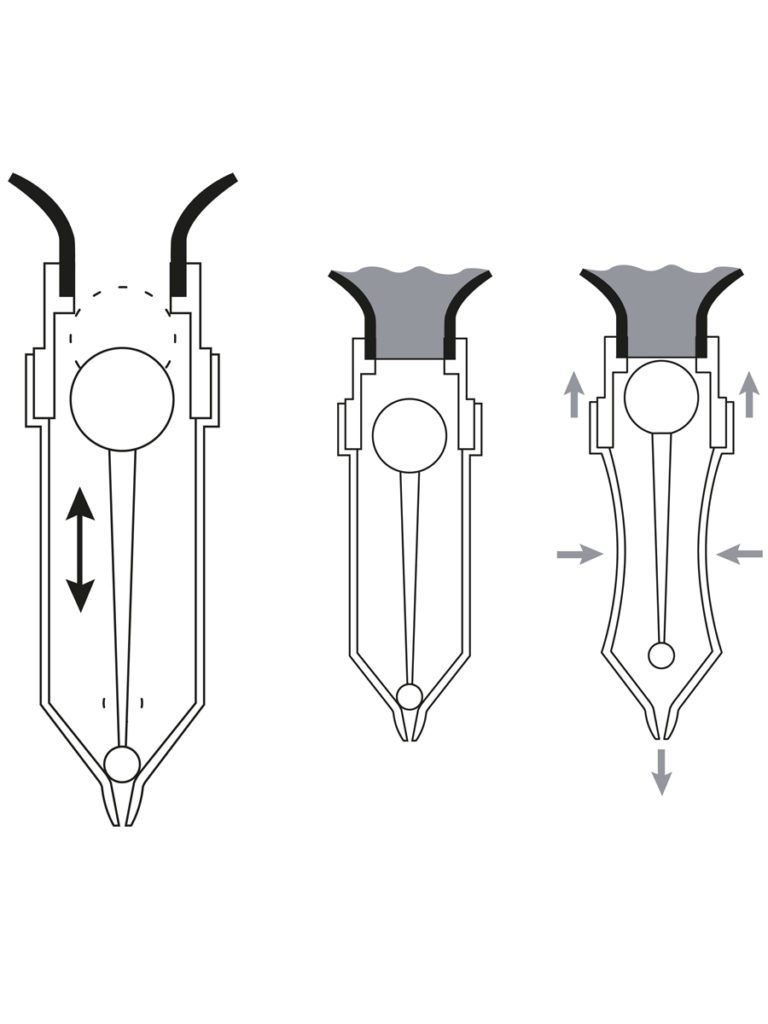 How the UNRO system works:
Set-up is a breeze. The dispenser attaches directly to a product pack and its hygienic design makes it easy to clean. The hanging design naturally provides excellent yield and eliminates needless handling of heavy packs, unstable bottles and sticky soaps.
To put the dispenser in place for use, simply attach it directly to your product packaging. When you squeeze the dispenser, the valve is pushed upwards by the product's pressure, allowing the desired amount to be dispensed. When you stop squeezing, the outflow is closed off, and the dispenser refills from the pack. And when not in use, the valve seals the outflow to prevent leaks.
Thread Dimensions
UNRO DISPENSER SIZES
The UNRO dispenser is available in two standard sizes: Small, with 28- and 32-mm thread dimensions, and Large, with 38- and 40-mm thread dimensions. We offer a range of accessories for different hanging solutions and can develop a customized solution for you as well.
We are excited to bring the our dispensing system to your business! Learn more or contact us to place an order.