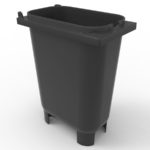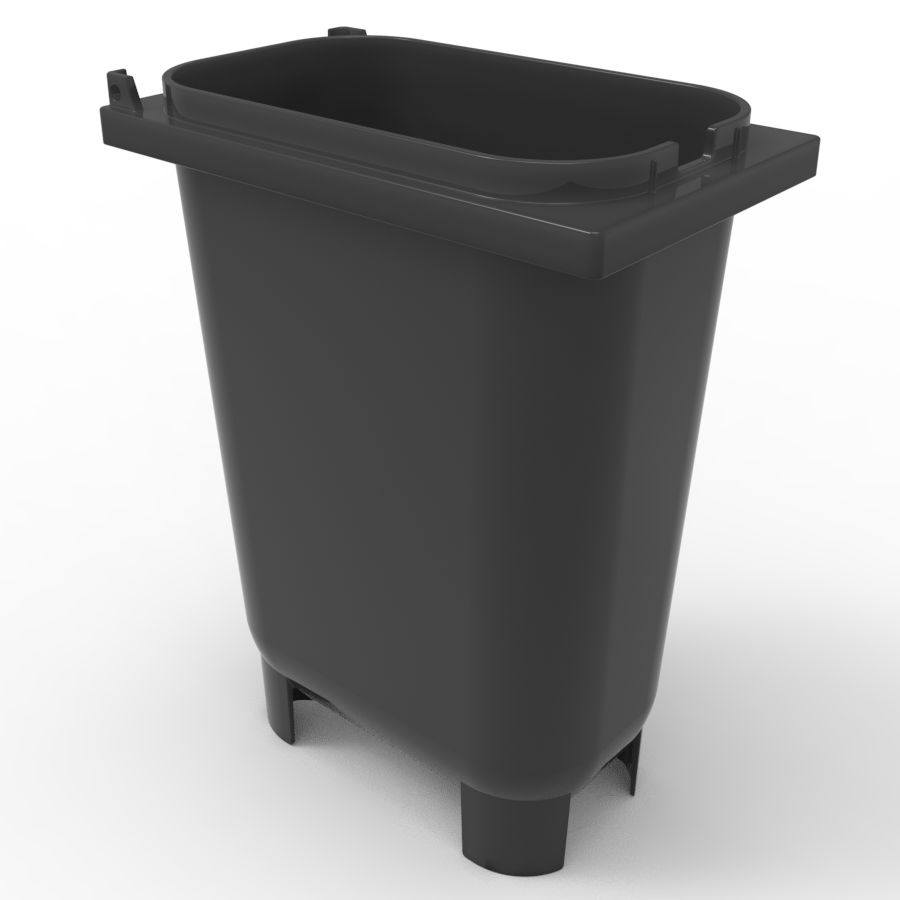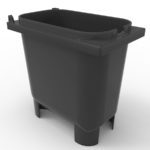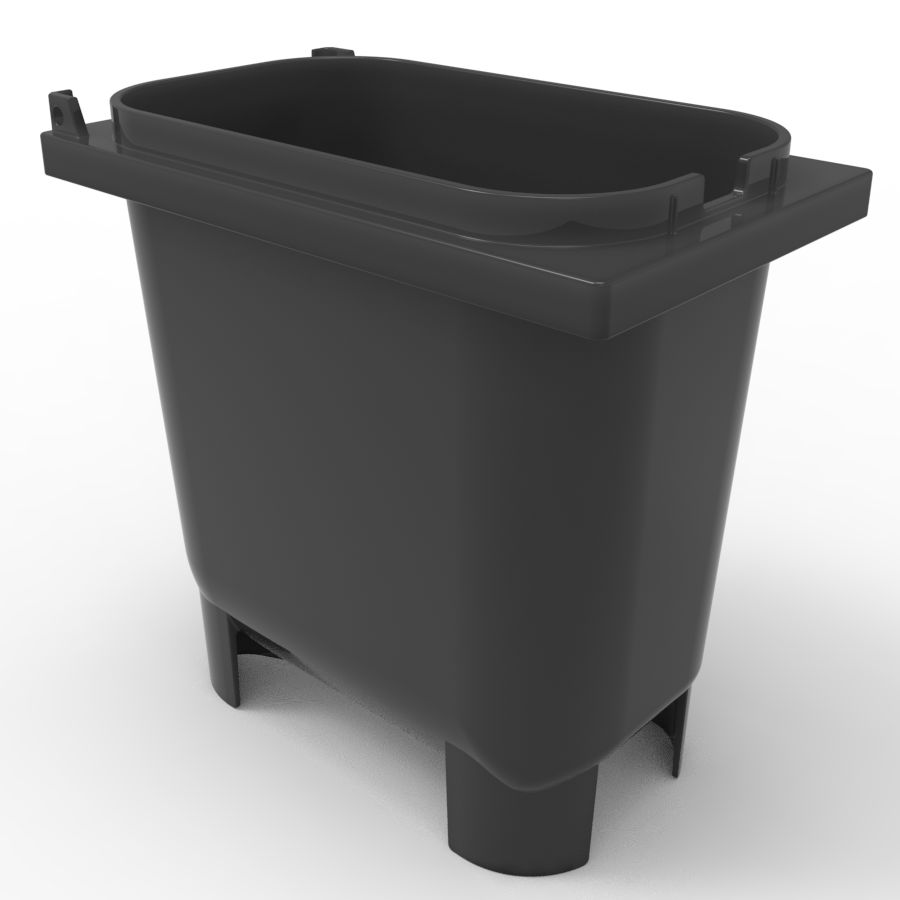 Topping Pump System: Fountain Jar
VERSATILE. EASY TO USE. LOW COST OF OWNERSHIP.
This versatile pump dispenses a wide range of food products: thin syrups and hot sauces, thick ketchup and mayonnaise and products with particulates like tartar sauce. The flexible pickup tube allows you to use the same pump in 7 to 10-in (17.8 to 25cm) fountain jars (not included). Accurate portion control delivers consistent flavor profiles and reduced waste from over-portioning. A transparent discharge tube makes for quick product identification. Plus, fewer parts make it easy to break down, clean and reassemble. See our Pouched Topping Pump System to dispense from pouches.

BPA-free food-grade material is used on all components in food contact zones.
The ASEPT lab-tested design achieves at least 1 million servings.
Features & Benefits
Associated Products   
Get in touch with ASEPT
Sales Contacts
Our team is here to help! Get in touch with our sales contacts, tailored to your
specific region, for expert support and guidance. Contact Us.
John Rayburn
Director of Business Development
john.rayburn (a) asept.com
Lotta Strömberg
lotta.stromberg (a) asept.com
Certifications, Standards and Listings
We prioritize excellence and regulatory compliance. These certifications, standards and listings demonstrate our dedication to delivering high-quality products and services. For details, visit Testing and Quality.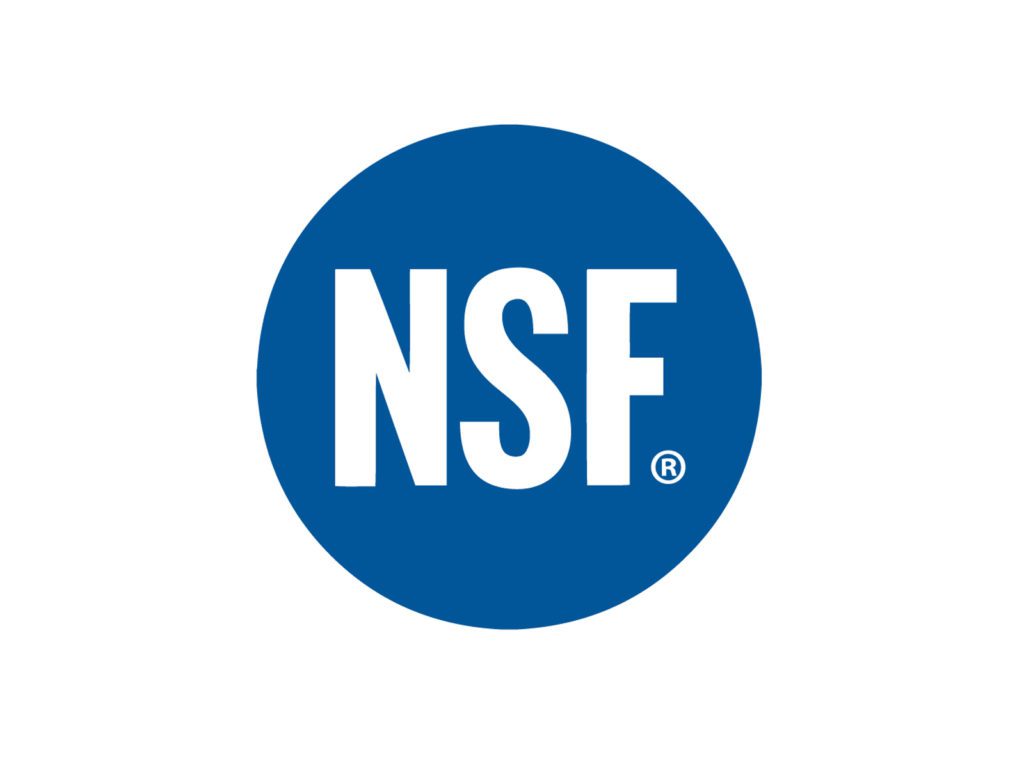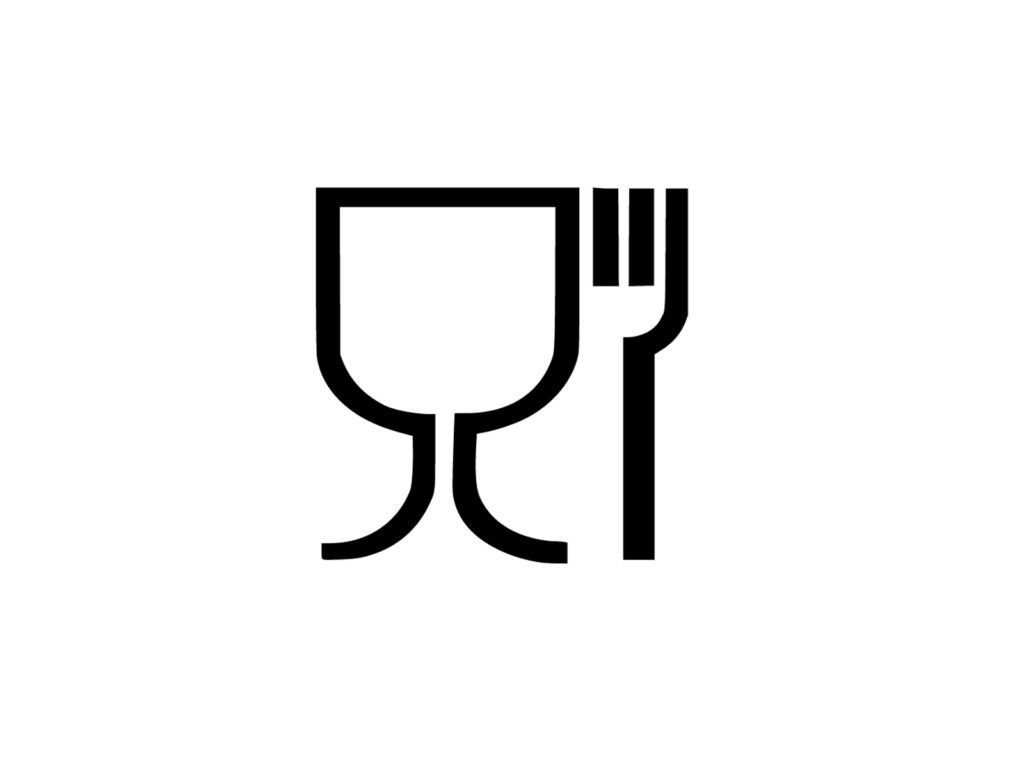 Specifications
Table of technical details outlining details and functionality.
| Part # | Model | Description |
| --- | --- | --- |
| 10595 | Type06 | Topping Pump, Fountain Jar |