Stainless Steel Dispenser, Jar
VERSATILE. ATTRACTIVE. CLEAN.
Optimize your self-serve dispensing station with a stylish Stainless Steel Dispenser that accepts a reusable 1-gal US (3.8L) jar or a variety of manufacturer's products in a jar of the same capacity. As the companion to our pouched product dispenser, it allows for a uniform design for both pouched and rigid packaging. The drip-free valve keeps your countertop tidy, and the fully-brandable stainless steel housing provides style and durability.
Our versatile ASEPT pump serves consistent portions of condiments, sauces and products with particulates for your breakfast, lunch or dinner crowds. Consistent portions reduce waste, lower costs and improve customer satisfaction. Simply set for 1/2 or 1-fl oz US (15 or 30ml) portions to improve traffic flow at self-serve stations.
Get in touch with ASEPT
Sales Contacts
Our team is here to help! Get in touch with our sales contacts, tailored to your
specific region, for expert support and guidance. Contact Us.
John Rayburn
Director of Business Development
john.rayburn (a) asept.com
Lotta Strömberg
lotta.stromberg (a) asept.com
Specifications
Table of technical details outlining details and functionality.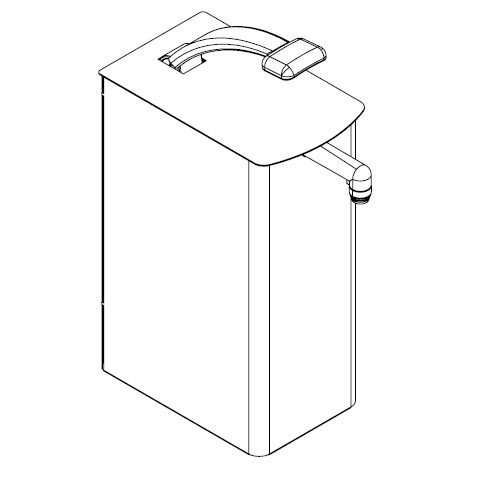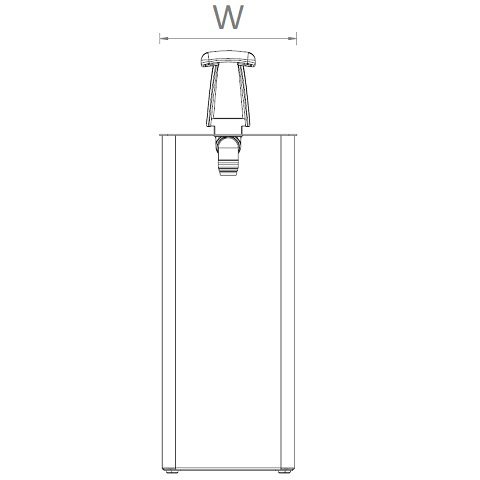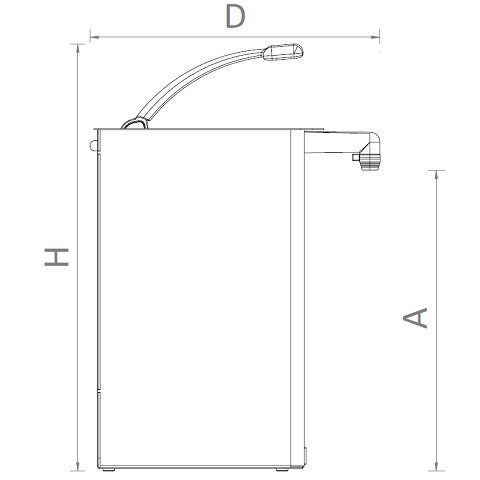 Part #
Model
Description
Dimensions
(W x D x H)
Dimensions
(A)
10435
SS1G-1
Stainless Steel Dispenser, Jar
6.5×13.5×19.8″ (165x343x50mm)
14″ (356mm)
Certifications, Standards and Listings
We prioritize excellence and regulatory compliance. These certifications, standards and listings demonstrate our dedication to delivering high-quality products and services. For details, visit Testing and Quality.