Enhancing ROPCA's innovative patient-led care solution
At ROPCA, the pursuit of a better future for patients with Rheumatoid Arthritis (RA) was more than just a lofty goal; it was a mission. With their cutting-edge, fully automated ultrasound scanning system powered by artificial intelligence, they were one step closer to achieving it. To further support the patient-led aspect of their solution, ROPCA consulted ASEPT for a gel application recommendation. That's where ASEPT's UNRO pump came in, proving to be a perfect fit. In this case study, we will explore how UNRO played a vital role in ROPCA's innovative patient-led care solution.
ROPCA's ultrasound scanning system with artificial intelligence is revolutionizing the way RA patients receive medical care. However, applying ultrasound gel manually can be a challenging task for patients with limited hand mobility. To address this issue, ASEPT recommended the UNRO pump to assist in the gel application process.
Dispensing ultrasound gel with UNRO pump
The UNRO pump is a refillable vessel with a hand-operated pump that, in this case, is used to dispense ultrasound gel in smaller amounts. This helps patients distribute the gel to different parts of their hand, so only a thin layer is applied. The gentle squeeze of the UNRO pump also makes it easy for patients with limited hand mobility to apply the gel without discomfort.
By incorporating the UNRO pump into their patient-led care solution, ROPCA has provided RA patients with a more comfortable and efficient ultrasound scanning experience. The UNRO pump has also helped to reduce the amount of wasted gel, making it an eco-friendly and cost-effective solution for patients and healthcare providers alike. Overall, ROPCA and ASEPT's collaboration demonstrates how healthcare providers, medical equipment suppliers and dispensing experts can work together to improve patient outcomes.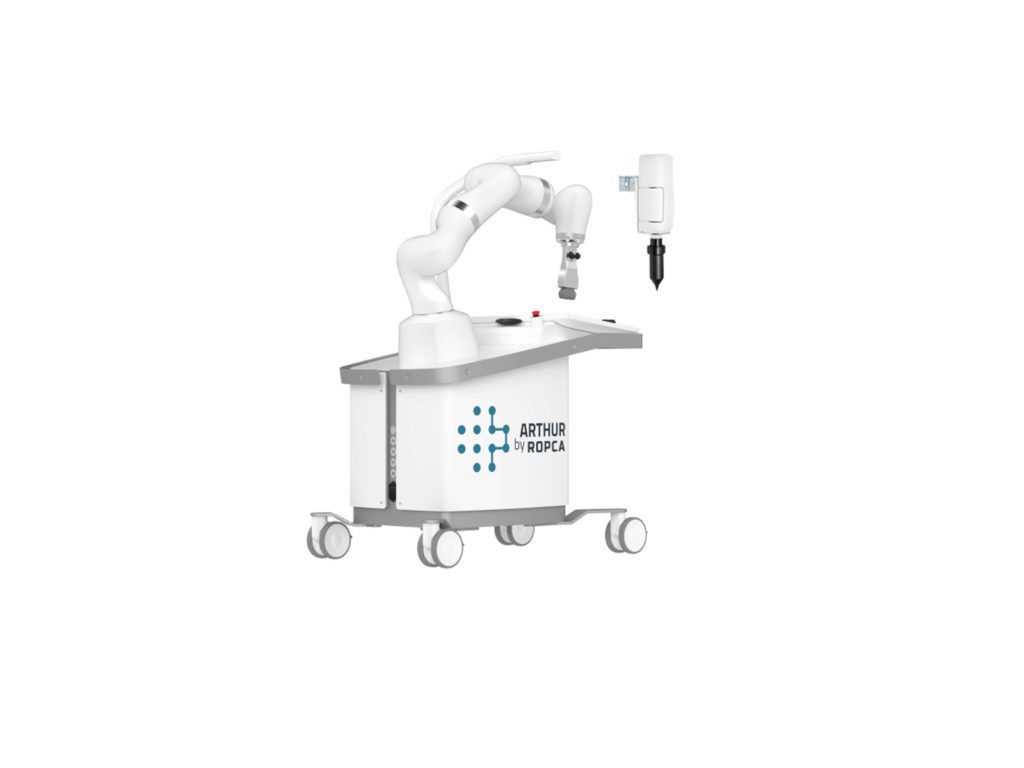 Together we can improve your processes
Interested in learning how ASEPT's innovative, easy-to-use solutions can improve your processes? Contact Us today and let us help you provide the best possible user experiences.