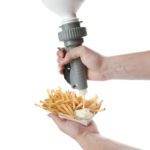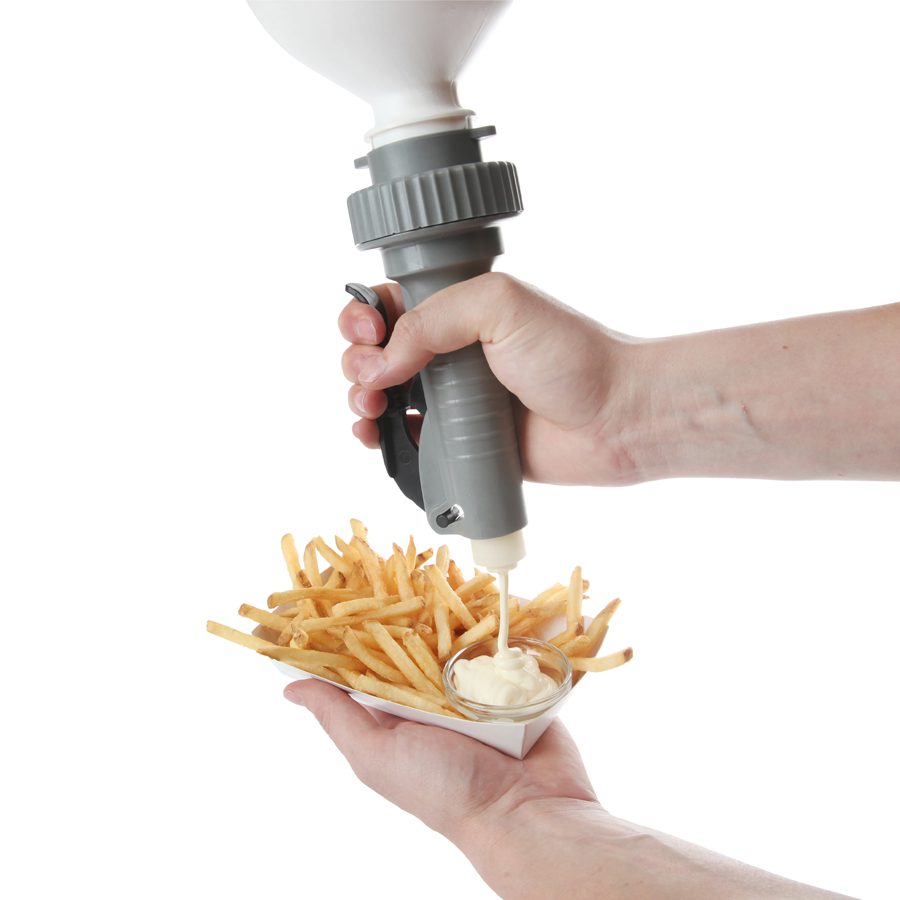 Portion Pump
Consistent portioning. User-friendly. Clean.
The Portion Pump makes serving sauces and condiments with exact portions easier and cleaner than ever before, helping to increase your speed-of-service and reduce waste from over-portioning. Its comfortable, ergonomic grip connects with your FIFO Squeeze Bottles™ from 12 to 32-fl oz US (0.4 to 0.9L) with 47 mm threads. With each lever squeeze dispensing one portion, our patented design ensures a drip-free prep area. Up to five pumps can be paired with bottles and a stand (see accessories) or select a complete Portion Pump Station to start serving right away.
BPA-free food-grade material is used on all components in food contact zones. The ASEPT lab-tested design achieves at least 1 million servings.
Features & Benefits
Accessories
Get in touch with ASEPT
Sales Contacts
Our team is here to help! Get in touch with our sales contacts, tailored to your
specific region, for expert support and guidance. Contact Us.
John Rayburn
Director of Business Development
john.rayburn (a) asept.com
Lotta Strömberg
lotta.stromberg (a) asept.com
Specifications
Table of technical details outlining details and functionality.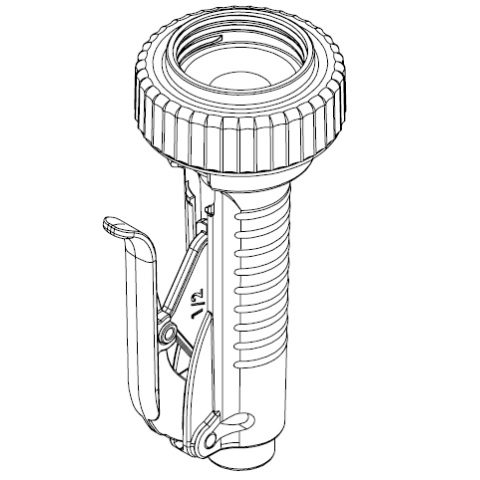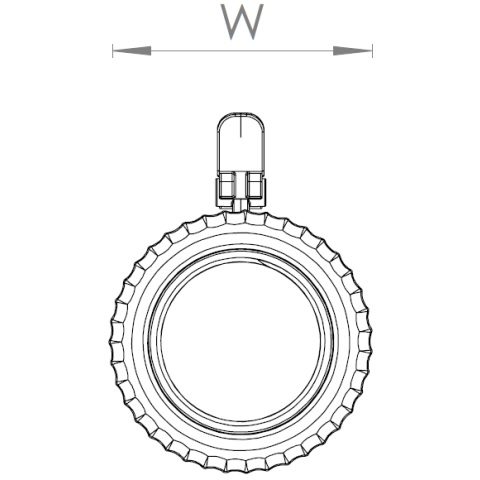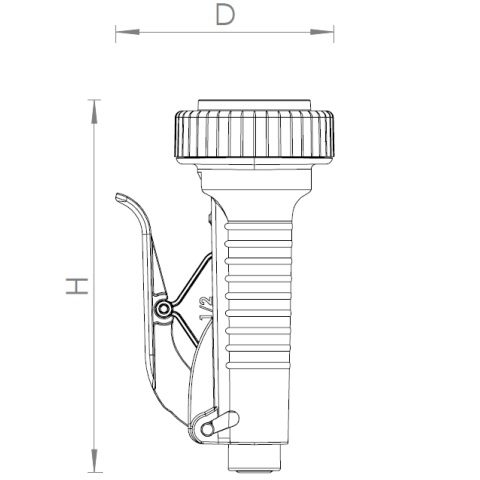 Part #
Model
Description
Dimensions
(W x D x H)
10429
CG02
Portion Pump
2.9x4x6.8"
(74x102x173mm)
Certifications, Standards and Listings
We prioritize excellence and regulatory compliance. These certifications, standards and listings demonstrate our dedication to delivering high-quality products and services. For details, visit Testing and Quality.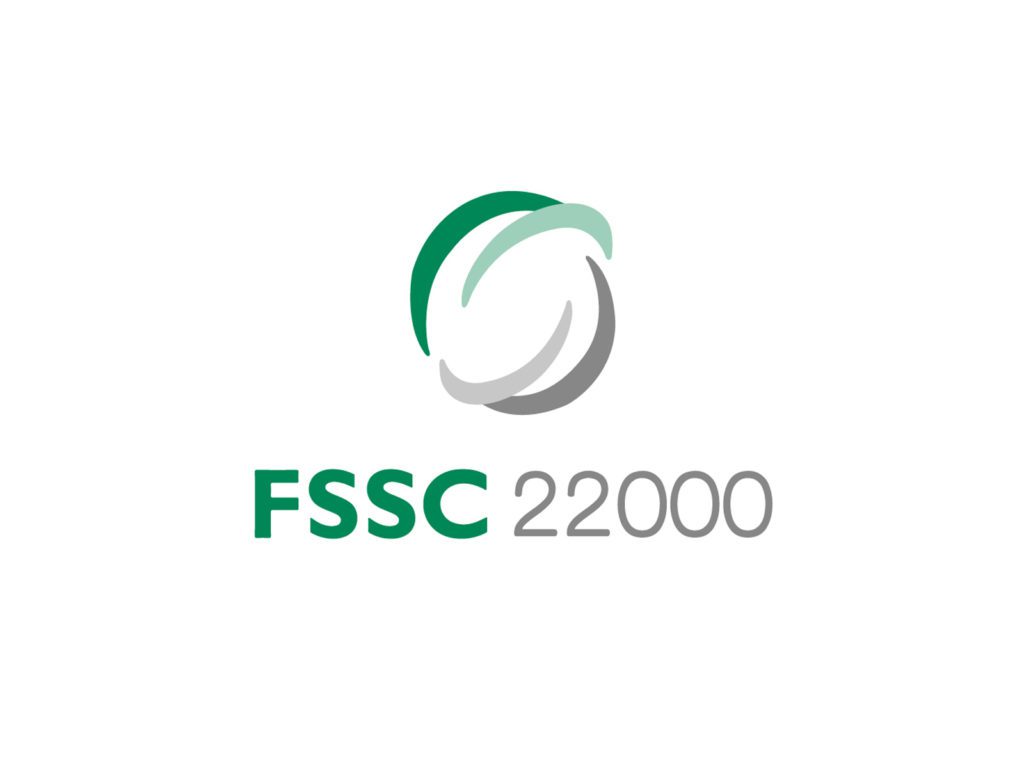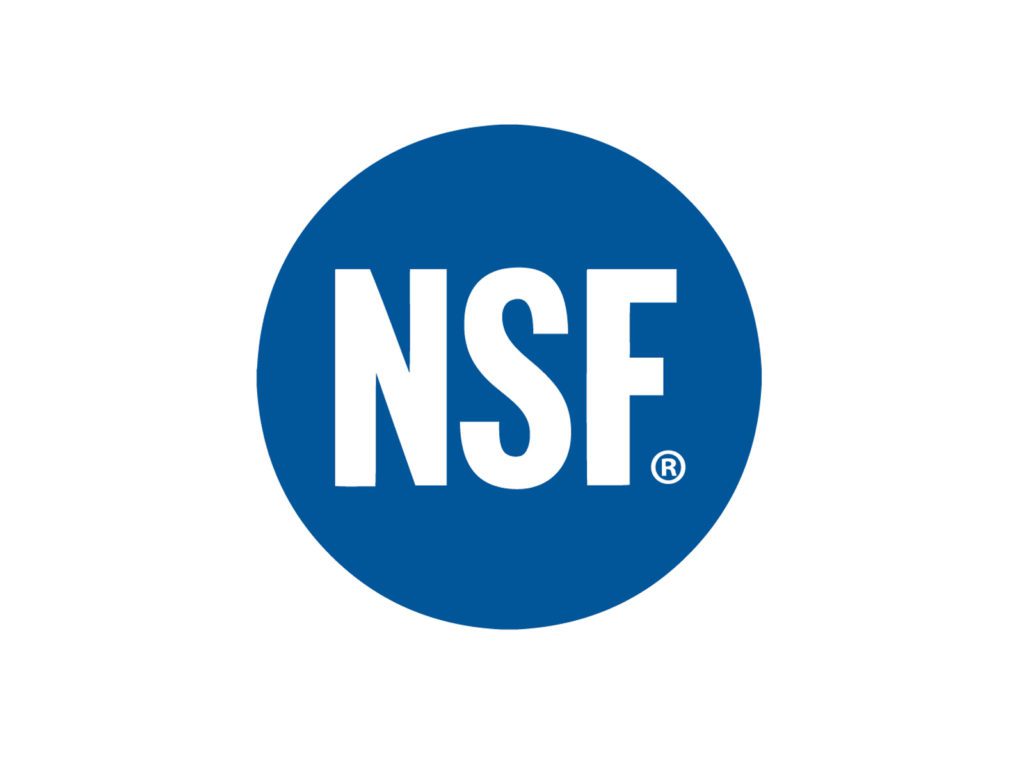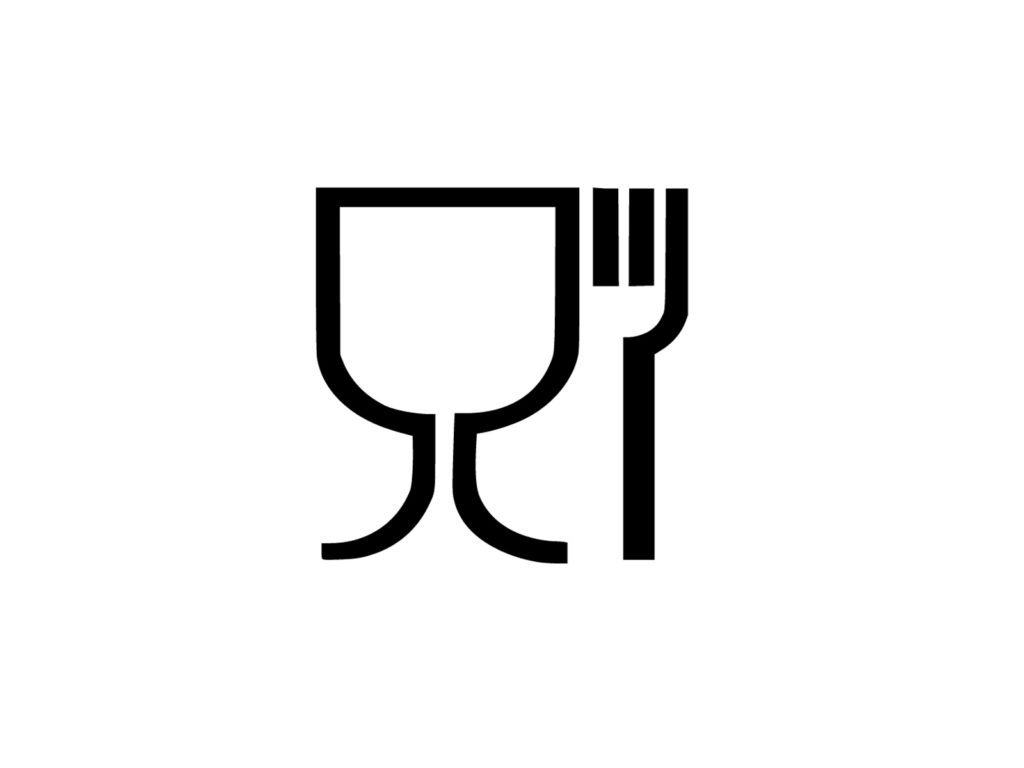 Video
Enhance your understanding through engaging videos of step-by-step guidance, in-depth explanations and practical tips.