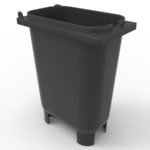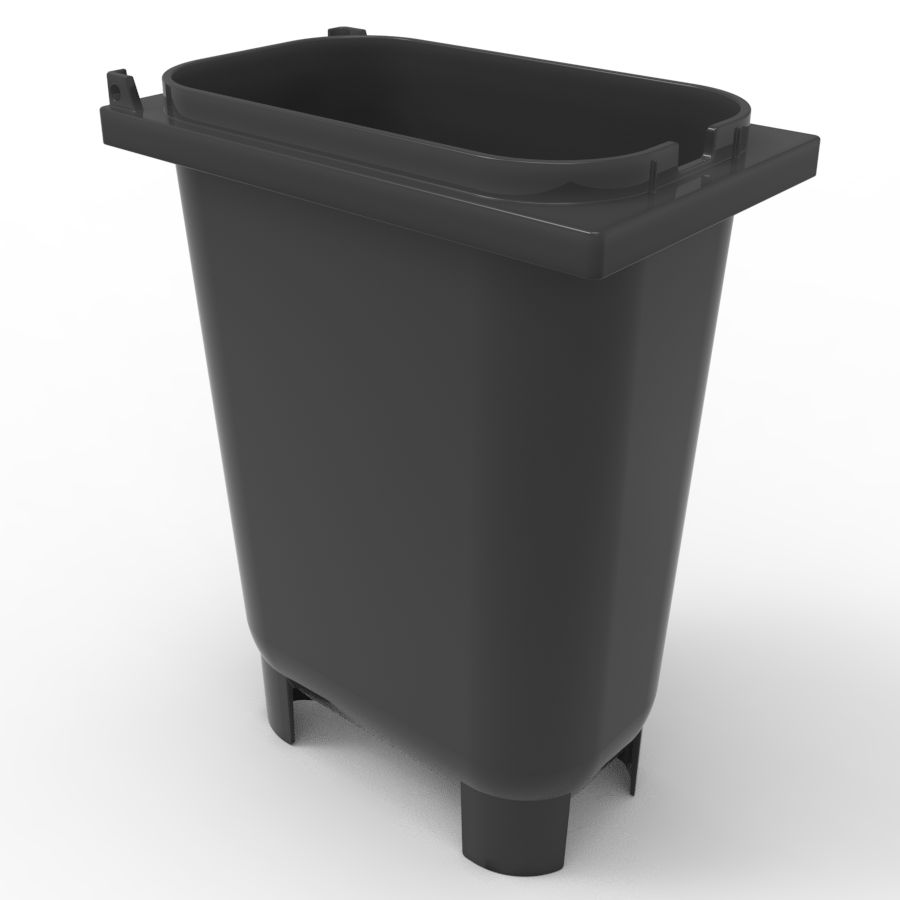 Fountain Jars
Yield-Optimized. Durable. Stable.
Our jars come in two capacities: 2 and 3-qt US (1.9 & 2.8L) – optimized for maximum yield. Featuring a sloped interior design, our fountain jars reduce waste by up to 50%, making them an ideal choice for businesses looking to optimize their operations. This design ensures that your product is guided to the bottom of the jar where it can be dispensed. Our jars also feature a durable and stable base. Sturdy enough to dispense without an added rail.
Pairing Your Jar – Our industry-standard sized jars pair perfectly with lids and serving utensils, or pumps for fountain jars. At ASEPT, we offer a range of dispensing solutions to suit your needs. Our Lever-Action Stainless Steel Pump is designed to reduce operator fatigue when working with thick products and features an adjustable discharge tube that pivots for optimal product placement. Our Topping Pump is perfect for serving consistent portions of syrups, condiments and toppings. If you're looking for a sealed system that ensures more portions are served, then our Topping Pump Pouch System is the perfect solution. With this system, you can tap into a 48 or 64-fl oz US (1.4 or 1.9L) pouch for quick and easy changeouts.
Dispensing Solutions to Serve Your Needs – Our ASEPT fountain jars are versatile enough to be used as a standalone dispenser on your BOH countertop or combined with our stainless steel and black finish Topping Rail for a finished look in your dining area.
Features & Benefits
Associated Products
Get in touch with ASEPT
Sales Contacts
Our team is here to help! Get in touch with our sales contacts, tailored to your
specific region, for expert support and guidance. Contact Us.
John Rayburn
Director of Business Development
john.rayburn (a) asept.com
Lotta Strömberg
lotta.stromberg (a) asept.com
Specifications
Table of technical details outlining details and functionality.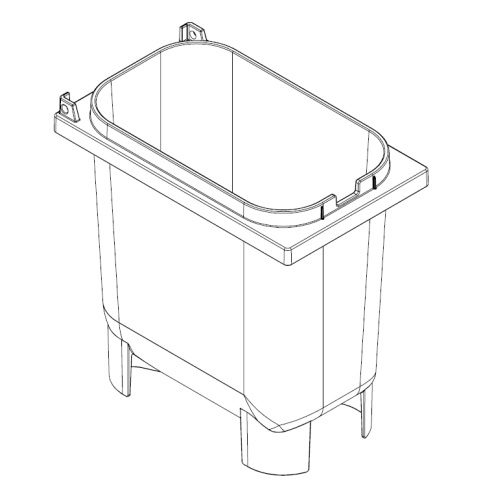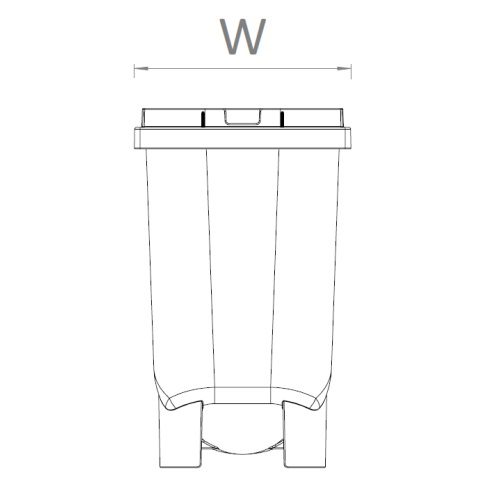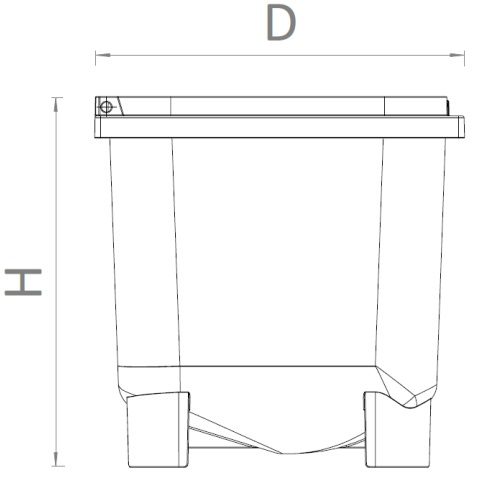 Part #
Description
Dimensions
(W x D x H)
10388
Fountain Jar, Black, 7.5-in (19cm), 2-qt US (1.9L) 
4.5×7.5×7.5"
(114x191x191mm)
10389
Fountain Jar, Black, 10-in (25cm), 3-qt US (2.8L)
4.5×7.5×10"
(114x191x254mm)
Certifications, Standards and Listings
We prioritize excellence and regulatory compliance. These certifications, standards and listings demonstrate our dedication to delivering high-quality products and services. For details, visit Testing and Quality.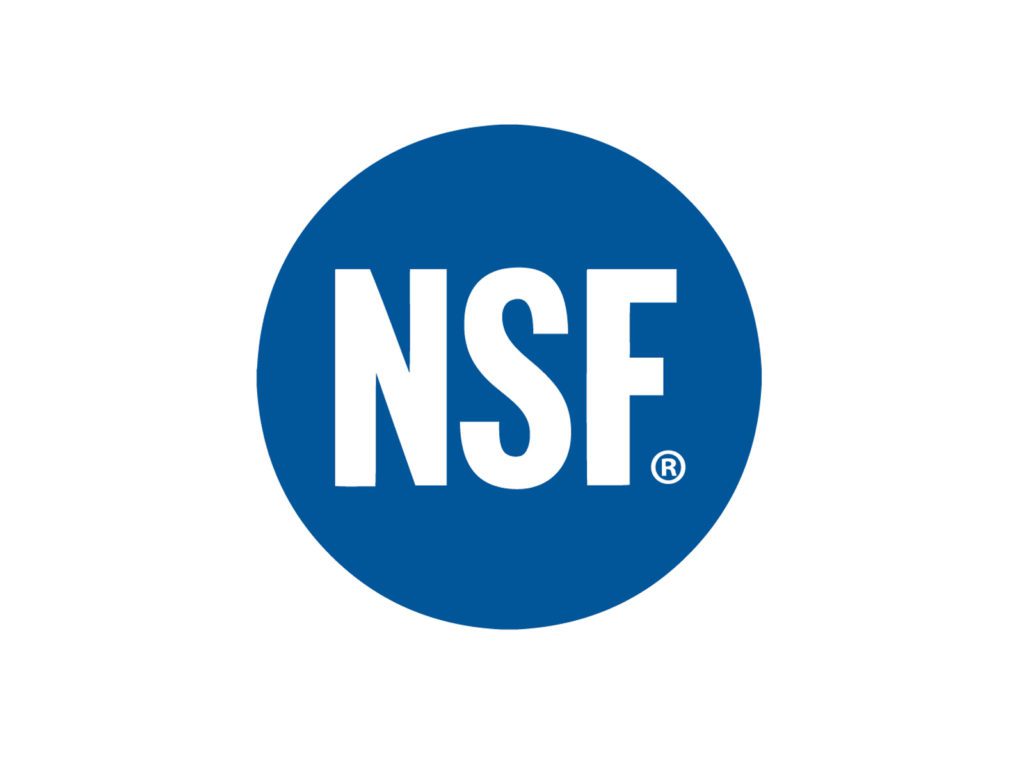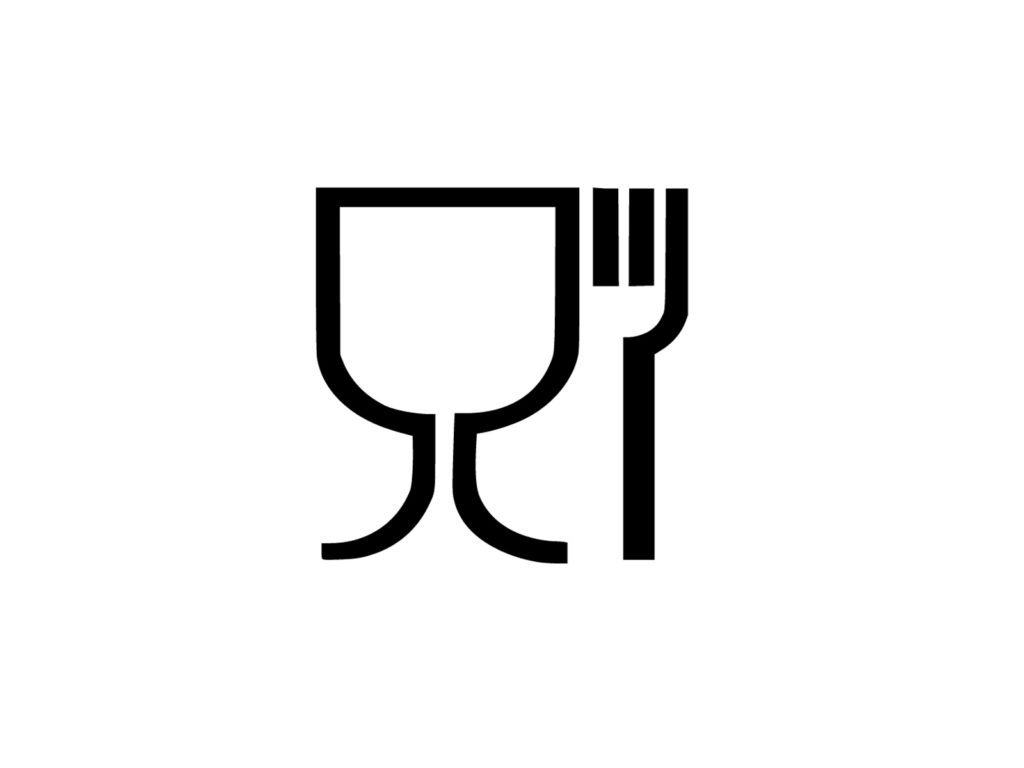 Video
Enhance your understanding through engaging videos of step-by-step guidance, in-depth explanations and practical tips.