SUSTAINABLE FOOD PACKAGING SOLUTION
FOR YOUR PUMPABLE PRODUCT
Are you looking for a sustainable alternative to replace your single-use portion packs? ASEPT offers a unique sealed dispensing system that is smart, simple and environmentally friendly. With the Single-Use Plastic Directive (SUP) in mind, ASEPT's solution can help you reduce plastic waste and gain a sustainable food packaging solution.
Advantages of ASEPT´s Sealed Dispensing System:
Minimizes the use of preservatives due to the sealed pouch system
Ensures safe and sanitary holding as no air reaches the product inside
Reduces food waste with a product yield of up to 98%
Bulk packaging provides a cost-efficient alternative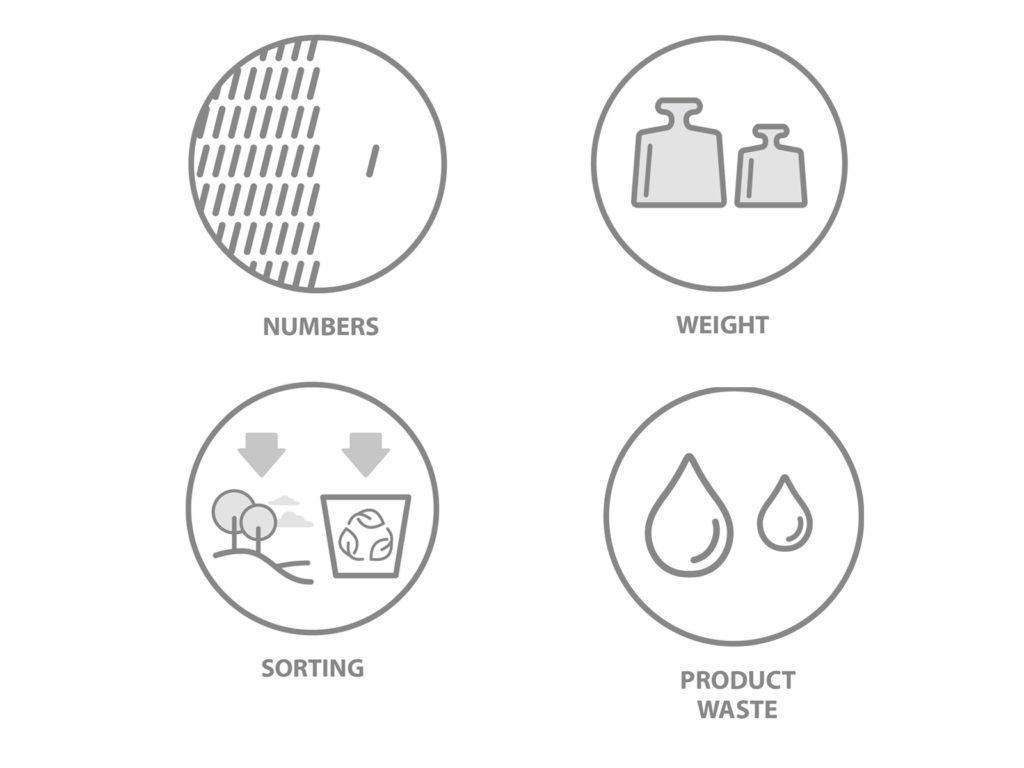 Sustainable advantages compared to single-use portion packs:
NUMBERS: ASEPT's sealed dispensing system uses only one pouch to contain the same amount of product which would require 124 single-use portion packs.
WEIGHT: To contain 2.5 kg product, almost 8 times more packaging material is needed in single-use portion packs compared with a sealed dispenser pouch.
SORTING: The single-use sachets run a greater risk of being thrown away and ending up in nature compared with the sealed dispenser pouch which is more likely to get recycled correctly by professional restaurant staff.
PRODUCT WASTE: The product yield with a sealed dispenser pouch is up to 98%, which is much higher than single-use portion packs that are sometimes thrown away half-used by the consumer.
Whether you are a producer, packager or operator, it's essential to make the right choices when it comes to packaging or purchasing your liquid products. Knowledge is valuable, especially when it comes to caring for our precious and delicate nature.
Join the sustainable packaging movement
Join the sustainable packaging movement and switch to ASEPT's sealed dispensing system today. Reduce your carbon footprint and protect our environment for future generations. Contact Us and learn more, together we can make a difference.