Steadfast Commitment to Food Safety
At ASEPT, food safety isn't a mere priority—it's ingrained in our corporate DNA. It stands as the foundation of our mission and values because we understand that in foodservice, trust is paramount. Choosing ASEPT dispensers means more than sourcing equipment; it's a partnership with a shared commitment to safeguarding your patrons and your establishment's reputation.
Precision and Durability in Equipment
Our dedication to food safety goes beyond mere words—it's evident in every product we offer. ASEPT's dispensers aren't just precise; they're built to endure the rigors of your busy kitchen, from effortless setup to streamlined cleaning. Durability forms the cornerstone of consistent dispensing, ensuring every serving meets your exacting culinary standards.
Rigorous Testing in Our Laboratory
Quality assurance at ASEPT is a steadfast commitment honored through rigorous testing. Before production, each design undergoes meticulous scrutiny within our laboratory. Our accelerated fatigue test subjects' dispensers to over a million pump strokes, testing their precision and durability. With ASEPT, you invest in equipment that surpasses industry norms because nothing less than perfection is acceptable in food safety.
Meeting Stringent Regulatory Standards
Compliance is a pledge we uphold with unwavering integrity. Our products meet all relevant food contact legislation for materials and construction, ensuring your kitchen aligns with the highest safety standards. Our designs strictly adhere to a comprehensive set of criteria, including rigorous testing and extensive food safety risk analysis, encompassed by certifications like FSSC and NSF, ensuring food safety and protecting your esteemed reputation.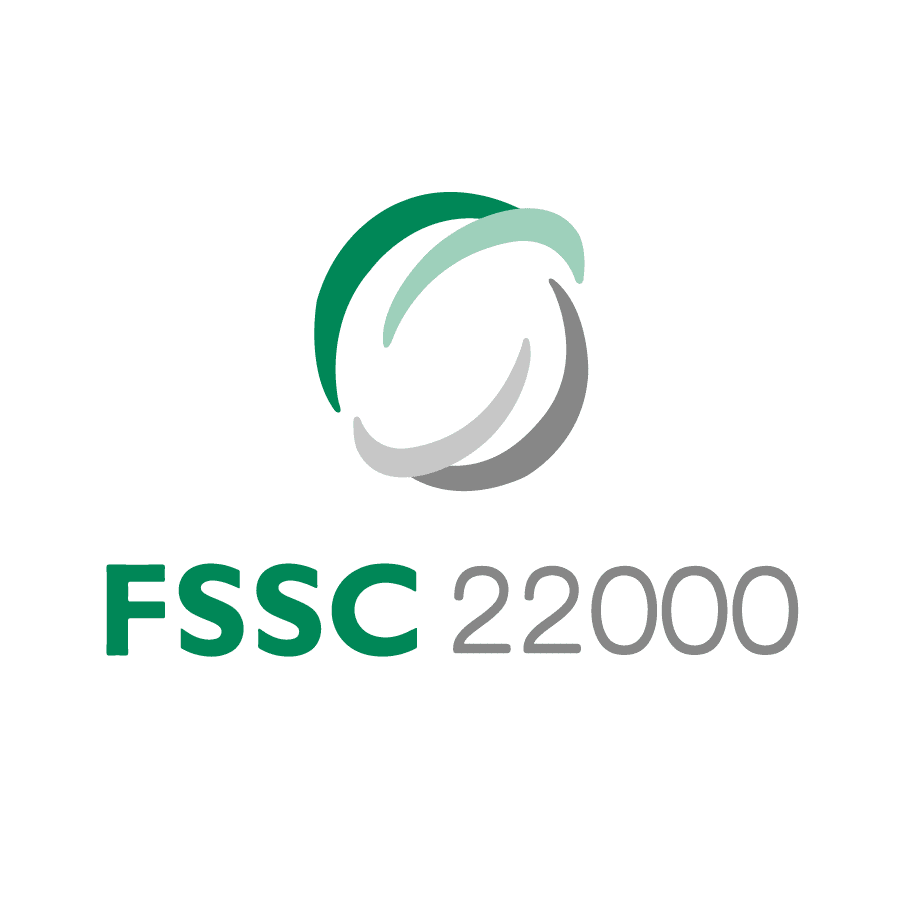 FSSC 22000 Certification: This globally recognized certification confirms our audited food safety management system, meeting stringent requirements for food safety, hygiene and quality management. It also guarantees traceability within the FSSC Assurance Platform.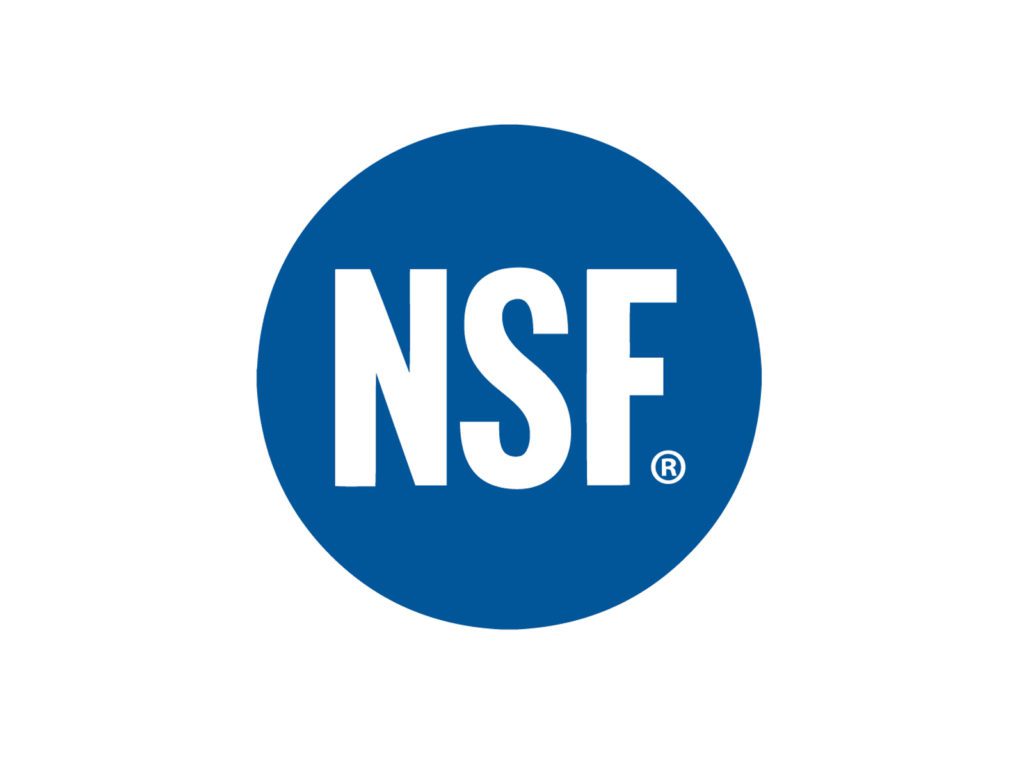 NSF Certification: An independent assessment by the National Sanitation Foundation ensures our products meet specific safety, quality, sustainability and performance standards.
Easy Cleaning for Enhanced Safety
ASEPT Pumps are purposefully designed with effortless cleaning in mind. Featuring dishwasher-safe food contact components and designs preventing cross-contamination, our products offer more than convenience; they are essential tools. In essence, a clean kitchen is a safe kitchen, and we're here to assist you in upholding that ideal.
Portion Perfection for Guest Satisfaction
In the realm of culinary artistry, precision reigns supreme. ASEPT's dispensers consistently deliver controlled portions, mitigating the risk of over- or under-serving and minimizing waste, while preserving the intended flavor profile of your creations. Our unwavering commitment to certified food safety standards guides every facet of our operations, from inception to delivery. At ASEPT, food safety isn't just a promise; it's a way of life. By choosing us, you select a partner who shares your devotion to ensuring your culinary creations are not only delectable but also safe.
Ready to Elevate Your Food Safety?
Explore ASEPT's dispensing solutions and experience the difference firsthand. You deserve nothing short of excellence.
Contact a Dispensing Specialist today and embark on a journey to safer and crave-worthy dining experiences. Your guests—and your reputation—will thank you.