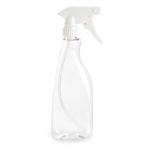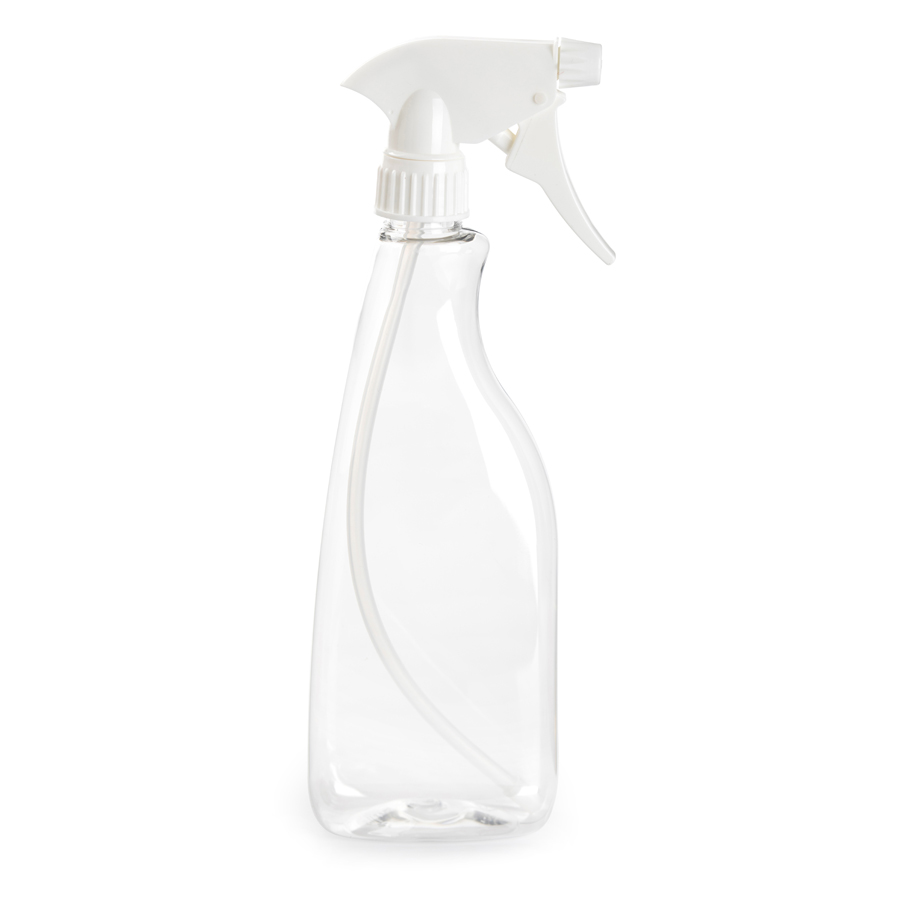 Trigger Sprayer
ADJUSTABLE RANGE. MIST. SPRAY. OFF.
Our Trigger Sprayer features a 3-finger handgrip design, providing comfortable and precise control during use. It is compatible with most standard bottles with a 28-415 neck, making it versatile for various cleaning, automotive, gardening and pet care products.
Applications include:
Household Cleaning: Commonly used for cleaning solutions such as all-purpose cleaners, glass cleaners, bathroom cleaners and disinfectants.
Automotive Care: Used for car cleaning products such as interior cleaners, tire shine and window treatments.
Gardening and Horticulture: Sprayers are used for applying pesticides, herbicides, fungicides and fertilizers to plants and gardens.
Pet Care: Sprayers can be used for pet grooming products like shampoos or conditioners.
The sprayer comes with a 10 1/3 inch (265mm) dip tube, ensuring efficient product dispensing. With an adjustable nozzle valve, it offers a customizable spray range to suit your specific requirements. The dispense setting can be easily switched between Mist, Stream or Off, providing flexibility for different tasks. Rest assured, the sprayer is leakproof, preventing waste and cross-contamination. The sprayer dispenses approximately 2ml per spray, ensuring efficient and controlled usage.
Made from white plastic materials, this trigger sprayer is chemical-resistant, making it ideal for use with a wide range of cleaning and table sanitation chemicals.
Features & Benefits
Accessories
Get in touch with ASEPT
Sales Contacts
Our team is here to help! Get in touch with our sales contacts, tailored to your
specific region, for expert support and guidance. Contact Us.
John Rayburn
Director of Business Development
john.rayburn (a) asept.com
Lotta Strömberg
lotta.stromberg (a) asept.com
Specifications
Table of technical details outlining details and functionality.
| Part # | Description |
| --- | --- |
| ss102vv | Trigger Spray Pump |