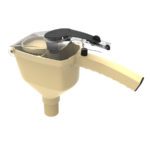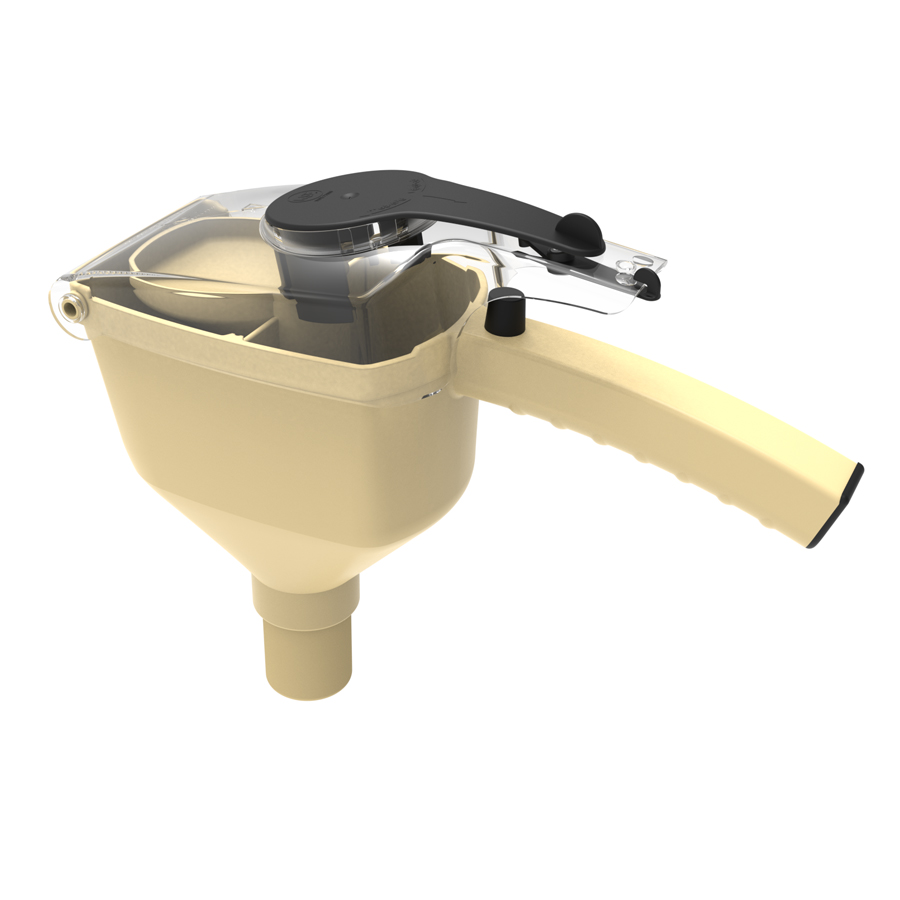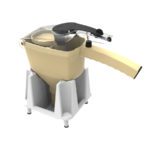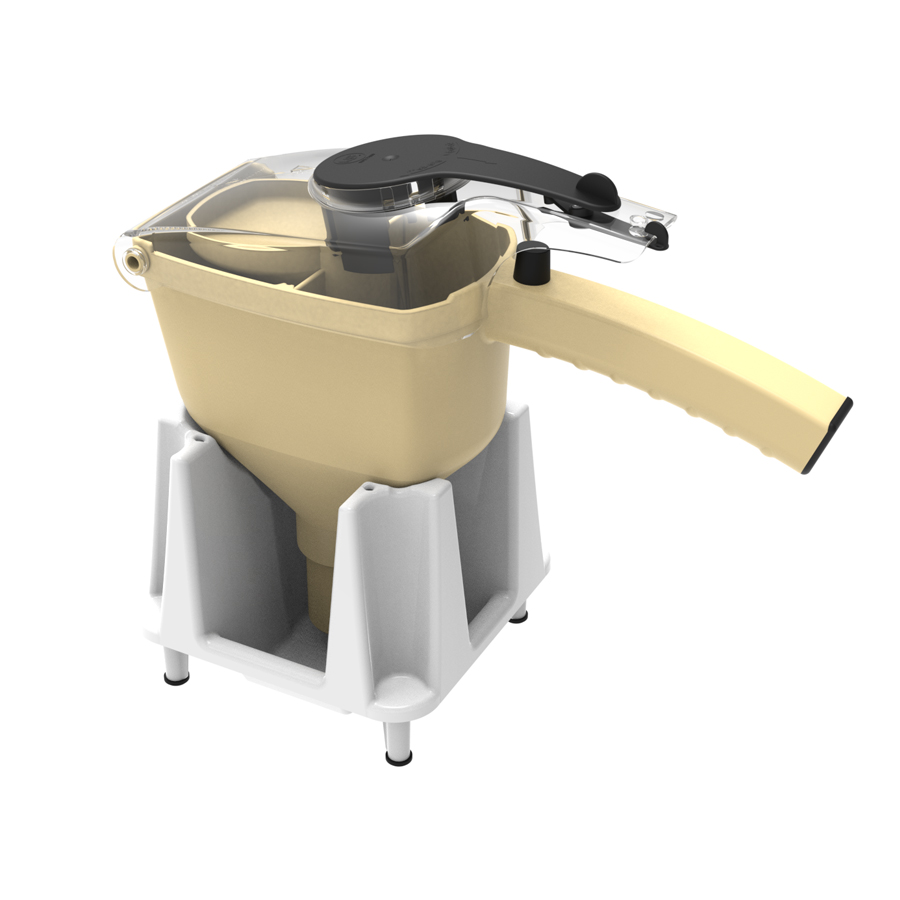 Multidress Dispenser Stand
CONVENIENT. DUAL COVERAGE.
The Multidress dispenser stand is designed to offer convenience and efficiency in your high-volume cook line. With this compact countertop stand, you can easily hold the ASEPT Multidress Dispenser when it's not in use, during refills or for overnight storage. This ensures your condiments are always within reach and promotes a clean and organized countertop.
The Multidress Dual Condiment Dispenser
The Multidress dual condiment dispenser, sold separately, is a handheld tool that quickly serves two different condiments (example ketchup and mustard) together in a precision dispense pattern, ensuring even coverage on your food items. This saves time and effort, allowing your staff to efficiently handle customer orders and maintain a smooth workflow. With its thumb-operated function and no-drip design, the Multidress provides a user-friendly experience for operators.
Additionally, the Multidress dispenser has a generous 56-fl oz US (1.6L) maximum capacity, reducing the number of refills needed and minimizing operator fatigue. This ensures your staff can work comfortably with fewer interruptions, maintaining their productivity and morale throughout their shift.
Features & Benefits
Specifications
Accessory
Get in touch with ASEPT
Sales Contacts
Our team is here to help! Get in touch with our sales contacts, tailored to your
specific region, for expert support and guidance. Contact Us.
John Rayburn
Director of Business Development
john.rayburn (a) asept.com
Lotta Strömberg
lotta.stromberg (a) asept.com